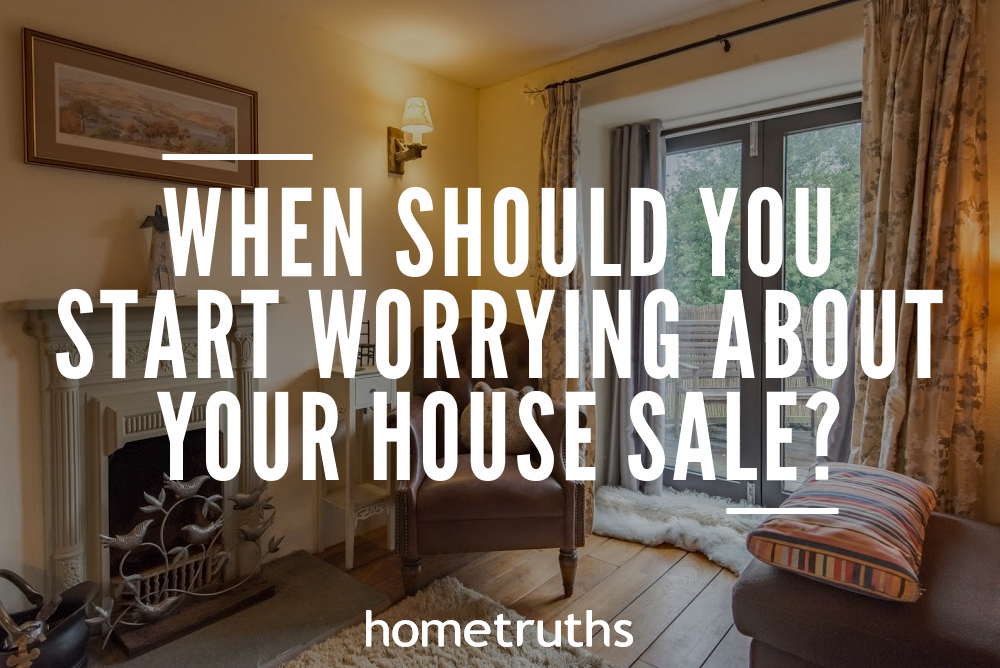 https://ladyonarock.com/dteljr4f It's a good question. Do you start worrying after a few weeks of marketing without an offer on your house? Or should you be patient and stick with your agent and price for six months or more?
At HomeTruths, we see so many sellers who have been on the market for over a year; our record so far is a couple who had been trying to sell consistently for six years!  It's true that the longer your property is on the market, the less desirable it is to a buyer, and the less confidence your agent will have that he can achieve any figure close to your asking price.  It's therefore really important that your strategy in the first 6-8 weeks is as well thought out, planned and confident.
Here are my  https://idahosailing.org/ujx3cbq 5 golden rules for making sure you don't get to worrying stage:
Follow my 5 golden rules, and you should sell within 8 – 12 weeks.
If you'd like my help to sell your home more effectively, please answer a few short questions here and if I think I can help you, I'll be in touch.