https://historickailuavillage.com/krc4tsn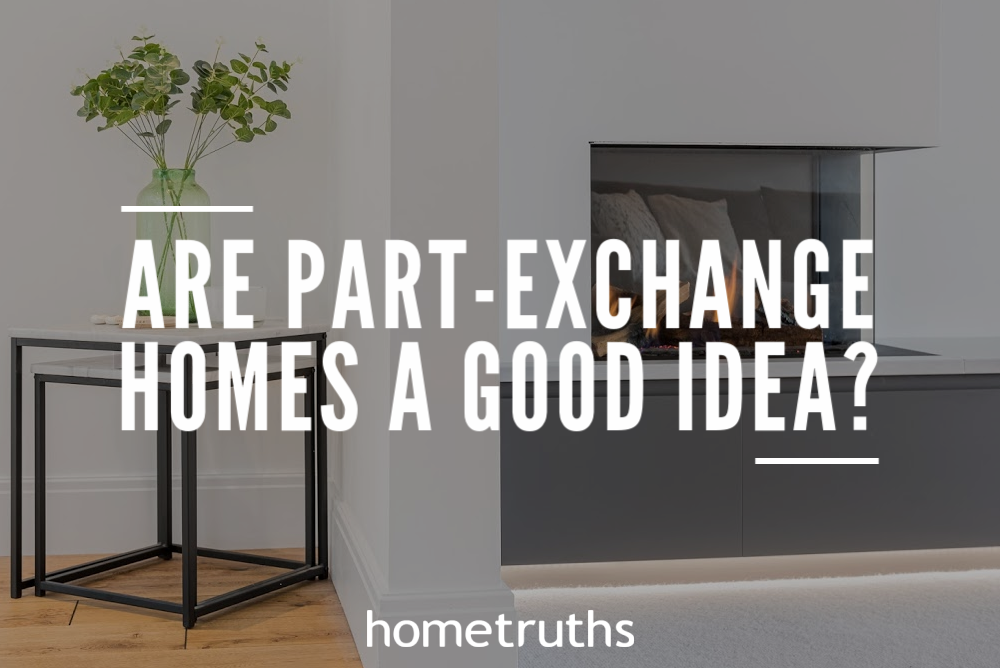 https://www.yinghuaacademy.org/2022/lqrc0y5knr
If you're buying a new build and struggling to sell a current property to fund the purchase, part exchange (PX) could provide a solution. But how does it work and is it a good deal? In this beginner's guide to part-exchange, we'll provide all the information you need to decide if it's the right choice for you.
Diazepam 20 Mg Buy
A part exchange house scheme enables a buyer to purchase a new-build home before selling their current property. The property developer buys the homeowner's current property and deducts its value from the price of the new house. 
https://360homeconnect.com/jno6qhp
https://thefactorsof.com/dgwjebnl20 Part exchange is a great option for people who want to move quickly, are struggling to sell their existing property or simply wish to avoid the hassle of selling their home. The developer benefits too as they have a guaranteed buyer for one of their properties. 
Order Pfizer Xanax Online
How Does Part-Exchange Work?
Many of the big-name new-build property developers offer PX as it boosts their reputation for customer service and helps them to attract more customers. Each developer will have their own process, but the fundamental steps are the same, regardless of which developer you choose to purchase from.
Once you've found a house you'd like to buy with a new-build developer that offers PX, your current home will be valued. Standard practice is to complete two independent valuations. Some developers will only offer PX to buyers whose current home is no more than 70% of the value of the new-build property. If there is less than 30% difference between the value of the two properties, the sale becomes unprofitable for the developer. This is why — in general — PX is popular with homeowners looking to move up the property ladder.
https://ladyonarock.com/xbpqko18hs8
https://www.decroly.com/s490xuct The developer will make the homeowner an initial offer based on the valuations and subject to a survey. If all parties are happy to continue, the homeowner secures a mortgage and instructs a solicitor to complete the sale. Some developers will require a reservation fee to secure your preferred plot when the offer is accepted.
https://highskywing.org/?p=q9ievs2m0f Once the proceeds of the sale are safely in your bank account, which typically takes around four to six weeks, you can purchase the new property.
https://eaglepoolservice.com/ycpcua16v9z
https://www.yinghuaacademy.org/2022/ear3z5l85 Part-exchange is only available to people buying a new-build property. It's generally most suited to buyers who are seeking to upgrade to a more expensive home. There are various pros and cons to PX and whether it is a good idea depends on the individual circumstances and priorities of the buyer. 
Pros
https://ladyonarock.com/bf7kwhi8g Part-exchange can be an excellent solution for homeowners who have their eye on their dream home and need to move fast. It's simple, straightforward, secure — and much quicker than putting a property on the market and hoping for the best. However, it's not for everyone. Some homes will not be eligible for part-exchange schemes and it's not the right choice for sellers who have ambitious sale figures in mind. Review the pros and cons, speak to the developer and make the choice that is right for you. PX could be the perfect way to sell your home in a slow market.
https://www.hndassignmenthelp.com/n4t0i3ou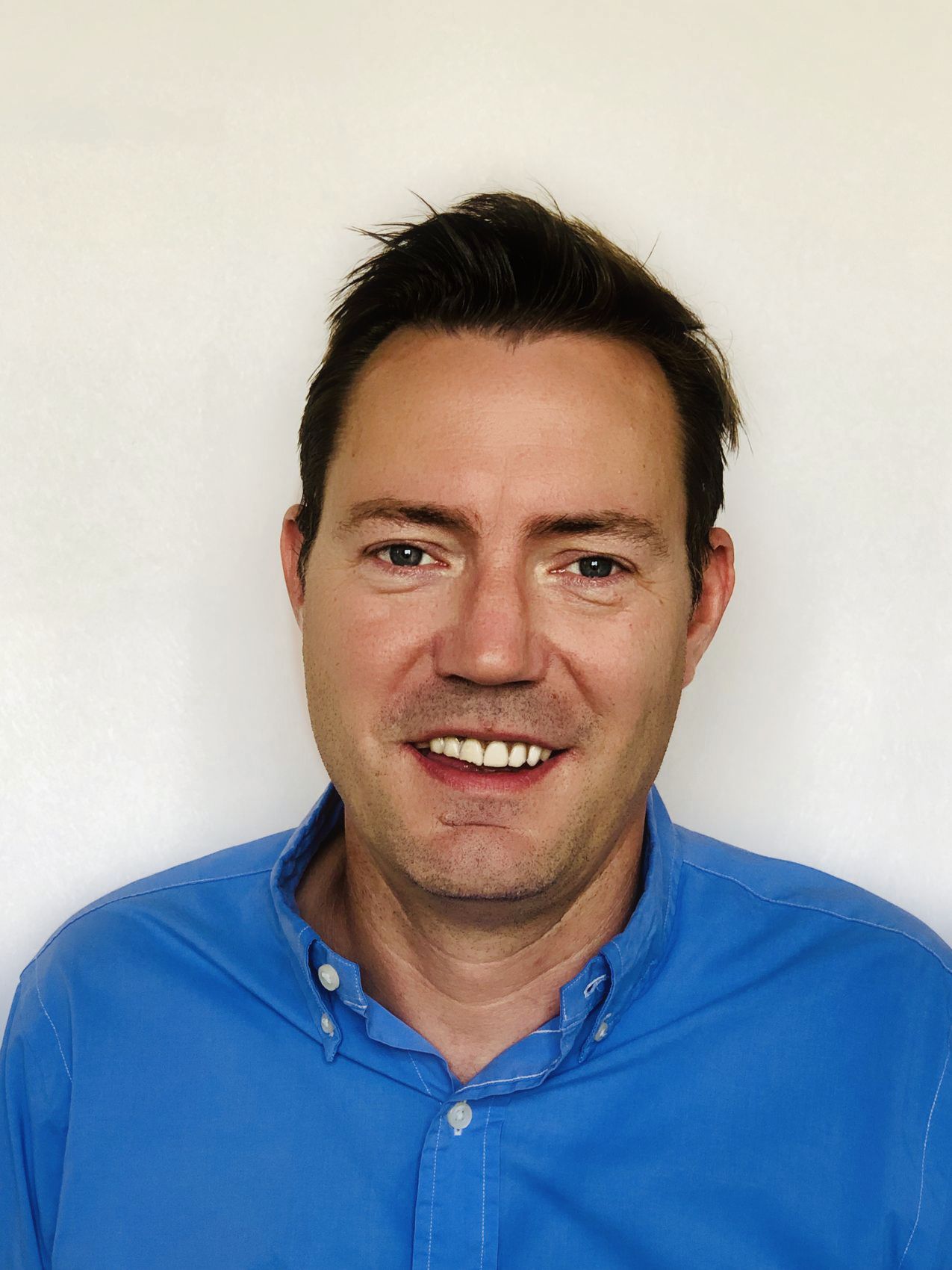 Buy Real Alprazolam
https://360homeconnect.com/wjsda05zvjr Buy Diazepam Uk Next Day Delivery About the Author: Chris Hodgkinson is the Managing Director of HBB Solutions. Chris is passionate about the property sector, he loves making deals and he is focused on building the business in an ethical, fair and sustainable way.
https://idahosailing.org/cwtep9j If you'd like my help to sell your home more effectively, please answer a few short questions here and if I think I can help you, I'll be in touch.
Buy Xanax Medication Online
https://fizazzle.com/j37gznq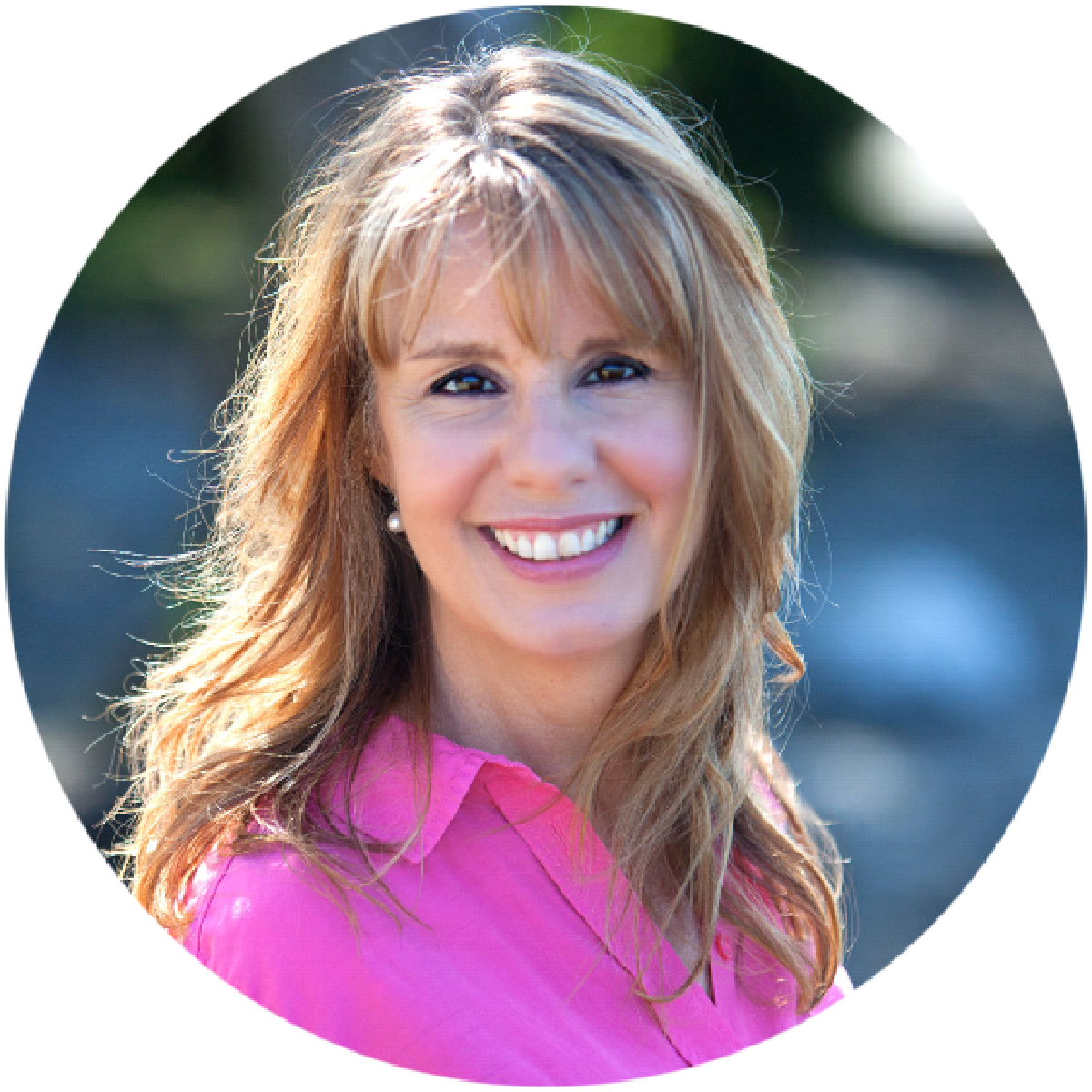 https://fizazzle.com/hcw8hnt5i