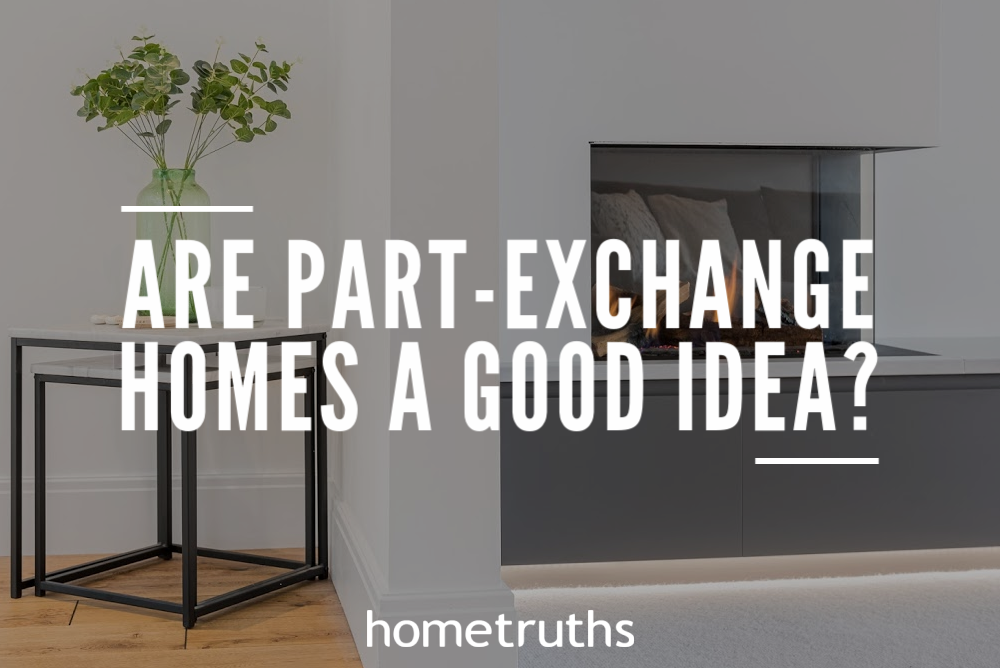 If you're buying a new build and struggling to sell a current property to fund the purchase, part exchange (PX) could provide a solution. But how does it work and is it a good deal? In this beginner's guide to part-exchange, we'll provide all the information you need to decide if it's the right choice for you.
What Is Part-Exchange (PX)?
A part exchange house scheme enables a buyer to purchase a new-build home before selling their current property. The property developer buys the homeowner's current property and deducts its value from the price of the new house. 
Part exchange is a great option for people who want to move quickly, are struggling to sell their existing property or simply wish to avoid the hassle of selling their home. The developer benefits too as they have a guaranteed buyer for one of their properties. 
How Does Part-Exchange Work?
Many of the big-name new-build property developers offer PX as it boosts their reputation for customer service and helps them to attract more customers. Each developer will have their own process, but the fundamental steps are the same, regardless of which developer you choose to purchase from.
Once you've found a house you'd like to buy with a new-build developer that offers PX, your current home will be valued. Standard practice is to complete two independent valuations. Some developers will only offer PX to buyers whose current home is no more than 70% of the value of the new-build property. If there is less than 30% difference between the value of the two properties, the sale becomes unprofitable for the developer. This is why — in general — PX is popular with homeowners looking to move up the property ladder.

The developer will make the homeowner an initial offer based on the valuations and subject to a survey. If all parties are happy to continue, the homeowner secures a mortgage and instructs a solicitor to complete the sale. Some developers will require a reservation fee to secure your preferred plot when the offer is accepted.
Once the proceeds of the sale are safely in your bank account, which typically takes around four to six weeks, you can purchase the new property.
Is PX a Good Idea?
Part-exchange is only available to people buying a new-build property. It's generally most suited to buyers who are seeking to upgrade to a more expensive home. There are various pros and cons to PX and whether it is a good idea depends on the individual circumstances and priorities of the buyer. 
Pros
Security.

When both parties have agreed to the transaction and signed on the dotted line, the sale is guaranteed. Unlike traditional house sales, where the buyer can pull out up to the day of exchange, there is no risk of the sale falling through last minute. 
Speed.

It takes an average of 50 days to find a buyer in the UK and a further 12 weeks to complete the sale. Almost half of all house sales fall through before completion. Opting for a part-exchange house means no waiting for the right buyer and a simpler, expedited sales process.
Avoid Estate Agency Fees.

The average agent fee reached 1.53% in 2019 and homeowners in prime locations can be charged as much as 3.97%. There are no such fees or commission to pay for part-exchange houses, which could save you hundreds or even thousands of pounds. 
No Property Chain.

One of the biggest headaches of traditional house buying in the UK is the dreaded property chain collapse. This occurs when multiple house sales rely upon one another and if one person pulls out, the chain falls apart. There is no risk of this with PX as there is no chain. The sale agreement is between you and the developer only.
Less Stress and Disruption.

When homeowners put their property on the market, they can endure months of viewings and disruption. Not to mention the constant stress over finding a buyer. Part-exchange removes all this hassle. There are no viewings and you know exactly where you are in the sale process.
Cons
Lower Offer.

Property developers are in business to make a profit, so it stands to reason that their offer on a PX home may be less than the market value. The independent valuations aim to offer a "selling price" rather than an "asking price". If you're determined to get top dollar for your home, PX may not be for you (although bear in mind the money saved on estate agents fees, mortgage repayments etc.).
PX Is Not Guaranteed.

Even if a developer advertises a PX scheme, your home must still meet certain criteria to be eligible. Many developers will not accept properties with a short lease left to run, for example. And as mentioned previously, a minimum 30% difference between the value of your current home and that of the new property is often required.
Diminishing Returns of New-Builds.

New-build properties start to depreciate the moment you move in. Unlike some older properties, which can retain or even increase their value over many years, a new-build may be worth less when you come to sell it than the price you purchased it for. 
To PX or Not to PX?
Part-exchange can be an excellent solution for homeowners who have their eye on their dream home and need to move fast. It's simple, straightforward, secure — and much quicker than putting a property on the market and hoping for the best. However, it's not for everyone. Some homes will not be eligible for part-exchange schemes and it's not the right choice for sellers who have ambitious sale figures in mind. Review the pros and cons, speak to the developer and make the choice that is right for you. PX could be the perfect way to sell your home in a slow market.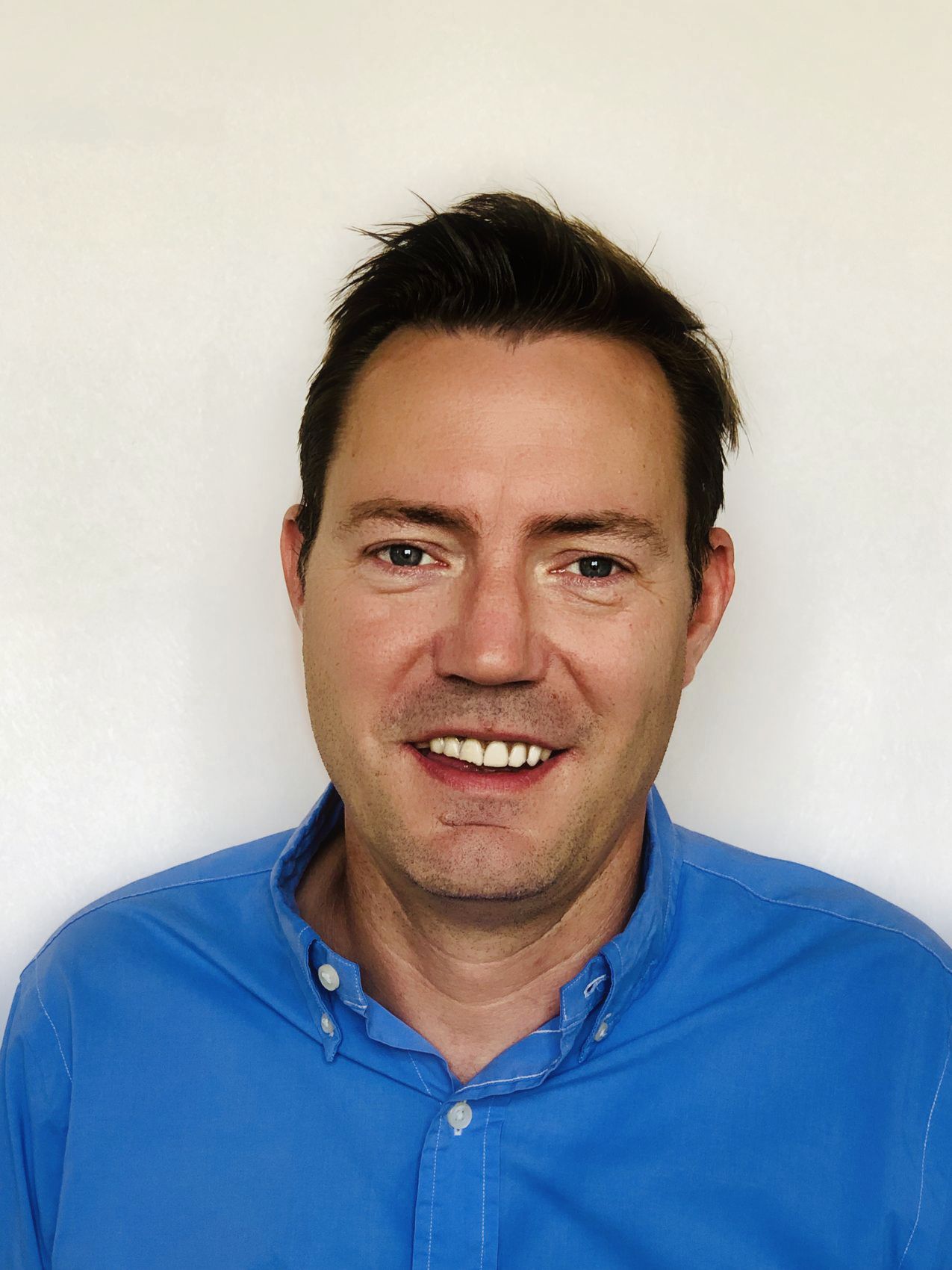 About the Author: Chris Hodgkinson is the Managing Director of HBB Solutions. Chris is passionate about the property sector, he loves making deals and he is focused on building the business in an ethical, fair and sustainable way.
If you'd like my help to sell your home more effectively, please answer a few short questions here and if I think I can help you, I'll be in touch.