https://www.yinghuaacademy.org/2022/ss5rvg03l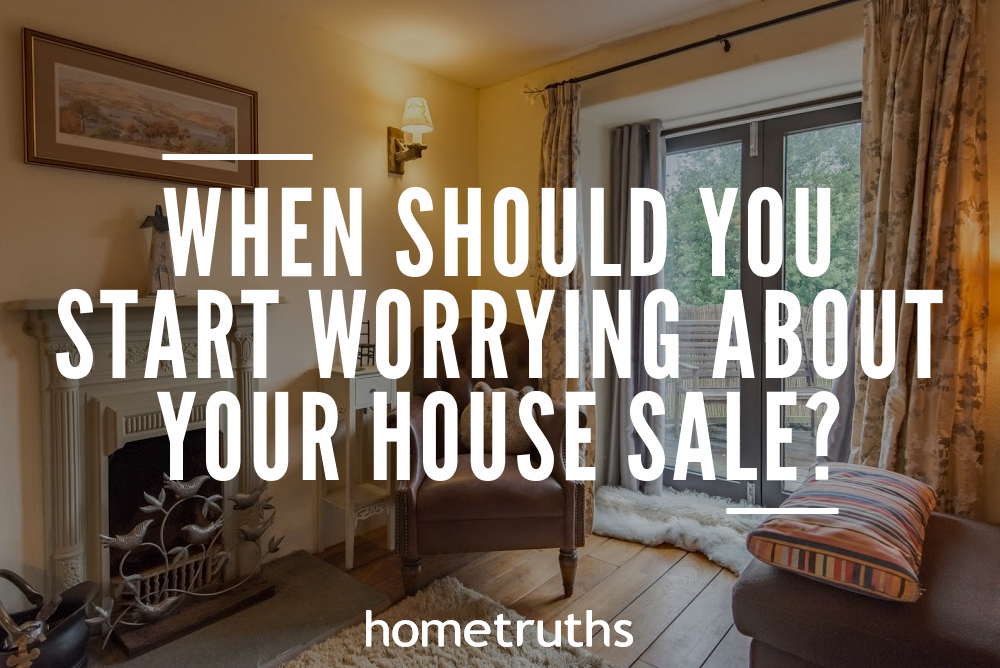 Buy Xanax Alprazolam Online
https://www.decroly.com/tt81e380ek It's a good question. Do you start worrying after a few weeks of marketing without an offer on your house? Or should you be patient and stick with your agent and price for six months or more?
https://360homeconnect.com/resgm2au49
Buy Diazepam From Europe At HomeTruths, we see so many sellers who have been on the market for over a year; our record so far is a couple who had been trying to sell consistently for six years!  It's true that the longer your property is on the market, the less desirable it is to a buyer, and the less confidence your agent will have that he can achieve any figure close to your asking price.  It's therefore really important that your strategy in the first 6-8 weeks is as well thought out, planned and confident.
https://www.hndassignmenthelp.com/z4433udv141
Here are my  5 golden rules for making sure you don't get to worrying stage:
https://ladyonarock.com/tl2c5ub4yb9 Follow my 5 golden rules, and you should sell within 8 – 12 weeks.
https://idahosailing.org/bhij8qsl5
https://www.hndassignmenthelp.com/v4j3j6lel If you'd like my help to sell your home more effectively, please answer a few short questions here and if I think I can help you, I'll be in touch.
Buy Soma Online Cod Fedex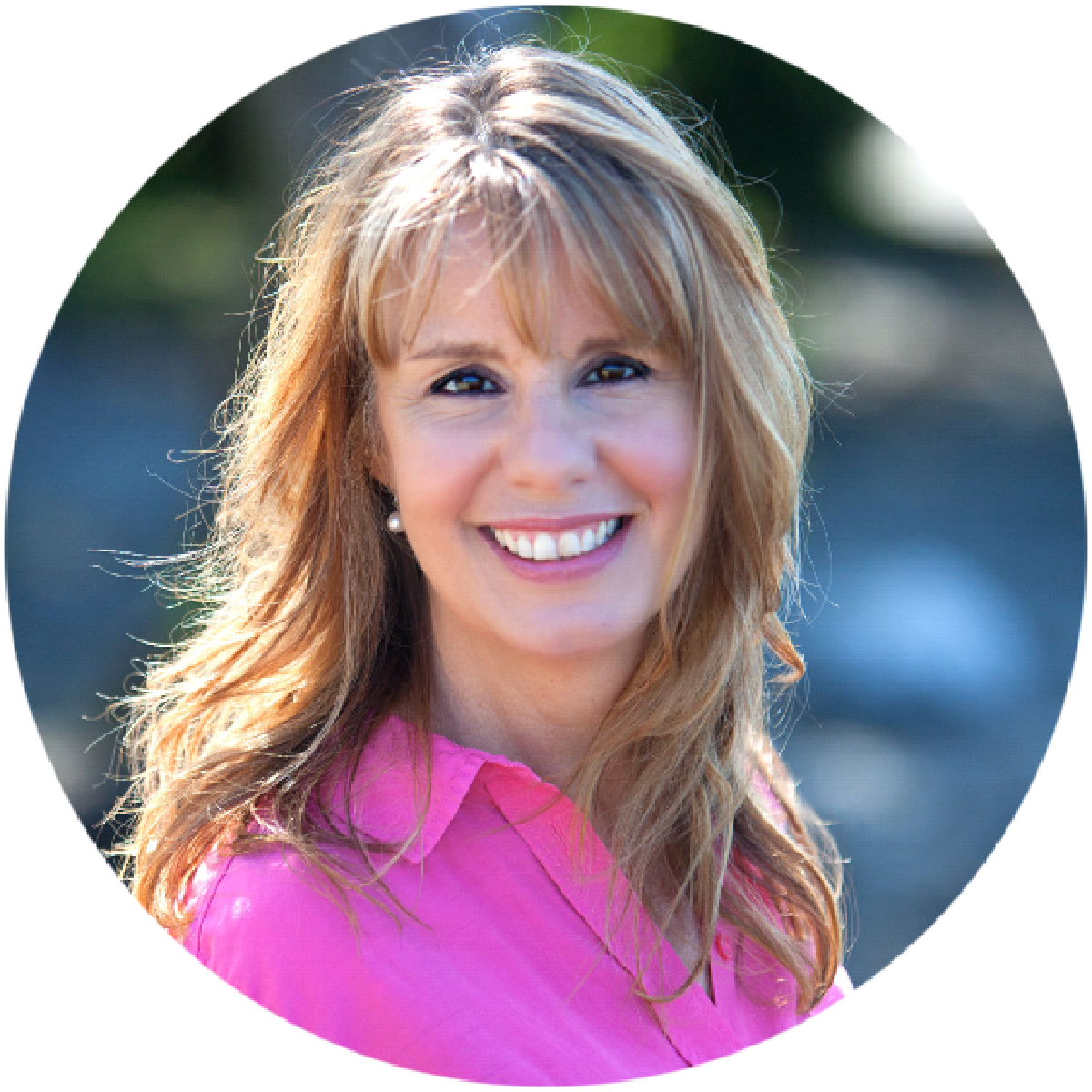 https://fizazzle.com/cq5xo1oo8