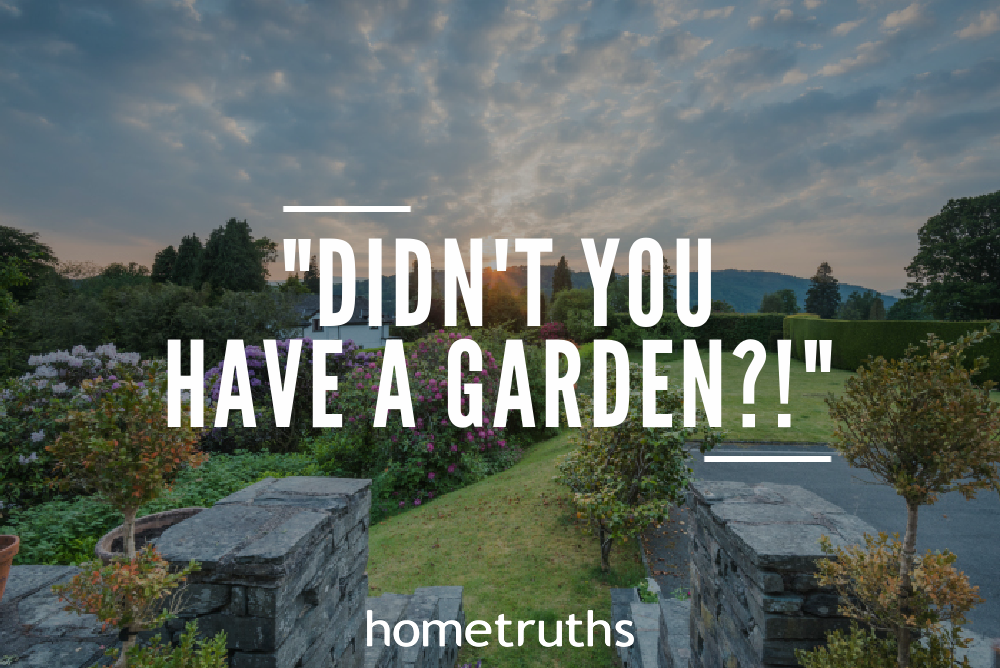 On HomeTruths we have talked about how seasonal photography can make your advert look dated and out of season. What if you also make big changes to your home, and don't change the photography? A fatal error! While it is a little illogical to do major renovation work while your home is on the market, several things can happen – you might withdraw from the market for some time, and take a six month hiatus, as an example.
During that time, you do a little renovation work; the living room gets painted, you put in a veranda in the garden. The lawn is starting to frustrate you, so you add stones instead to save you having to mow each weekend. You forget about moving, and enjoy your hassle free garden and clean living room.
And then the estate agent rings. Are you going to go back on the market?
Yes, of course you are. The break is over; you're ready for new buyers and a fresh outlook.
Your property gets put back into the estate agents window and online, and you eagerly wait for new potential buyers to flock to your front door. But wait…have you told the agent that you've altered your home? Even just a little change – a painted room, or a new front door – means the photography needs to be adjusted too. If not, your buyers will wonder if they have walked in to the neighbour's home, and you'll be presented with awkward questions. "Didn't you have a garden?!"
Don't forget to let your agent know the specifics. If you make changes while your home is on the market too, buyers need to know what they're coming to see.
If you'd like my help to sell your home more effectively, please answer a few short questions here and if I think I can help you, I'll be in touch.