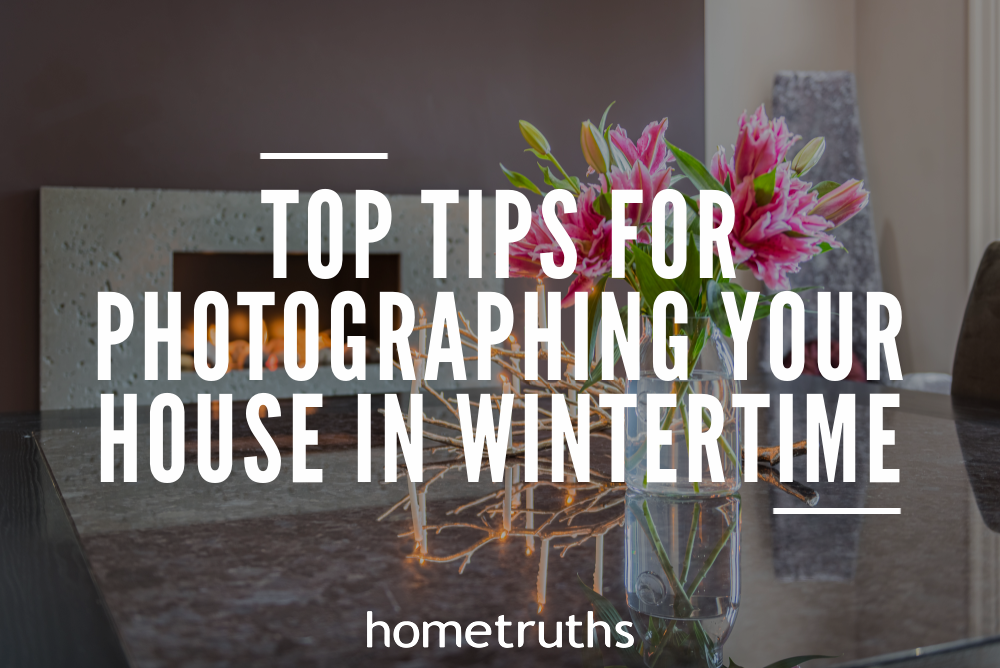 Trying to launch your home to the market during winter can be tricky. Buyers have Christmas on their minds, and keeping your home looking its best during this time is a challenge.
One of the first hurdles you'll encounter for a winter launch is the photography. No one's garden looks at its best at this time of year, and trying to make sure it looks attractive to buyers through photography is definitely difficult. Here are my top tips to make sure your winter photography looks good enough to attract viewings:
Use a professional – your agent may try to reassure you that he can take your photographs himself and save you some money, but it's a false economy. Photographing properties is a specialist skill, and in the wintertime, even more so. Grey skies, bare branches, lack of light – these are all challenges for a professional photographer, never mind an eager amateur. From only around £300, you can make sure that your house and garden look pretty and appealing, so it's well worth the investment.
Your outdoor images need to show as much greenery as possible – bare trees and bushes are not going to look great. Evergreen foliage is best, or your lawn, if it is still green.
Avoid photographing your garden in the snow, frost or rain. Low sunlight can look gorgeous, but it's best left to the professionals to capture.
Don't include any seasonal flowers in your images (unless you want to repeat the exercise in three months!). Snowdrops, daffodils and crocuses will all pinpoint how long you've been on the market within a few weeks, and may give your buyer a bad impression if your house is still on the market in the summer.
Inside, keep it looking as cosy as possible. Have all your lamps lit, and the fire too, if you have one.
Don't ever have Christmas decorations in your property photographs – it will be distracting not to mention easily dateable!
Stick to these simple rules and your images will be good enough to tempt buyers to brave the rain and view!
If you'd like my help to sell your home more effectively, please answer a few short questions here and if I think I can help you, I'll be in touch.