Tramadol Online Order Cheap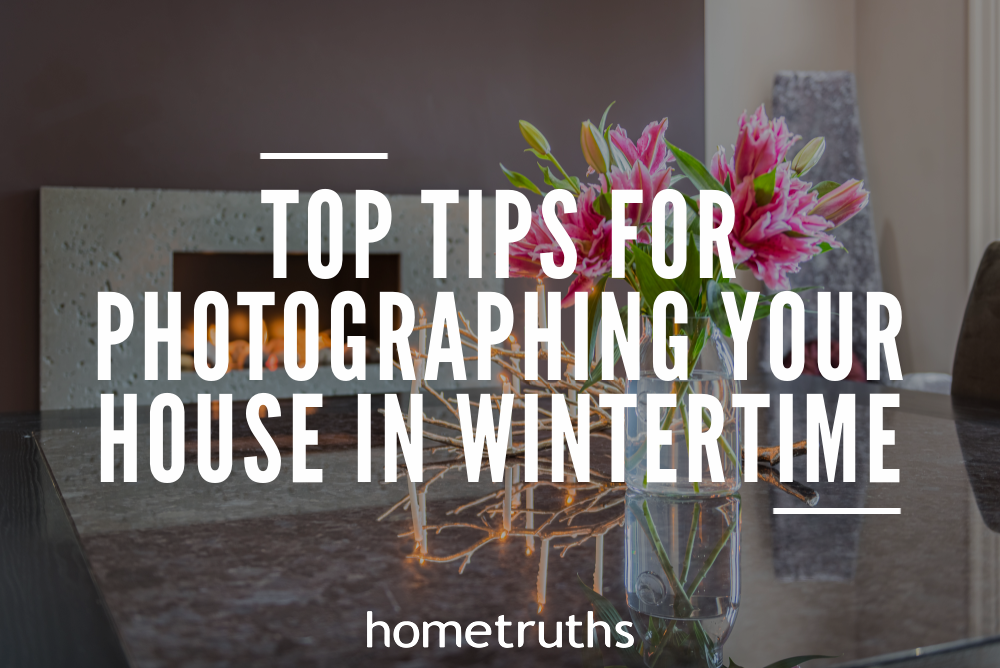 https://www.mediadesignandprint.com/2022/08/10/7qbnwgtr Trying to launch your home to the market during winter can be tricky. Buyers have Christmas on their minds, and keeping your home looking its best during this time is a challenge.
https://www.artevarese.com/nryp0cuxpwo One of the first hurdles you'll encounter for a winter launch is the photography. No one's garden looks at its best at this time of year, and trying to make sure it looks attractive to buyers through photography is definitely difficult. Here are my top tips to make sure your winter photography looks good enough to attract viewings:
Purchase Tramadol No Visa Stick to these simple rules and your images will be good enough to tempt buyers to brave the rain and view!
https://broadreview.com/phq4t7a If you'd like my help to sell your home more effectively, please answer a few short questions here and if I think I can help you, I'll be in touch.
Discount Cheap Pills Tramadol