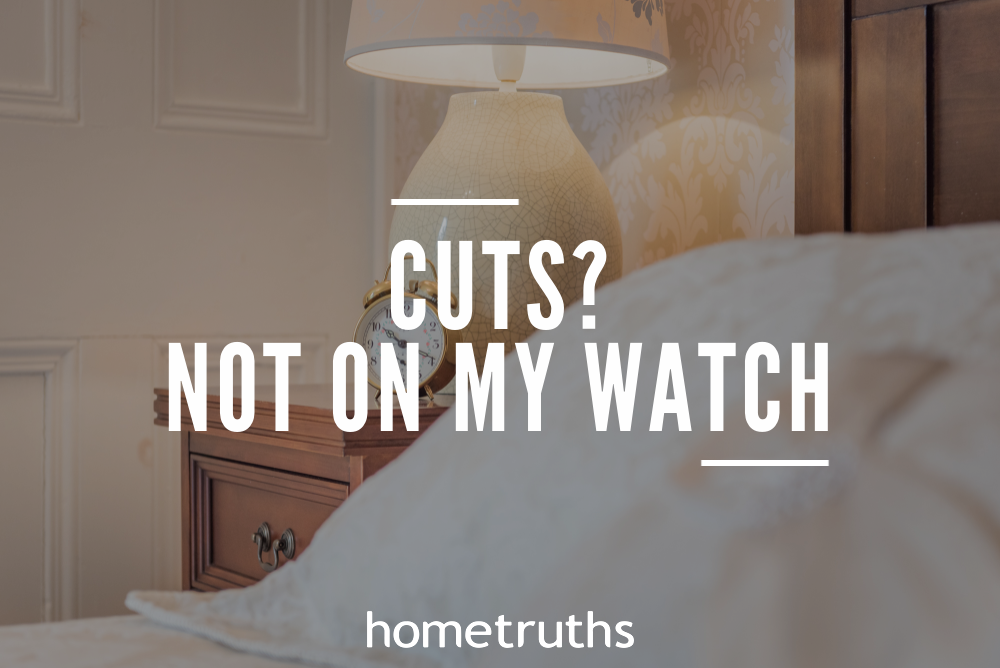 Estate agents have it bad these days, (you ask them). Not enough houses coming to the market; not enough buyers registering; over-optimistic sellers; over-cautious buyers. They're competing for the best properties, and slashing fees to secure the instruction.  Where 2% was once achieveable in most areas, even the better agents are reluctantly shaking vendor's hands at 1.25% to list a £500,000 property. But then what happens? They can't afford to produce one of their lovely, 'Country Life' style brochures – the client gets four fuzzy sheets from the office printer. That fabulous professional photographer is ditched in favour of 'Sean our junior negotiator who got a nice little camera for Christmas'.  And print advertising?  Forgot it – way too expensive.
Before you start feeling sorry for our hard-up estate agent in his two-year-old BMW 7 Series. He's doing ok – it's the admin lady, and the viewing reps that'll really feel the knife.  And not to mention the vendor, unable to attract even investors with his sorry excuse for a marketing campaign, if you can even call it that.
Stop!  It doesn't have to be like that!  Our first rule at HomeTruths, is pay the agent what he's worth.  If we've selected the agency, I can tell you that he'll be worth every penny of the 1.75% or more, he'll be charging you.  And for that, you'll get stunning professional photography, a gorgeous glossy brochure with detailed (and accurate) floorplan, his best attention including, where possible, accompanied viewings by one of the partners or senior managers. After all, you'll be paying for it in commission, and we're going to make sure that you get the best service possible.
So, before you jump in to hard-nosed negotations with your potential agent, stop and think. Then call Sam. Because our agents don't cut corners, at least, not on my watch.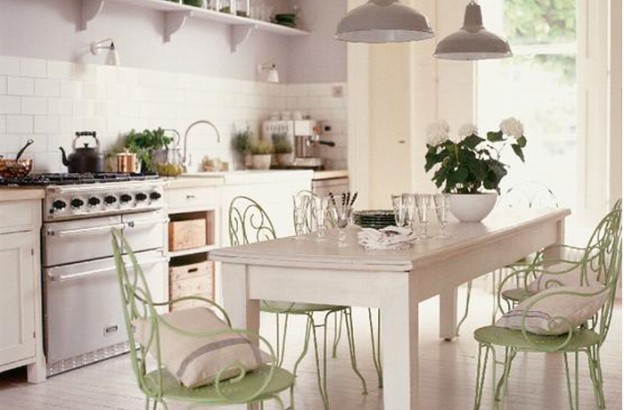 Kitchen image courtesy of www.homesandgardens.com
If you'd like my help to sell your home more effectively, please answer a few short questions here and if I think I can help you, I'll be in touch.