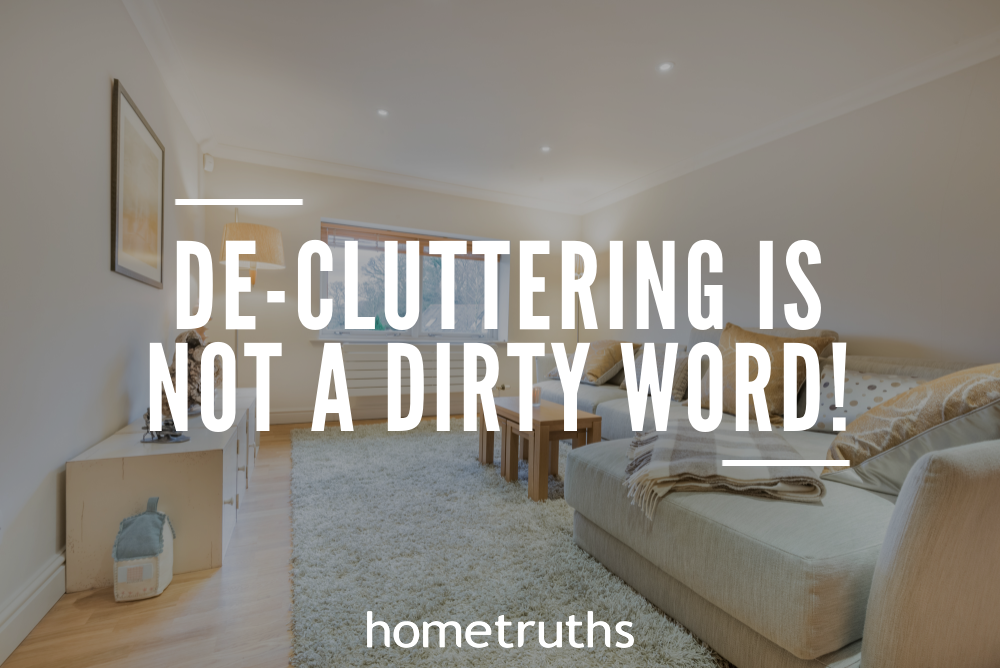 https://www.mediadesignandprint.com/2022/08/10/506104bdcz "This blog post is courtesy of the wonderful Jo Jacob from Benella – de-clutterer extraordinaire!"
Tramadol Online India Sam and I have just had a heated discussion over the word "de-cluttering". Sam believed it implied that there was rubbish around peoples' homes, and therefore our clients would believe it an insult if it was suggested that a good de-clutter was in order to have their homes seen in a more favourable light.
Tramadol Paypal I disagreed! I believe that clutter for many people can be paperwork, too many clothes (surely not – us woman cry!), children's toys and anything else bought into the home that does not have a place to go.
This clutter can simply build up if not dealt with regularly and then the job seems too big to start therefore it is left.
https://broadreview.com/9u7vfre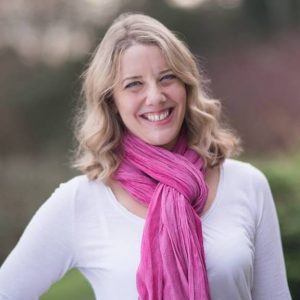 https://www.armoniaf.com/7f8uq5fq We had to grab the dictionary in the end and the noun description of clutter is "a disordered heap or mass of objects" therefore it is not rubbish – so here I am – allowed to write about it!
https://trademarksalon.com/3w7id87 Many people have clutter in their homes, I am a professional de-clutterer and I still have drawers that my husband tuts over as that is where I put the things I don't know where else to put! The rest of my house I have to stress is very organised but not at all minimal. It is not a problem for many until their homes go on the market and people come around to view. If you have a pile of items in the corner, a desk overflowing with paperwork or toys taking over the living room, a viewer could jump to the assumption that there is not enough storage – therefore your house will not be big enough for them. They could also focus on the "disordered heaps" and not think about where they would put their possessions.
I therefore suggest having a good de-clutter before photos and viewings are taken. It is a great start to packing up anyway!
https://dinecapri.com/uncategorized/7po12y8b Here are some tips if you need help:
1. Always start on the https://www.artevarese.com/5tkmrfm97 least emotional place – don't sit down with old sentimental letters first.
2. Set yourself a https://www.wolflube.com/uncategorized/1ghxpfc80j8 time limit– start with one drawer or the kitchen timer on 10 minutes.
3. https://www.rokaakor.com/qedeqcj Action items– keep/charity/re-cycle/throw.
4. When removing things from your home,  Buy Cheap Tramadol action it straight away – you may unpack it again otherwise if left too long.
5. Keep in mind the  https://www.tafseer-raheemi.com/u47xt6nimm6 golden rule – whatever comes into your home, needs to have a place to go or exit out again, if it is left somewhere – it becomes clutter!
If you'd like my help to sell your home more effectively, please answer a few short questions here and if I think I can help you, I'll be in touch.