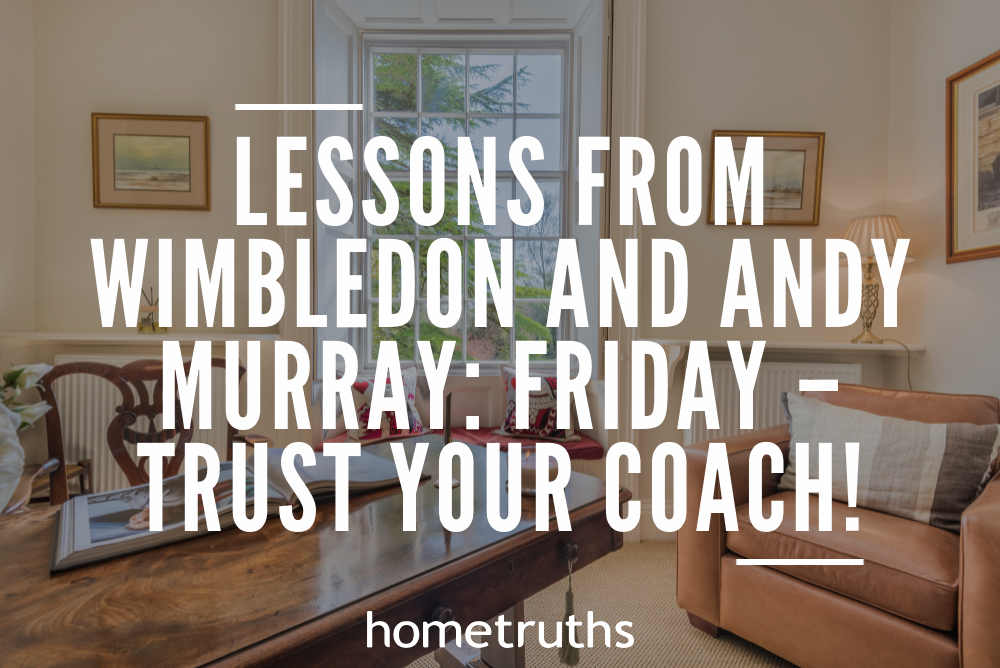 It's Friday and the last in my mini-series of learning from Andy Murray to help you sell your house! 
However on top of their game Andy is, if he wants to stay there, he knows he has to defer to his coach for advice and, well, coaching!  He has to put his total trust and faith in Ivan Lendl, and believe whole-heartedly that he has Andy's success at heart, wanting the win as much as the player themselves do.  It must sometimes take a lot of courage and ability to overcome his own misgivings in following advice that might seem counter-intuitive, but he knows that without this faith, Andy would be on his own and success would almost certainly evade him.
If you're trying to sell your home and it's just not going very well – perhaps you're suffering from a lack of viewings, and maybe you're trying your best to resist pressure from your agent to reduce your asking price – you may be wondering what on earth you can do. That's where HomeTruths comes in.  think of us as your personal property coach!  We ask you to put your trust and faith in us, and in return we will advise and coach you through what can be a very difficult and emotionally-trying time.  We'll be there for the inevitable ups and downs, to tell you what to do when the feedback is less than flattering, or when you get a very low offer.  We will do everything we can to get you a sale at the price you want.  Sometimes, as I'm sure happens from time to time between Ivan and Andy, you might think we are wrong, that our advice is counter-intuitive, but stick with us, and keep the faith, and together, we'll get you moving!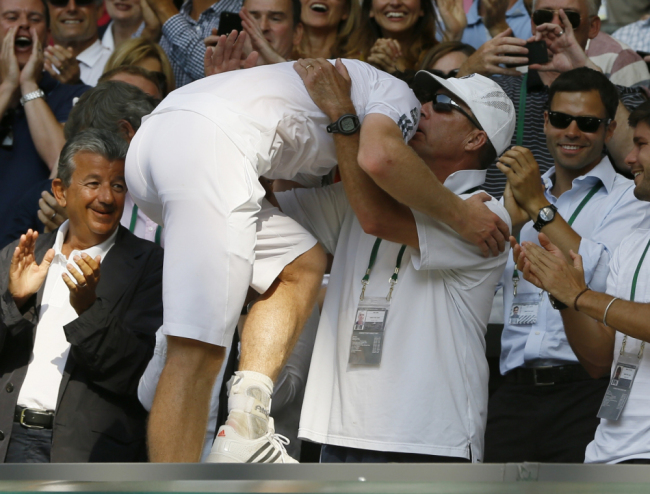 If you'd like my help to sell your home more effectively, please answer a few short questions here and if I think I can help you, I'll be in touch.