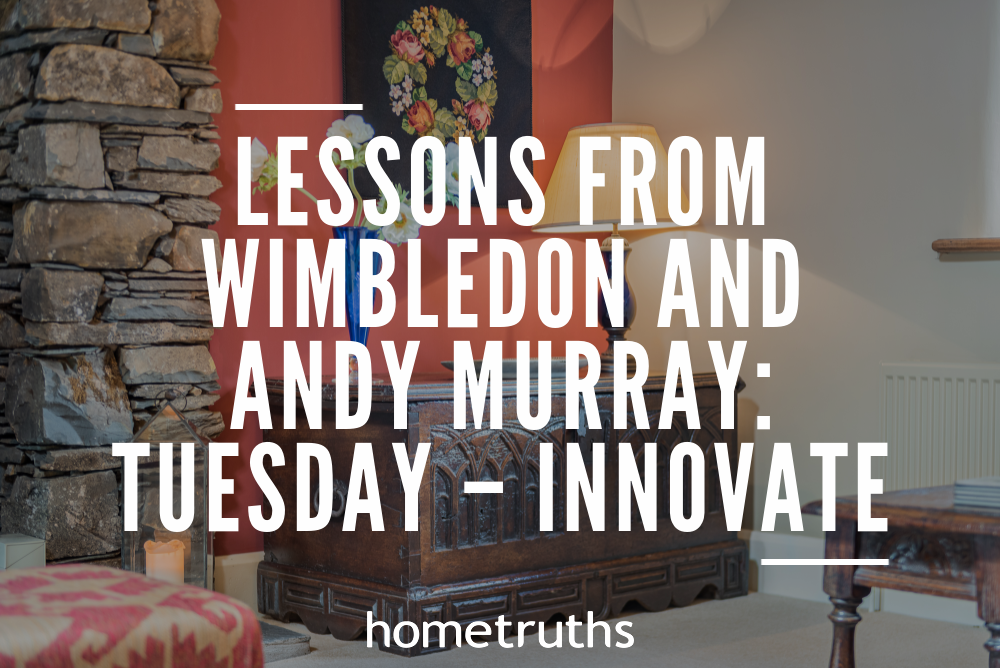 Day 2 of my series celebrating Andy Murray's fantastic win and hopefully, the sale of your home!
Andy Murray and the rest of the world's elite tennis players really are creative in their game. They innovate continually, coming up with new moves, slices, serves and techniques in a constant effort to improve their game.
When you are selling your home, creativity is key. Your marketing needs to stand out from those of your competitors, and at HomeTruths we are constantly looking at ways in which our clients' marketing can be more innovative. Your brochure, online advert and property photography all need to be exceptional, so look at it with an extremely critical eye, and ask yourself "what could we do better?" Our photographers strive to create new angles and exciting lighting; the brochures we advocate are very special, with unusual formats, lots of pages, and creative layouts. Only by innovating on a continuous basis, questioning and reviewing your marketing, can you ensure that your home really sells itself.
Once a buyer takes the plunge and books a viewing on your home, you need to be absolutely certain that it really delivers the wow factor in every way possible. No matter how ordinary your home, or how modest its proportions, every room needs to really shine to a buyer. In order to be innovative and creative, visit show homes, stately homes and interior design showrooms; gather ideas and tips voraciously and apply the best and most appropriate ones in your home. It may be a splash of colour, a stylish piece of artwork or a sumptuous rug; whatever it takes to really grab your buyer and reassure them that this is their dream home.
Tomorrow we're going to look at how to adapt to sell your property faster, and for more.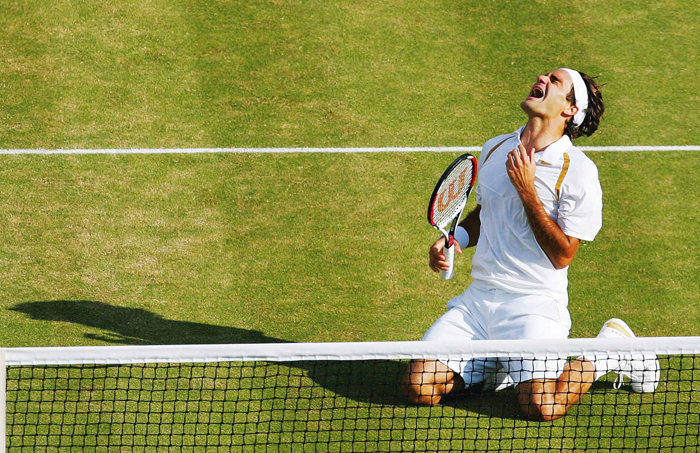 If you'd like my help to sell your home more effectively, please answer a few short questions here and if I think I can help you, I'll be in touch.