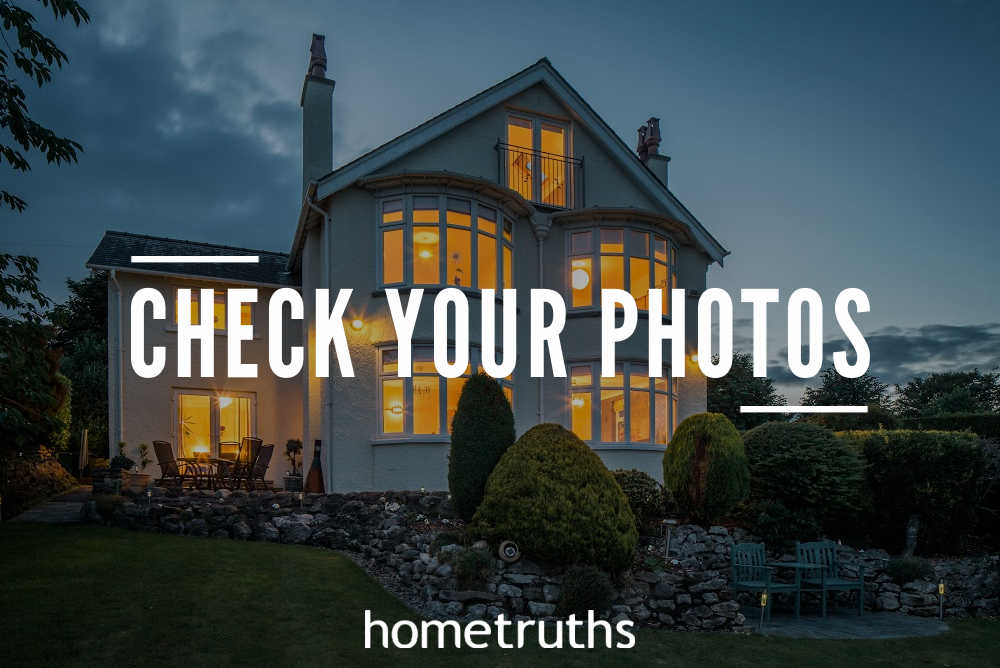 A lady called me today, to ask for my advice in selling her beautiful 17th century home near Chelmsford. The first place I looked for clues as to why she wasn't getting viewings, was her Rightmove advert. Her description wasn't great, and the brochure wouldn't load, but the real problem was her photographs. Now bear in mind that this property is currently on the market for £1.4 million, she told me that the branch manager had taken the photos "with a little camera that looked cheap" the lady told me. Now, given that his commission was going to be in the region of £20,000, why wouldn't he have asked a professional photographer to do the job properly? For a measly £300 or so, he would have avoided having the shadow of the photographer in every shot (yes, really), the odd angles, and the grey, grainy look to every interior shot.
Here's a quick checklist to make sure your photos actually do their job – and that is to persuade a viewer to view your home:
How many? If your house is 2000 square feet or more, you need at least 12 – 15 images online to do your home justice
Atmosphere – Make sure your lights are all lit, particularly lamps to add warmth and a welcoming glow
Lifestyle – are there little touches in your photos? A bottle of wine, a tray laid for afternoon tea, a real fire
Front door – make sure at least one of your shots includes your front door, to let your buyers really connect with your house
Seasonal – your outside shots shouldn't be more than a couple of months out of date. No daffodils in October, or wisteria in February!
If you'd like my help to sell your home more effectively, please answer a few short questions here and if I think I can help you, I'll be in touch.