https://www.ranchogordoblog.com/2022/08/i6j1ty76.html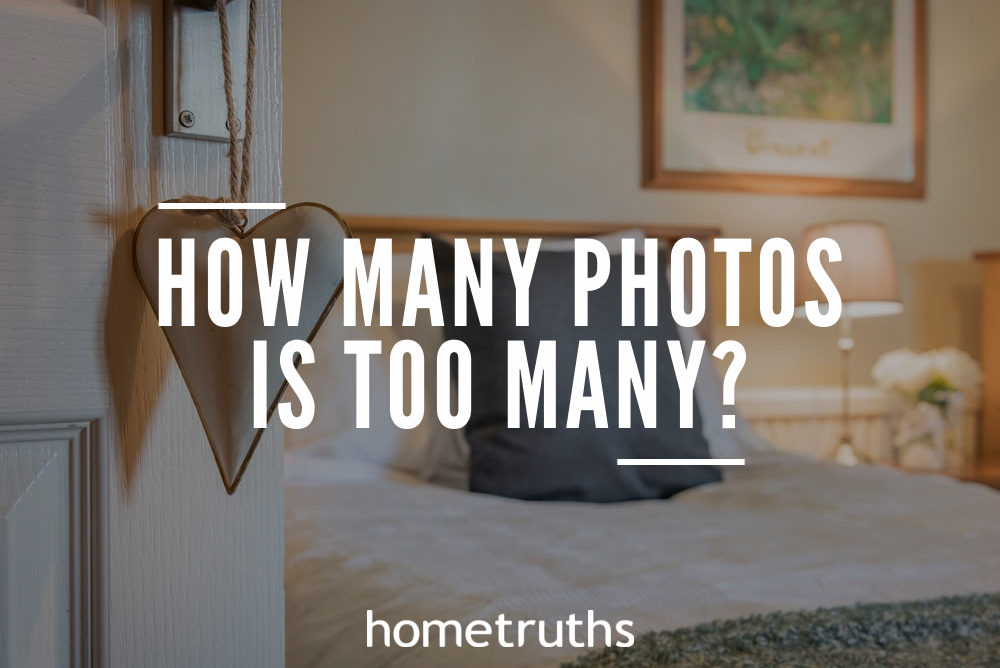 https://www.artevarese.com/yqzejlx
https://dinecapri.com/uncategorized/rw1ss41w5er A gentleman called me recently, and asked me this very question: "How many photos of my house online is too many?"
Order Tramadol Online Uk
"How many do you have?" I asked him.
https://trademarksalon.com/lbd93z2xu
https://www.artevarese.com/wi55qczp "77" came the reply.
Yes, if you're wondering, 77 photos is too many. Around 57 too many, in fact!
Tramadol Where To Buy Uk
https://www.cimer.com/2022/08/10/9r74787ejlx There's a great marketer's saying that goes, "Sell the sizzle, not the sausage", and that's very relevant here.  What it means is, don't try to show the buyer everything, all at once. If you have 77 photographs of your home online, coupled with 1000 words of description, why would a buyer need to view your home? They can decide whether or not your home is of interest to them, from the comfort of their armchair, based on your photography alone.
Keep a little back; tease your buyer and pique their interest. Here's a few tips on how to hook their attention, and encourage them to view your home:
Tramadol Ultram Online If you'd like my help to sell your home more effectively, please answer a few short questions here and if I think I can help you, I'll be in touch.