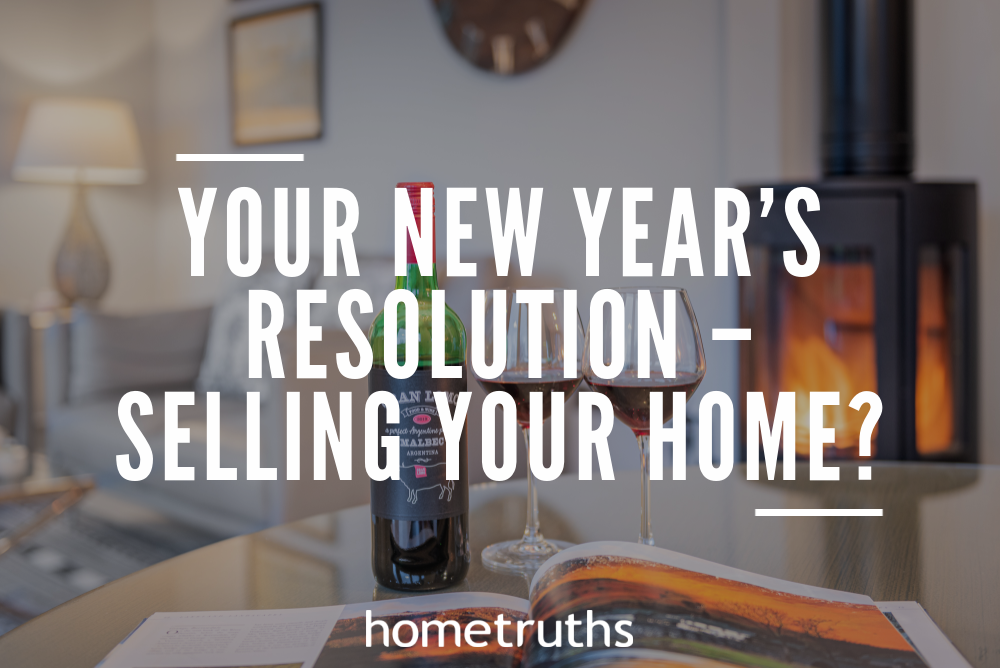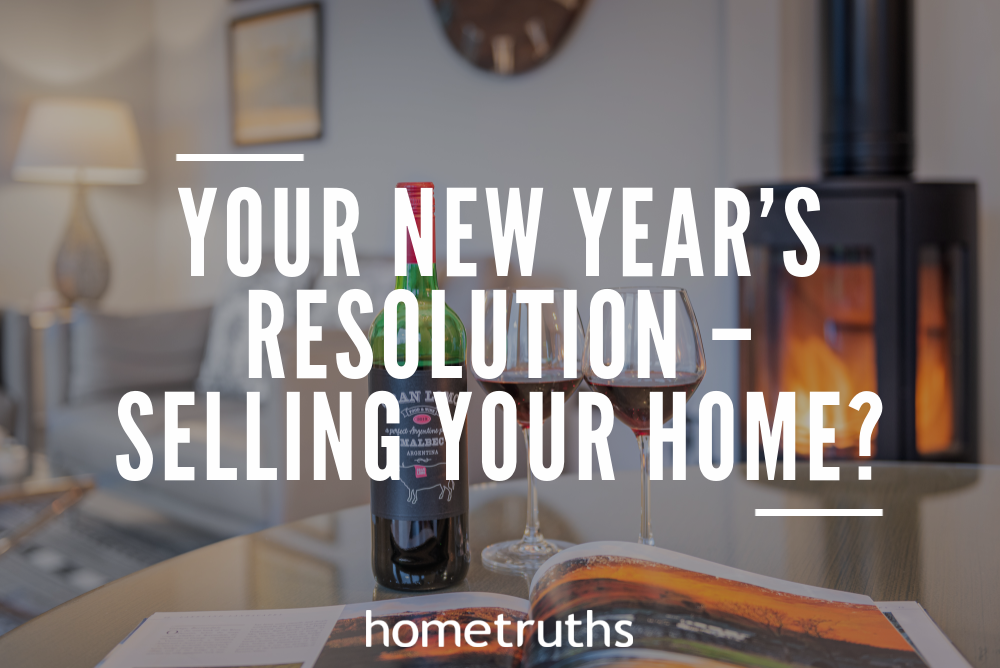 Hello, Happy New Year and welcome back!
Have you resolved to sell your home this year? The market is certainly hotting up, and for the first time since the last peak, we've been reading headlines about gazumping. However, this activity is not widespread, and as so often is the case, seems to be confined to popular property hotspots. If you're living in a more rural area, or a non-so-popular town, you may find that for sale boards go up then hang around for months, if not longer.
If you're really dedicated to selling your house this year, you need to take decisive action. Here's my quick guide to selling before Christmas comes round again:
1.    Rest from the market
If you've been trying to sell for quite a while without a break, do make sure you take one now. As a general rule, I would withdraw from the market for a month every three months or so. For example, market from January to April, then rest for a month. This can help prevent your house from becoming stale and also helps protect your property value, as properties generally lose up to 1% of their value for each month they spend on the market.
 2.    Change your estate agent
This simple change can make all the difference. Sometimes just a new approach is enough to refresh your marketing and target new buyers.
3.    Stage your home
Ask family and friends for their honest opinions on the way your house is being presented. Scour current home magazines for trends and accessory ideas, and if necessary, commission a home stager.
4.    Commission a professional photographer
One of the most important, yet underused steps in property marketing. A professional photographer can make your house look fantastic, and sometimes all it takes is getting people across the door.  A great image can do that for you.
5.    Only accept a brochure that does your home justice
It's tempting to allow your agent to produce an 'information leaflet' on his desktop, but this will not put you above the competition. To really stand out and tempt a buyer to view your home, your brochure needs to really showcase your home. Photography, design, description and paper quality – they all matter enormously.
6.    Prepare a viewing plan
Take a trusted friend around your home and write up a viewing plan. This is a simple written list of what rooms to show in which order, and any comments or details about each room or feature you feel deserving of mention. Type this up and give it to your estate agent, if they are doing the viewings.  If you are doing your own viewings, practice, preferably with a friend who doesn't know your home well. Even if you are required to show your home yourself to viewers, your agent should give you some help and guidance in this aspect, so get them involved too.
7.     Time your re-launch carefully
There are some times of the year when activity is traditionally higher, though this does depend on the market for your home. This post will give you more information, but in general, focus on selling in Spring, early Summer or early Autumn for the best results.
8.     Ask for help
If all else fails, why not give me a call? Ten minutes on the phone may just help you to understand what the issues are, and whether or not you can do something to improve the situation. Let's make sure you keep to your New Year's Resolution and sell your home!
If you'd like my help to sell your home more effectively, please answer a few short questions here and if I think I can help you, I'll be in touch.