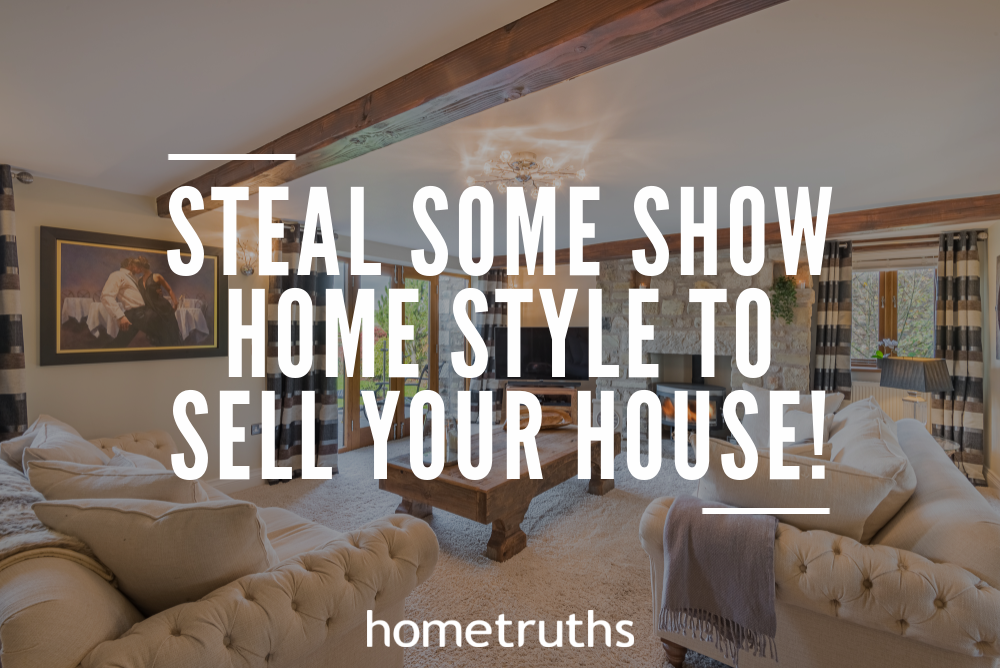 Show homes are professionally and specifically designed to sell a property, but making the most of its every aspect. Lighting, colour and furniture placement all play a part in making a home more desirable, and adding value to a prospective buyer. At the same time, staging a property throughout ensures that a buyer doesn't have to use their own powers of vision – if they have any – it's all laid out for them so they can see exactly how they could use the space.
We can learn a lot from show homes, and the designers that stage them. Here are my top ten tips to help you add that show home style to your own home, and sell it quicker – for more:
1. Define each room – your buyers need to know how they would use each room, so bedrooms need to be bedrooms, not offices, wherever possible. Similarly, a dining room needs a table, and box or junk rooms won't do you any favours.
2. Add the right lighting – lighting creates mood, so keep it light and bright in practical areas like your kitchen, whilst table lamps will add atmosphere and ambience to your living room and bedrooms.
3. Use colour cleverly – don't go bold when you're selling some buyers just can't visualise their style in a room that's acidic yellow, or Ribena-purple. You don't have to paint every room magnolia, but keep colours subtle and elegant to appeal to most buyers.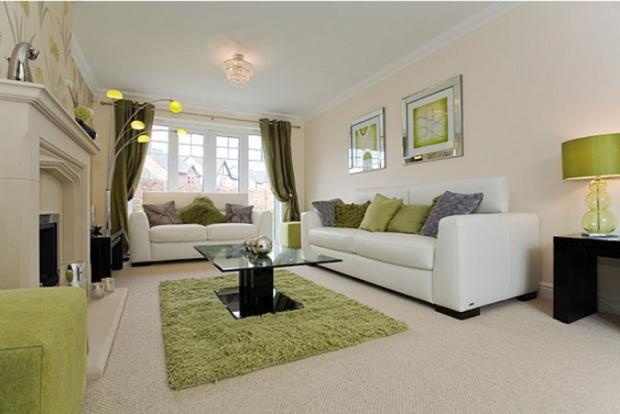 4. Make rooms feel as spacious as possible – mirrors and shiny surfaces help to bounce light around spaces, making them feel bigger. Try adding oversized mirrors to otherwise dim corners to really open them up. Remember, space adds value!
5. Invest in new bedding – cheap or old bedding can really devalue bedrooms, and make them feel dated. For a relatively small spend, you can transform your bedrooms with new bed sets in neutral colours.
6. Buy new cushions to dress your beds and your living room suites. It's a safe area to add a touch of accent colour and texture, whilst allowing you to show you're on trend.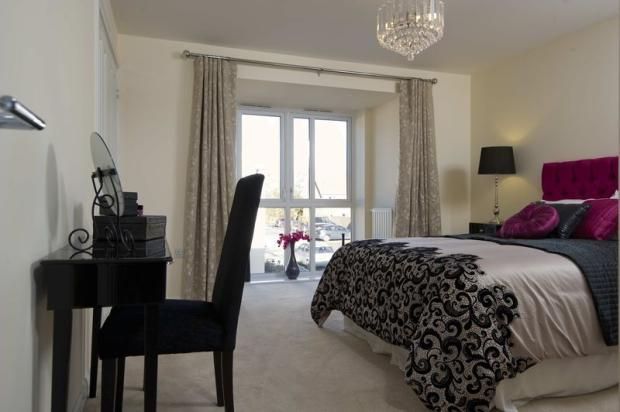 7. Accessorise to bring up to date – pack old ornaments away and replace with new, modern alternatives. Vases, candles and other little touches can really improve an otherwise lacklustre room.
8. Reduce non-show home elements – pet paraphernalia, children's toys, and evidence of hobbies all need putting away out of sight so as not to overwhelm or distract your buyer.
9. Swap personal photos for stylish artwork – nice pictures for your walls don't have to be expensive; there are plenty of high street shops selling affordable wall art, and these will give your walls a real lift. Choose art that won't offend (no nudes!) and try to pick out colours from your existing décor to add a sense of balance and harmony.
10. Add the right flowers to all key rooms – big rooms need big flowers; if your ceilings are high, pick tall, elegant flower arrangements; farmhouse kitchens look better with handpicked posies from your garden, if the season allows.  Flowers add scent and colour, and are the perfect compliment to any room.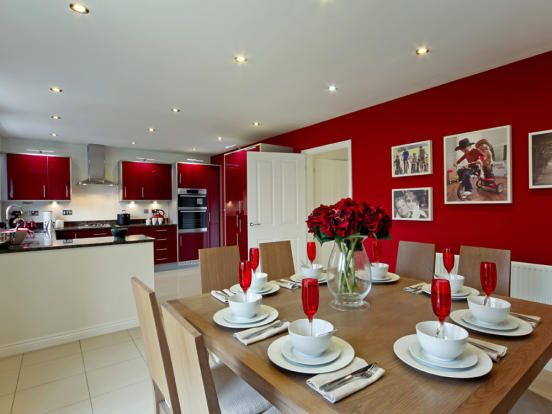 If you're still stuck for show home inspiration, try browsing the new home sections of the property portals, or better still, go visit some!
If you'd like my help to sell your home more effectively, please answer a few short questions here and if I think I can help you, I'll be in touch.