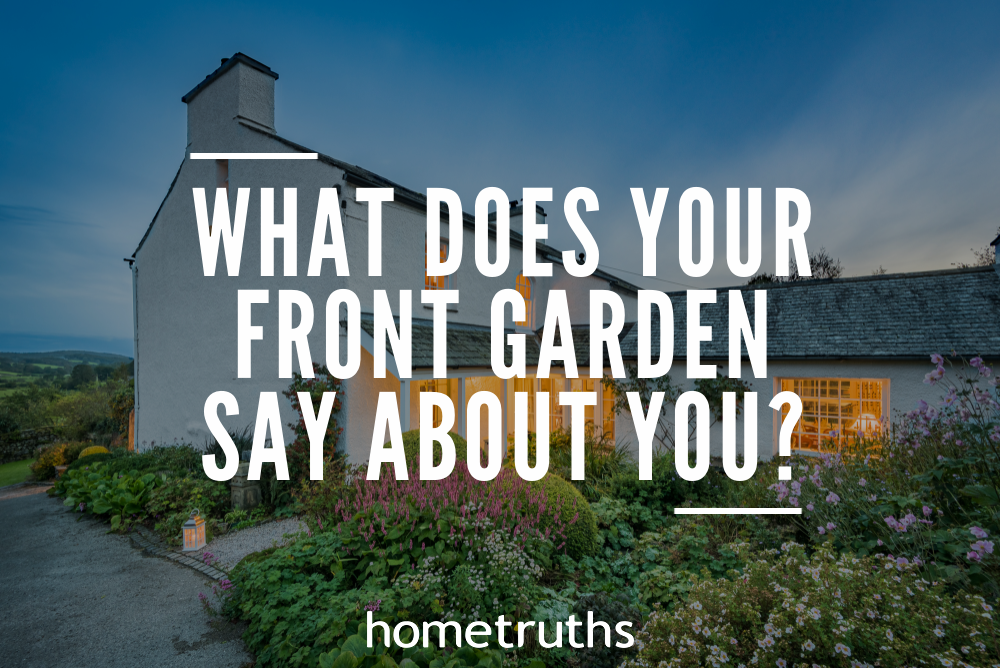 Just seconds into a first meeting we form an impression of people based on their appearance and how they're dressed, and it's much the same with the first sight of a front garden.
If you're selling your house the prospective buyer will quickly form an opinion of what the inside of the house is like, based on the appearance of the front garden and entrance to the house.
Try to imagine what the house looks like to a first-time visitor, take a photo from the entrance and see what this reveals.
These simple steps will help to create a smart, stylish exterior:
• Clear any old leaves and debris, sweep paths, clean windows
• Move any dustbins or recycling boxes out of sight
• Remove any flower pots with dead or unattractive plants
• Replace collections of numerous small plant pots with few larger ones
• Use plant pots of similar material, type and colour
• If there is any grass, cut it and trim the edges
• Cut hedges
• Fill containers with single colour (much smarter than mixed colours) bedding- plants for a quick fix. Match the flower colour to the paintwork of the house, or choose a contrasting colour.
• Use light eg white or pale yellow flowers, to bounce some light into shady areas.
• Invest in some smart lollipop-shaped topiary shrubs to place either side of the entrance, and as long as you remember to tell your buyer that they're not included in the sale, you can take them with you.
Then just sit back and wait for the compliments!
If you'd like my help to sell your home more effectively, please answer a few short questions here and if I think I can help you, I'll be in touch.