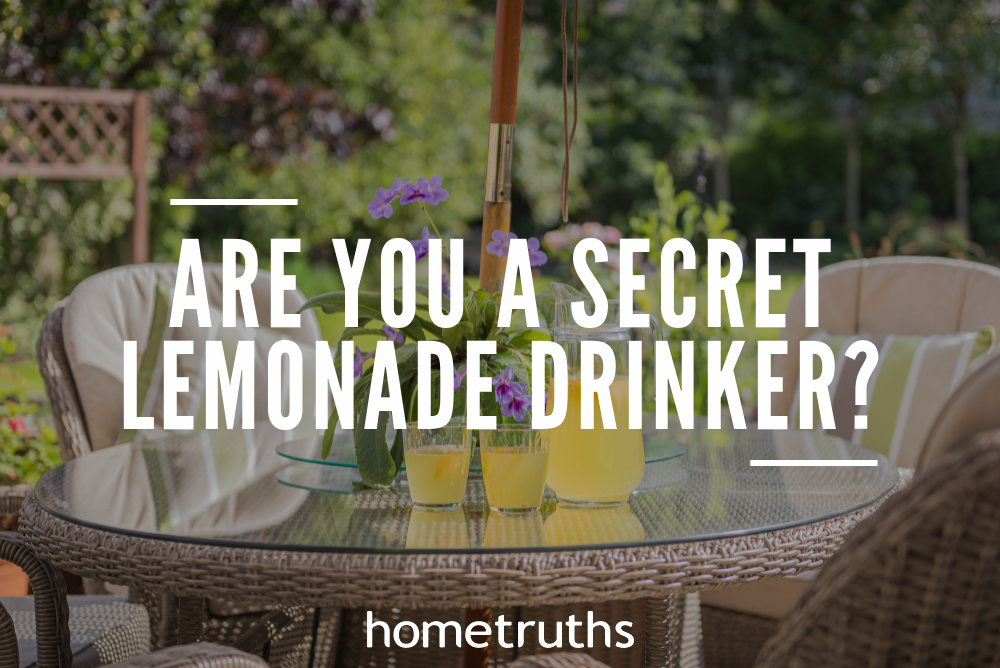 So many times our clients tell us they don't have a For Sale board outside their home; why? we ask incredulously.  In this difficult market, if you are serious about selling your home, why would you not utilise a free marketing tool? In short, why would you keep the fact you are selling your home a secret from potential buyers?
There's a current trend in my sleepy, commuter belt, Surrey village at the moment; estate agents have started sponsoring local school events and its become apparent that this is quite a clever marketing move. The way it works is this; schools approach the agent to sponsor say, their school ball, the agent gives them a sum of money (giving them the opportunity to "contribute to the local community") and in return the parents of the children at said school place an agent's board in their garden with a very small sign declaring their sponsorship of the event. The point being that Mr and Mrs White then see a board outside a house they've had their eye on for a while, they call the agent and are disappointed to find out that in fact that particular property is not on the market. However, the agent then seizes the opportunity, while he's got a potential buyer on the phone, to offer them something similar and…bingo! They've got viewings booked in with a couple of new potential buyers. Having spoken to one local agent, who tells me that they've sold 2 properties this month as a result of such sponsorship, surely this is further proof that boards really do work.
So don't be like R. Whites, don't be a secret lemonade drinker, put up a sale board. If you're still not convinced, give us a call here at HomeTruths where we drink our lemonade with pride.
If you'd like my help to sell your home more effectively, please answer a few short questions here and if I think I can help you, I'll be in touch.