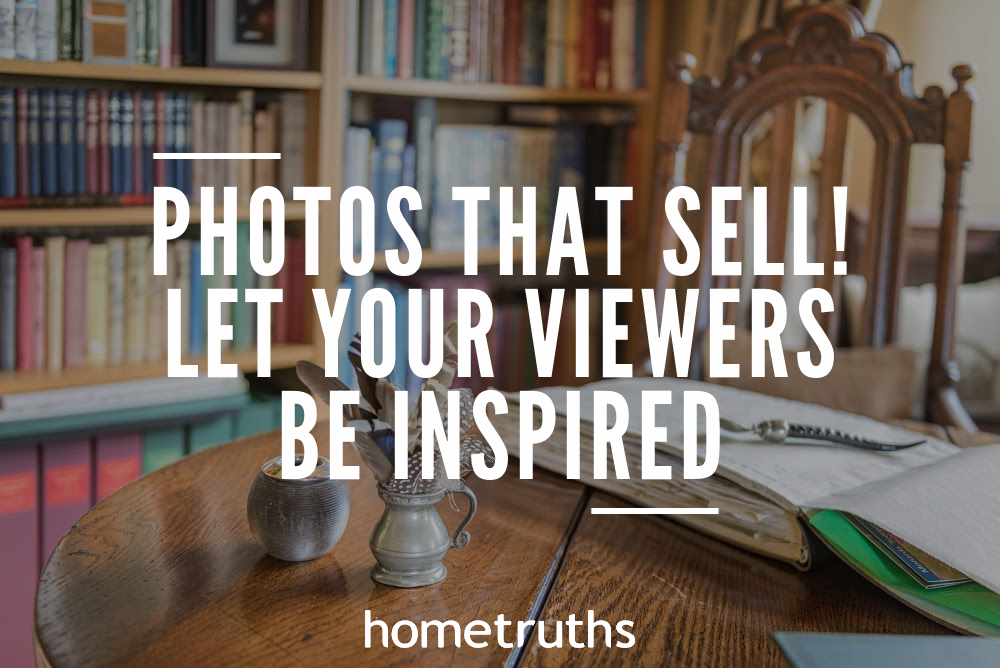 If you're selling your home, photography is possibly the most significant marketing tool at your disposal. The increasing popularity of smart phones such as Android and the Apple iPhone, mean that most people are equipped with their own personal camera. Will these do the trick? In short, no. Despite increased performance and popularity, personal cameras won't hit the mark when it comes to photographing your home. This is a job for the professionals. If you want potential buyers to utter a wow beneath their breath and immediately make an appointment, bring in someone who loves photography as much as you love the idea of selling your home quickly.
Our guidelines for achieving the best pictures of your home:
Light it up – A shadowy cheerless picture of any room – despite its size or potential – will turn off any buyer from even making a viewing. It lacks attention or detail, and doesn't give off any homely feel. Lighting is crucial when making somewhere look inviting; it evokes a lived in feel, a look of warmth and can change the atmosphere of a room in seconds.
Time of day – Nothing can beat a romantic sunset, and they are ideal as a backdrop for your home too. A picture-perfect time of day to make a home look inviting, warm and family orientated, an evening will enable your photographer to get a shot that will have budding buyers flocking to your door. Taking a shot in the middle of the day with a greying sky in the background, will leave your house looking as dreary as dishwater. Make it stand out, and choose your timing right.
Don't deceive buyers; ban wide angled shots – Before buyers have even set foot in your home, through your images they have begun to visualise putting their own prospective mark on your property; where furniture would go, what room would be the office, and so on. Consequently, they need to have a good grasp of size. If wide angled shots are utilised, they can give the impression that a room is much bigger than it actually is. If your buyers turn up and realise their dream study won't fit in more than a chair and a lampshade, they likely won't be signing any forms.
Clutter? What clutter? – A big mistake of the amateur photographer, is taking a photo of a room as it is without any consideration of what is in the room. You still might not have sifted through the papers from the weekend, but do they really need to be in the shot? The washing pile too; do buyers want to think about housework when envisioning their new perfect home? A room needs to be as clutter free as possible. If this means shifting a bit of furniture around, and spending a few hours moving piles of junk to a few boxes that won't be in shot, it will be worth it.
Choose your rooms – Everyone knows the rooms that every house comes with as standard, but if you only have a limited number of photographs to use, choose the rooms that really make the house shine. The kitchen and a living area will be images people will be very keen to see, and when choosing additional ones, pick your other favourites, whether it is a large pantry, a conservatory with views of the countryside, or a bedroom with en-suite.
By getting a professional in to take beautiful pictures of your home, you will be painting the kind of lifestyle that interested buyers are looking for. By just forking out a little additional money for some remarkable shots, your home could sell within weeks, and not sit on the market long term next to some unimaginative pictures that no one will look twice at. Allow your buyers to love your home as much as you have done!
If you'd like my help to sell your home more effectively, please answer a few short questions here and if I think I can help you, I'll be in touch.