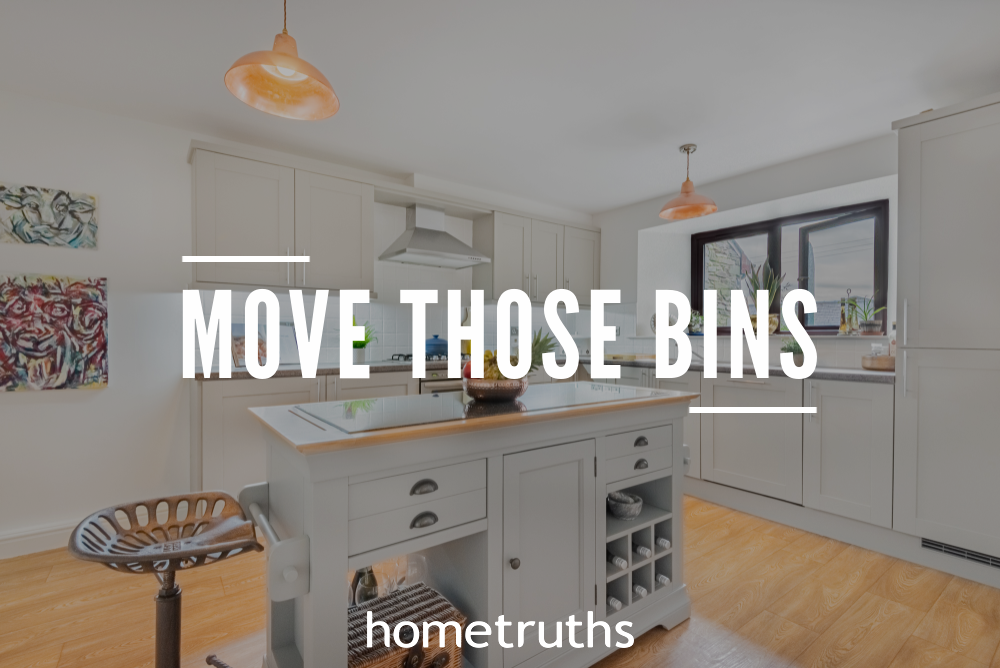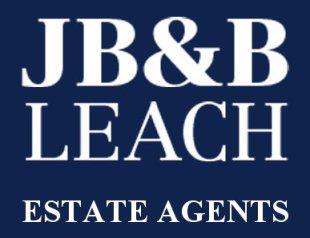 This guest post is brought to you by Danielle Whitby of JB and B Leach Estate Agents
Having been involved in selling property now for just short of 17 years (I do believe I look old enough) I find most motivated vendors will discuss touching up paintwork, replacing worn floor coverings, a thorough spring clean and turn their attention to worn fittings…the list can often go on and on…
As the Estate agent, I advise accordingly often offering suggestions with  the least cost and most impact; that's my job and I love it!
The focus is almost always on the "big stuff" and never on the little things that can make a difference to achieving interest and that much wanted sale.
Admittedly being slightly addicted to houses – big and small – I scour online for what the competitors are up to and who is selling what; the fundamental error I see on a surprisingly large selection of photographs is a receptacle we all know and certainly need…but don't love…the very ugly wheeley bin!!
It exasperates me – why oh why do agents allow such an eyesore (albeit in an array of colours!) to adorn the front of the all important sales particulars ? Often the "bin" is the first thing seen as it sits with pride of place on the external photograph. Madness!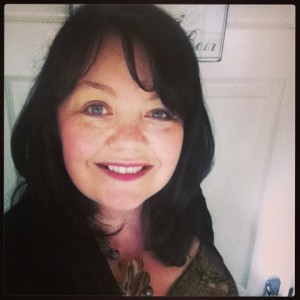 Armed with antibacterial hand gel (every agent needs some!) the first rule for me is "move those bins" when putting a property up For Sale.
In any market, but more so today, its imperative the presentation of any property matches the price tag, the little things do count, so remember … "Move those bins!" Show an uncluttered frontage, coupled with a blue Sky – that'll do it!  
Happy selling.
Danielle Whitby – proud and passionate about her job. Why not follow us @jbbleach and/or me @daniellewhitby.
We love to chat property.

If you'd like my help to sell your home more effectively, please answer a few short questions here and if I think I can help you, I'll be in touch.