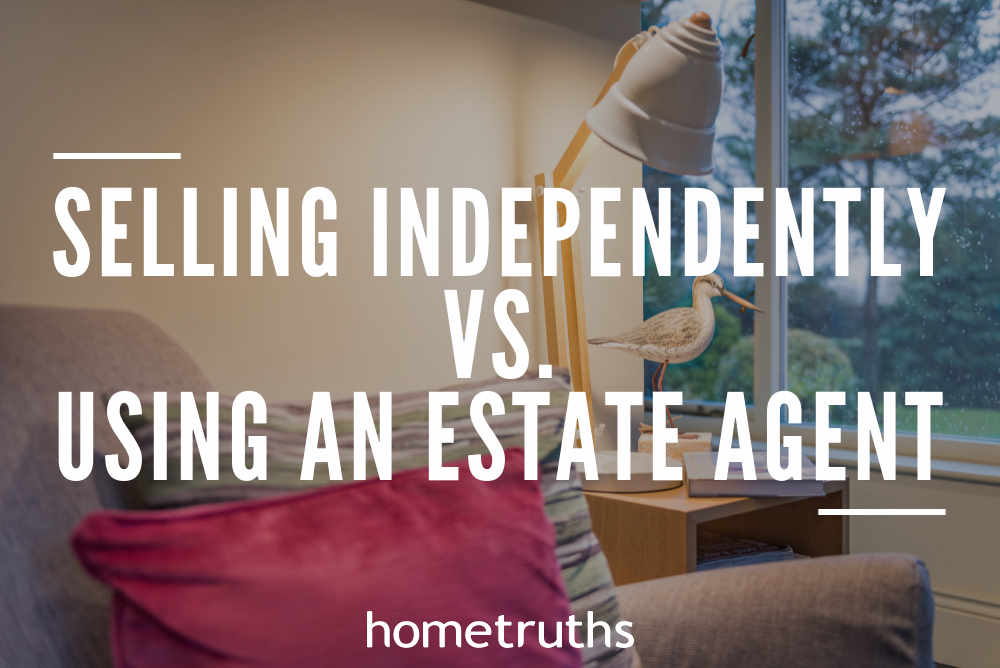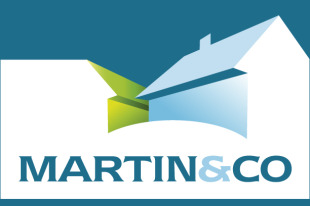 This guest post is brought to you by Alex Sebuliba on behalf of Martin & Co.
Martin & Co are a UK based national Lettings agency who offer service to tenants, landlords, sellers, buyers and investors. With over 25 years of experience, they specialise in ensuring the specific demands and requirements of every individual are met at all times. 
While many home owners have decided to sit tight while the financial crisis rumbles on despite a desire to move, those who do decide to go ahead and try to sell their property have a decision to make – sell privately, or go through an estate agent?
For many people, it's a question they've not even pondered, handing over the power – and plenty of money – to their local estate agent in a bid to help them sell. But the reality is quite different, and in the last few years a growing number of people have chosen to sell their own property. So which is best?
Estate agents
Using an estate agent remains by far the most common way to sell a property. When I sold my home, I visited a plethora of estate agents in Newark, who all vowed to do their best by me, to take the stress off me and to achieve the goal of selling my home for the best possible price.
But their services came at a cost. All wanted a minimum of 1.5%, plus VAT, as a fee. The average UK house price is now £238,000, meaning estate agent fees total almost £4,000 before VAT is added.
However, if you choose to sell through an agent, you know they want to sell your property – and so they will do their best to get viewers and to make a sale. This is, surely, exactly what you want from them, after all it is their job.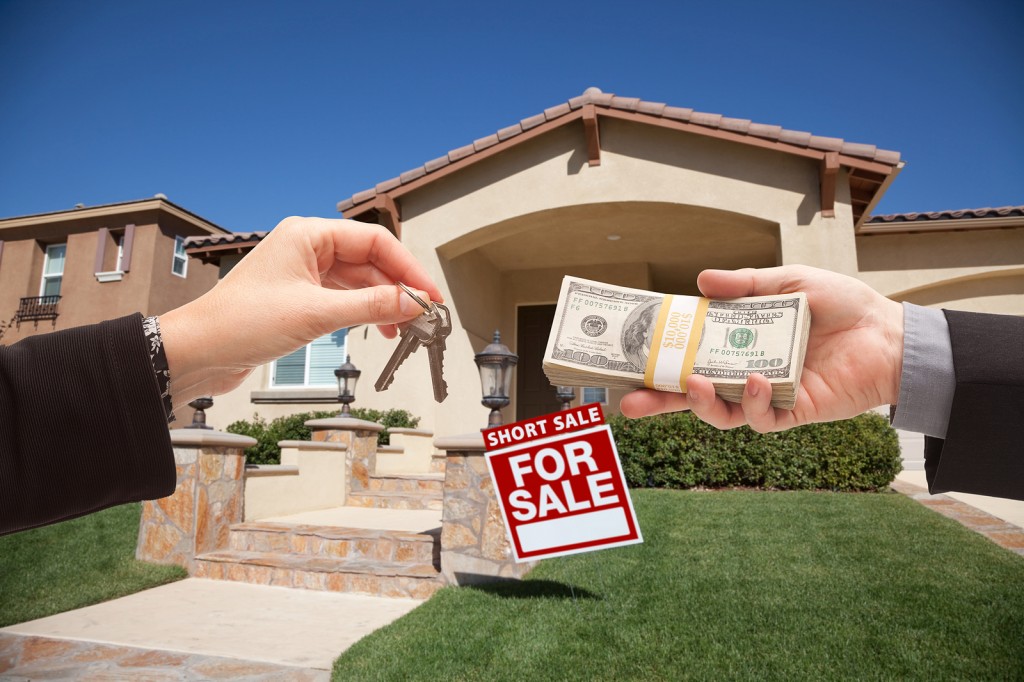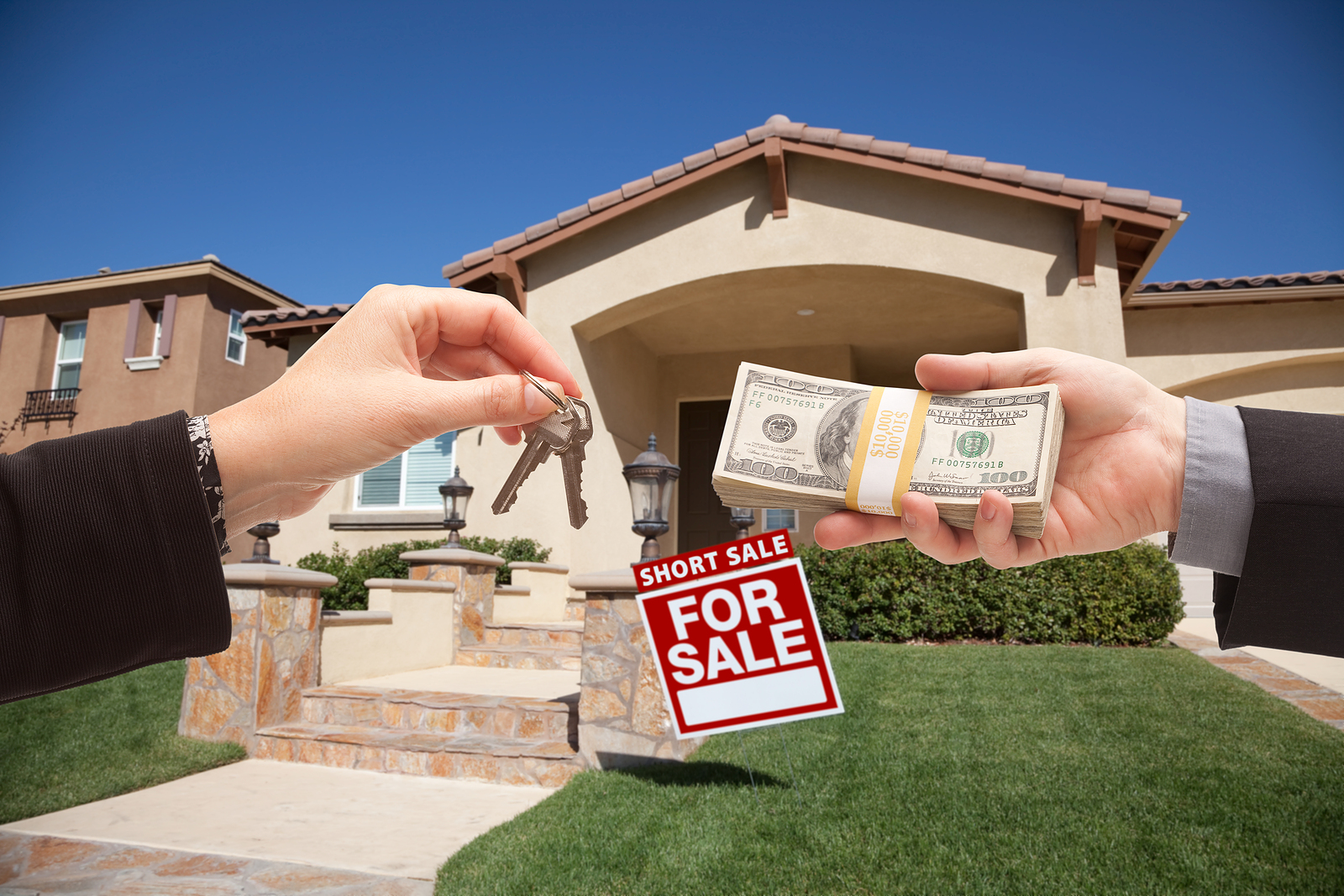 Selling privately
With the rise of the internet and a change in the rules on buying and selling property online, it's now easier than ever to sell your house yourself, and the fees that come with it could be a lot less – sometimes as little as £175 to list your property for sale.
However, this cost will likely rise if your house doesn't sell quickly depending on the type of independent selling process you use; some websites allow a one-off fee to
If you'd like my help to sell your home more effectively, please answer a few short questions here and if I think I can help you, I'll be in touch.