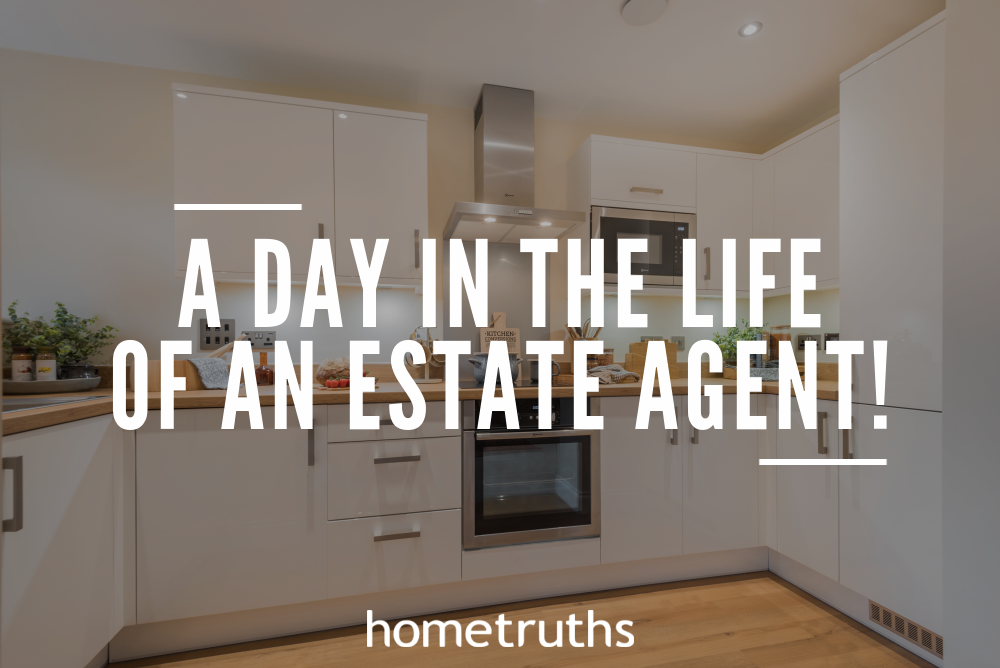 Today's guest post is by Andy Davies, of James Neave Estate Agent in Walton on Thames. It's a great insight into what an agent actually does all day! (PS this post was the size of War and Peace and has had to be cut to shreds by me – suffice to say Andy packs a whole lot more into his day!!)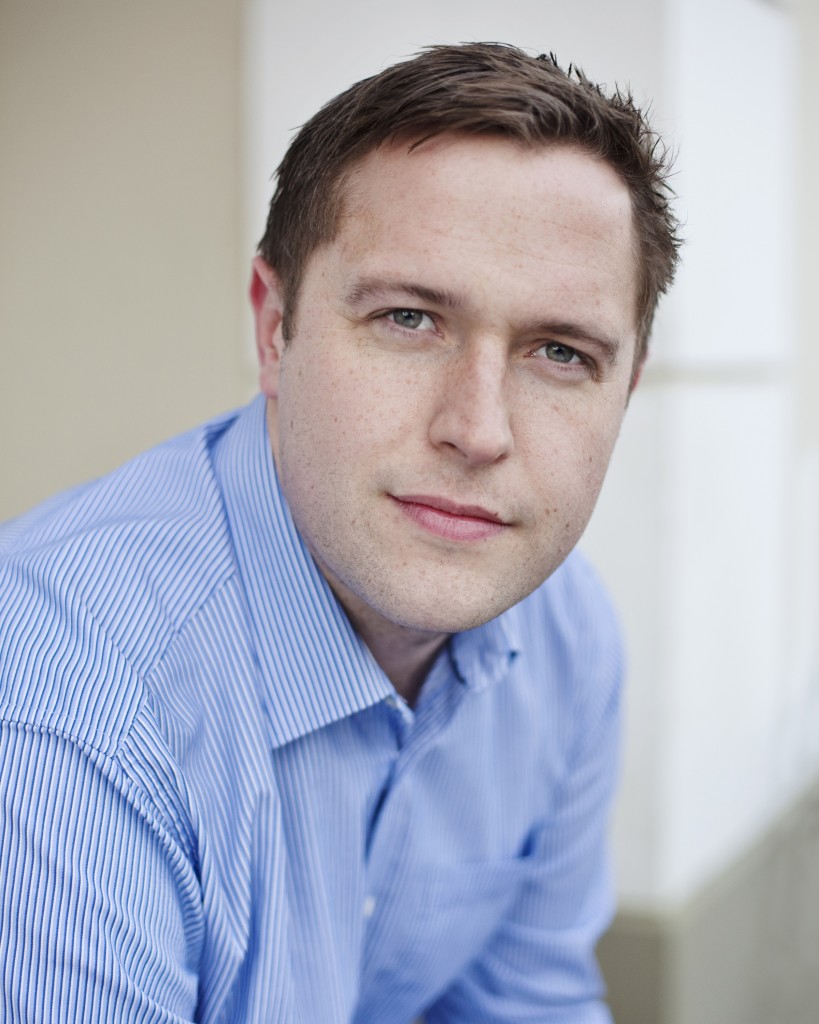 A day in the life of an Estate Agent – Me! 
Waking up before the alarm I'm in the office at 7am, raring to go. I use the time before the team arrive to focus on my aims for the day.
The team arrives, and our morning meeting starts. To wake everyone up, I ask "where does Kylie Minogue get her kebabs from? Jason Donner Van." It's terrible but gets the reaction I am looking for as energy and laughter fills the room.
Next we congratulate Tim for 26 viewings booked and Gareth for tying up a sale. A great start to the day. Or so I thought….
A new tenant is due to move in to her new home today but the landlord has gone abroad without approving the references. He is a top client and we are under strict instructions not to proceed without his approval. The tenant is lovely and very understanding, but clearly very worried as by the end of the day she will be homeless!
The team are galvanized into action, determined to find a plan B; I'm very proud of our customer service ethos of going above and beyond – it's so much more than a job!
Meeting over: it's only 9am but it feels like it's been productive already.
I call a vendor to update him. His property has only been on the market for two weeks but viewing levels have been lower than I would have liked and we have had some cancellations. I call him up for a chat and talk him through the situation, it's not panic stations yet but we need to keep a close eye on the property. The vendor responds well and I think appreciates me making contact and keeping him updated.
As 10.15 arrives the guys are on the phone ringing about a new property we have just taken on; we like to reward buyers who are registered with us by notifying them first of new properties, before they hit the online portals. The calls go well and within 30 minutes, not only do we have six viewings booked in, we have also organised an open day on the house.
I get a call from a client selling a lovely home; under offer but the sale seems to be dragging on forever. Two days ago, a higher offer came in than the one on the table and she asks for my advice on how to proceed.
The day is moving on quickly and the team is performing superbly. Ryan has already taken one offer and is targeting a hat trick before the day is out. Tim and Gareth are on the phones in between viewing appointments and the new viewing bookings are coming in thick and fast.
I only have time for a quick sandwich and then I am out to photograph our newest house. It's a fantastic property, superbly located and ready for modernisation – always an attractive proposition to younger buyers.
The photoshoot goes well and as I leave, Gareth arrives with the first of our viewers.
Gareth and Tim spend an hour at the house in total and we have quite a few viewings, which is great.  No initial
offers but three second viewings booked. Gareth tells me one of the viewers wants him to tell all the other interested buyers that the house is haunted so they can't buy it before her!
The day is progressing deep into the afternoon now and the back office is still trying to contact our missing landlord.
In the meantime, Chloe is on the phone to the tenant's current landlords trying to buy some more time before she has to vacate her possessions. We really will do anything at all to try and help people in such circumstances.
Suddenly a big cheer erupts from Sam; an email received from the landlord has confirmed authorisation for us to move her in. BOOM BOOM BOOM Chloe shouts; I have never seen her so animated!
Before the day ends we have 30 viewings booked in, a couple of property valuations and have we have tied up several new lets – a very productive day!
Just as the day is ending Ryan comes in with a big smile on his face; he has completed a hat trick of offers with another lettings offer secured on his final viewing of the day.
What a day, its 6.45pm before I know it – time to leave the office and head home to my amazing wife and family. And the hugely pleasant realisation hits me that the whole process starts all over again in the morning!
Andrew Davies
Managing Director, James Neave the Estate Agents

If you'd like my help to sell your home more effectively, please answer a few short questions here and if I think I can help you, I'll be in touch.