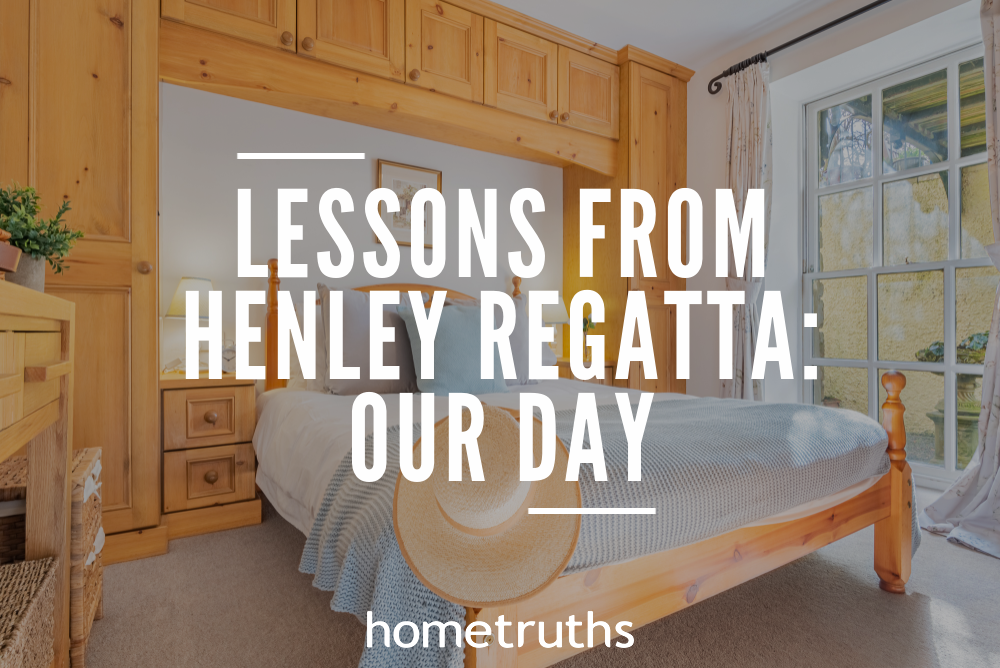 "Didn't we have a loverly time at the Henley Regatta……"
It was fantastic! I went along with my husband Michael and my baby sister Kathy (the very talented photographer Katherine Ashdown), courtesy of a client of my husband's. We dressed appropriately, as I hope you'll agree, and Kathy and I were particularly pleased with our nautical styling! It was amazing to see everyone so beautifully dressed up, and as a lady, much of the enjoyment of my day was in watching all the other ladies, and admiring their gorgeous outfits. My husband was very content to cheer on the rowers as Kathy and I engaged in some serious people-watching. More of that in tomorrow's blog.
The highlights of our day were:
The delicious catering, absolutely in line with the quality and creativity you would expect from such a prestigious event.
The outfits: some outlandish, some beautifully elegant, but almost all worth looking at!
The shopping: all the best of British shops selling lovely pretty things.
The atmosphere: and the rowing, of course!  Seeing all those young university men competing against each other was a real treat. Just think, they could be competing against each other in the House of Commons in a decade!
The company: I thoroughly enjoyed spending the day with two of my loved ones, but also the other people we met really made the day fun and it was over before we knew it!
So what's today's lesson from Henley Regatta? Well, I suggest you look at your home and ask yourself "What are my highlights?" Looking at my five highlights above, can you arrange some visual and sensory treats to wow your potential buyers?  How about homemade cookies, served by you wearing a special outfit, having staged your home with some pretty things, and to create atmosphere, some well-chosen music playing? Then all you have to make sure you do, is to be the best host or hostess, and make your viewers feel like the very special guests they are.
If you'd like my help to sell your home more effectively, please answer a few short questions here and if I think I can help you, I'll be in touch.