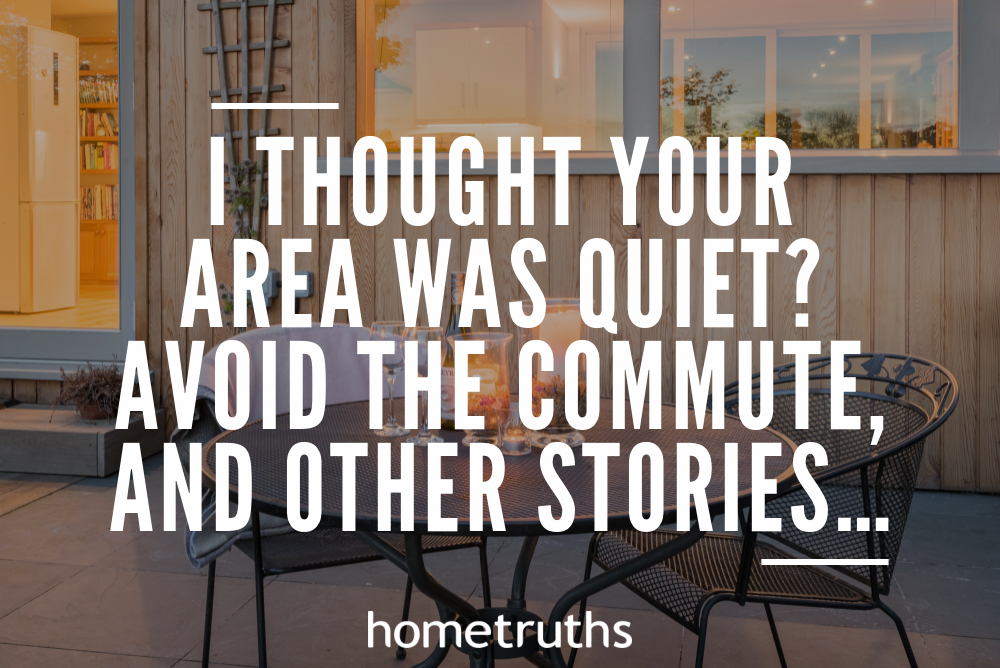 When it comes to potential buyers viewing your home, you may think any time is best. If your home is in tip top condition, what's the problem? While your home may be a glowing example of property perfection, there are certain property viewing times that should be avoided if at all possible. Read some of the best times to avoid below…
Sports events – Live near a sports venue? Viewers won't be keen to hear the loud screeches of athletic devotion, so best to avoid times such as these. Keep an eye on local schedules in the newspapers to know when to avoid.
Neighbour affairs – Even if you love your next door neighbours, their regular Saturday night BBQ full of raucous laughter and booze, won't be appreciated by your buyers. They might come to adore your neighbours too in time, but let them get acquainted without the merrymaking first.
School run – Live near a school? If so, your road is probably used as a car park during the school drop-offs and pickups. Buyers will have probably anticipated this might be an issue pre-viewing, but it isn't best to propel them straight into the thick of it immediately. Let them see how congested the road can get in their own time.
Commutes – "I thought your area was quiet?" If your area is quiet, but the daily commute adds somewhat of a bemusing resonance to the day, avoid this time at all costs. Buyers might think that is the sound all of the time.
Refuse collection – As beautiful as your street is, lined with wheelie bins and recycling boxes, its charm can feel a little dented. Skip this day of the week, for one sans the rubbish.
When it comes to times of day to show your home, being selective does have its merits. Let your viewers idolise your bricks and mortar without the little distractions. If they love your home that much, these slight imperfections will be overcome when they're faced with them.
If you'd like my help to sell your home more effectively, please answer a few short questions here and if I think I can help you, I'll be in touch.