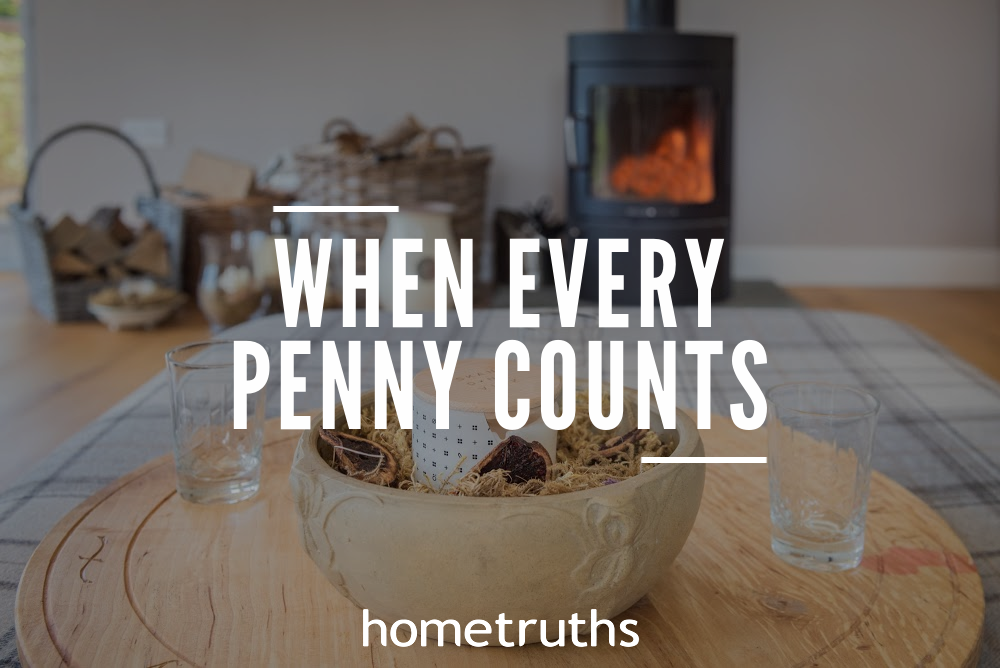 Are you downsizing?
If you're at that time of your life when you're currently rattling around in a house that's too big for you, that is consuming more time, effort and money than you want to give it, you may have decided it's time to move on to the next chapter in your life. Perhaps you have your heart set on a cottage in the hills, a coastal retreat or just being closer to the family.
Your home may well be your most valuable asset, and when you're hoping to make a new life for yourselves, and at the same time make sure you have a nest egg to fall back on, it's vital you realise your home's financial potential. Here are some of my suggestions to make sure that you leave your lovely home with enough money to make your move worthwhile:
Tell your estate agent – make sure they know how important your sale price is, and that achieving as close as possible to this is your primary goal; more important in fact, than selling quickly.
Allow negotiation room – make sure you pitch your asking price with enough of a differential between it, and the price you hope eventually to achieve. Try to resist the temptation of 'testing' the market at a higher price for a short time, as this strategy rarely works. Instead, do your research and set your price, then stick to it. Remember too that current asking price to sale ratios are at around 95% at best.
Stage your home – if you've lived in your home for more than 15 years, unless you've updated it regularly, chances are its interior may not be as up to date as today's buyers expect. Whilst commissioning the services of a professional home stager may cost you a few hundred pounds, this will almost certainly prove to be a very worthwhile investment, and avoid buyers making low offers on the basis that your house is too dated for them.
Have confidence in your asking price – if you don't, how do you expect your buyer and your estate agent to?! Be firm with your estate agent if he tries to persuade you to drop the price, and be equally firm – but fair – with your buyers when they make an offer.
Make sure you implement these four steps, and you'll be embarking on your exciting new chapter with some pennies in your pocket to enjoy it.
If you'd like my help to sell your home more effectively, please answer a few short questions here and if I think I can help you, I'll be in touch.