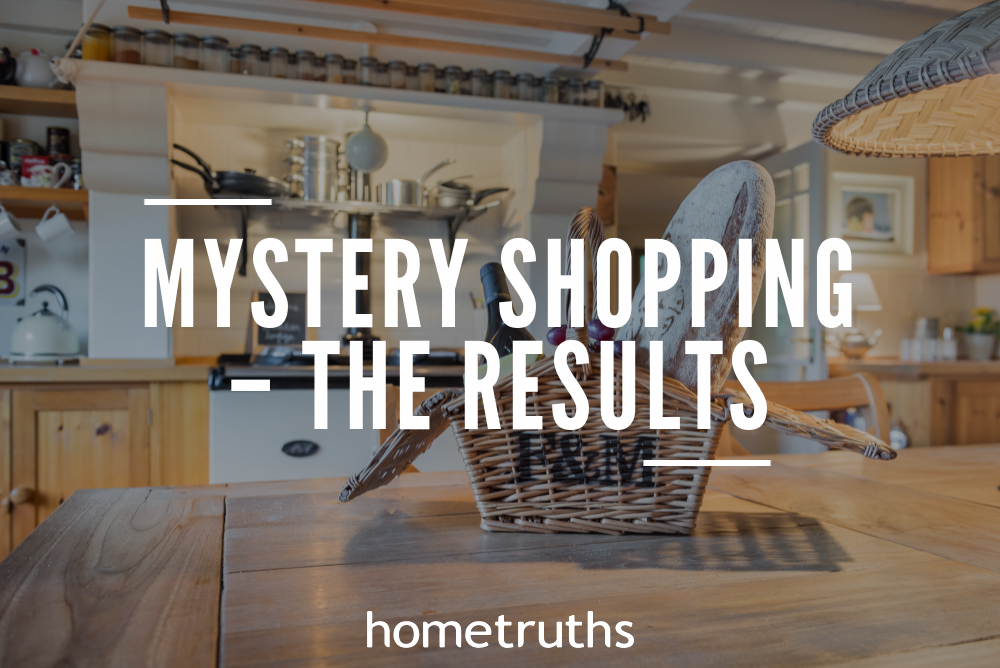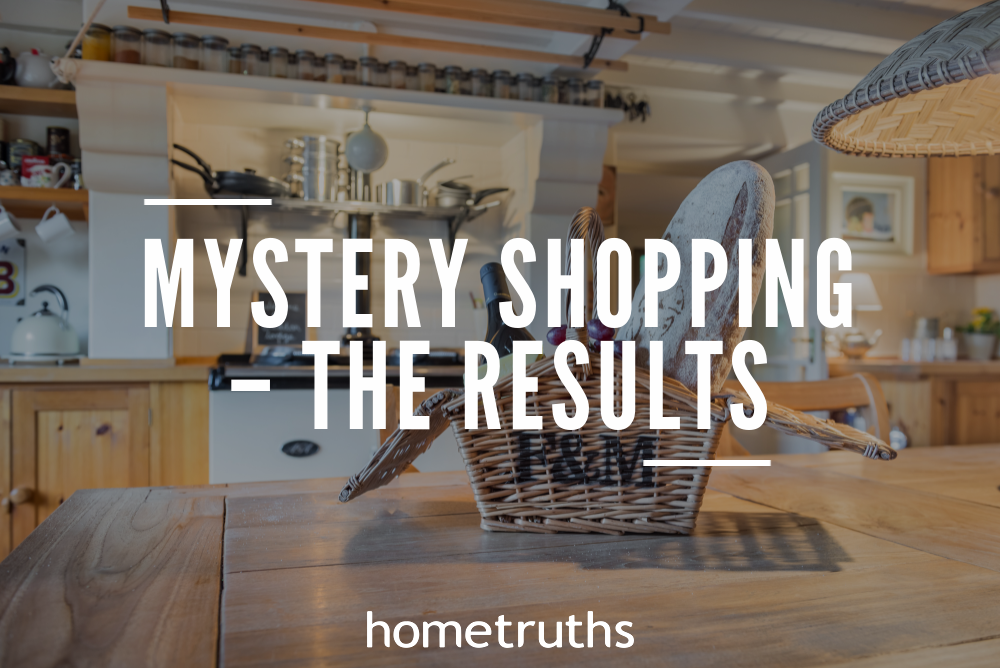 Complaints about estate agents have soared this year. The property ombudsman, Christopher Hamer, in his 2010 annual report, published this month seems to be baffled by the increase, saying "A significantly reduced number of housing transactions, to my mind, should have led to fewer referrals to my office".
At HomeTruths, where we deal with unhappy sellers on a daily basis, this news comes as no surprise. This week I have already spoken to three sellers, on the market between £550,000 and £5 million, all of whom are fed up of the lack of customer service from their agents. "The never ring me" was one lady's complaint, another frustrated gentleman protested "I seem to be doing all the work for them!"
Julian O'Dell, founder of TM Training and Development specialises in training estate agents to improve their customer service. "We always advise firms to mystery shop their staff to ascertain the current levels of service being offered to clients," he explains. "The most common errors in applicant registration include a lack of enthusiasm in tone, a lacklustre greeting, a lack of agenda, an unskilled questioning style, a failure to establish key information and to present properties in the right fashion, or in some cases, at all."
Our experience reflects Julian's. Over the last few weeks I've had the following results from my mystery shopping of estate agents all over the country:
I was asked to confirm my request that the details for a premium property as the address I gave last transacted at only £250,000
"I'll just grab an envelope so I can write your address straight onto it" No telephone number? How will he follow up my enquiry?
"We don't send out property details by post: it is the 21st Century after all" – and this on a £750,000 property
"We don't like to waste property brochures" – who said it would be a waste to send a brochure to a prospective buyer?
"We don't have that property listed" (they did)
"That property has been sold" (it hadn't)
"The problem with this property is that it isn't in a great village" (I hadn't asked)
"The owners are keen to do a deal" (they aren't)
"Everything is on our website, I suggest you have a look through and call me back if you see anything you like.
"This property is being handled by another office – I suggest you call them instead."
And just this morning…. I was asked for my date of birth! When I asked why, he responded that it was "standard practice" then tried to book me an (unwanted and unsolicited) appointment with their mortgage advisor, despite having told him I was a cash buyer.
I really do despair of the lack of any degree of customer service in this industry. Try calling your local Mercedes dealer and enquiring about one of their premium cars. I did, and was treated to a far superior service than most estate agents offer; I was engaged in conversation about my requirements and timescales, with a high degree of charm and courtesy. I almost forgot that I was conducting a mystery shopping experiment and was very tempted to book a test drive!
Julian sums it up nicely, when he says "A basic principle in estate agency is that the quality of an agent's applicant registration helps determine sales performance." Good luck with your next recruits Julian – I think you have your work cut out!
Julian can be contacted on 01480 405583 or visit the website at www.tmtraininganddevelopment.co.uk
If you'd like my help to sell your home more effectively, please answer a few short questions here and if I think I can help you, I'll be in touch.