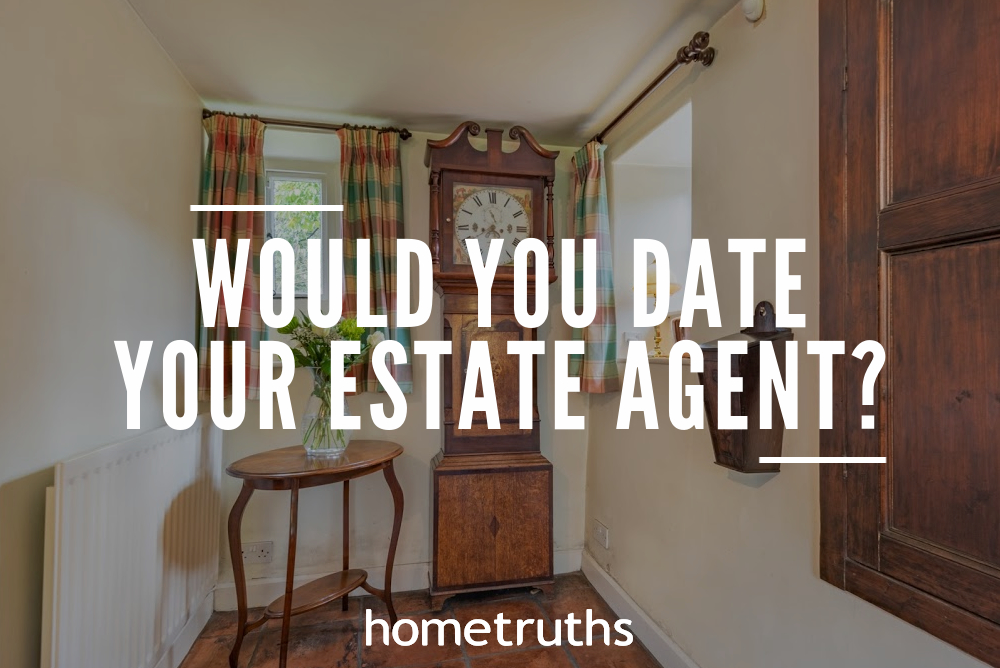 When it comes to choosing an agent to sell your home, your first choice might be to seek out the one in town with the swankiest digs; lighting that changes colour, freshly painted walls, swish cars in the driveway, silver edged coffee makers. However, image isn't everything. Some of these agents may be wonderful, but in some cases they aren't necessarily the best. When choosing an agent, treat your selection like you would pick at the crop of a dating website; be fussy.
So what sort of things should you be looking for, when seeking out your house marketer? We've picked our top tips; use them wisely.
Website – ALL agents should have a website in this day and age; if they don't, this is an immediate bad sign. To gain full marketing exposure of your property, putting it online is imperative. This is where most house hunters start their search. If your agent does have a website, check how often it is updated. Yesterday? A month ago? A year? If the length of time is longer than a few weeks, think again. If they don't keep their properties and website updated, they won't be keeping your house marketing updated either.
Reviews – Just like a product review, people review their experience of a service. If someone has received outstanding service at the hands of an agent, some will choose to write about it, just as many will with negative reviews too. It goes without saying that occasionally one negative review will slip through the net for most agents, but view all reviews as a percentage. If an agent has over 10% negative evaluations, read what their downfalls are, and what happened. On some review websites, some agents might even comment back on some reviews, so look out for these points too.
Photography – As we discussed in this blog, photography is paramount when marketing your property correctly. Get it wrong, and no one will take a second glance at your house. With this in mind, analyse your agent's photography skills. Is it professionally done, or does it look as if they took a few shots with a camera phone? If they care about the look they are trying to achieve when marketing your home, they'll care about you as a client too.
Reliability – To gain a little bit of insight into how reliable your potential agent is, ask around for word of mouth opinions. People at work, friends or family are bound to know someone who has recently moved, and used the same local agent. Get to know how dependable the agent was in terms of contact, marketing, pricing and other things important to you. If their approach was rushed and impersonal, that's how they'll be with you too. It's a no-go.
Popularity and experience – How long has your agent been in the market? If many years, this is a great sign that they're doing their job well, and are trusted. While new agencies do grace our towns every few years, without the knowledge of how they work, you won't know what to expect. Getting an agent with solid experience and a hearty background in helping their client's sell their house well, is what you need.
By looking at the things that matter when choosing an agent to market your home, you'll ensure you choose the right one who will only want the best for you as a client. Be picky in the property market; it'll guarantee you end up with the right 'date' for your house.
If you'd like my help to sell your home more effectively, please answer a few short questions here and if I think I can help you, I'll be in touch.