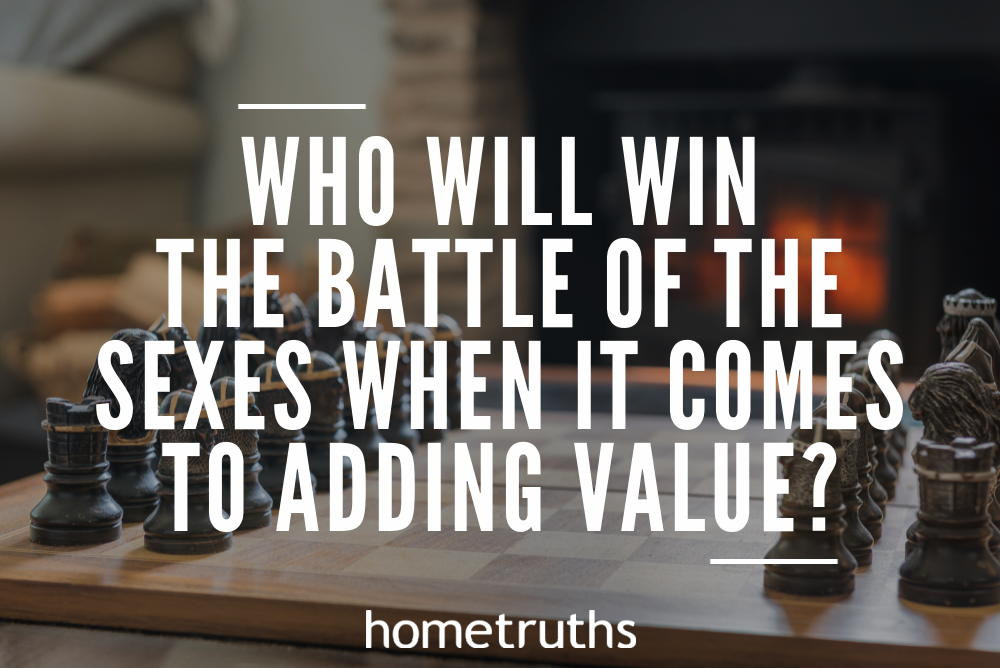 Gone are the days of twin bathroom sinks and cuddler sofas, it seems we've entered an era of 'his' and 'hers' sofas, man caves and hobby rooms where men and women very much want their own space in the home.
A recent study of house hunters found that while male house hunters are dreaming of cinema rooms and wine cellars, female house hunters are far more likely to be attracted to a property that houses an AGA and a kitchen island. Other 'extras' that currently prove popular with potential buyers include 'man caves' and dressing rooms, but which of these features can add most value to your property?
Danny Luke, Managing Director of Quick Move Now – the UK's largest independent home buyer, explains: "We're definitely seeing more of a male/female divide in the home at the moment; both sexes are determined to assert themselves with different areas of the property and are attracted to very different features when looking for a home to share together.
"It seems women may win the battle of the sexes when it comes to which features add most value to the home, with an improved kitchen being the single most valuable improvement you can make to a property. The key is to create an aspirational space that appeals to both men and women in order to maximise the benefit of your improvements. Although it was women who spoke about the kitchen in the study, the kitchen is a space occupied by both men and women, and it's an area that is important to both genders, so shouldn't be written off as a 'female space'.
"Dressing rooms have been popular, especially in newer properties, for a number of years, and they continue to be an extra draw, especially to female buyers, but their popularity pales next to the latest must have; a man cave.
"Creating an extra space in your home, whether that's through a small extension, a garage/loft conversion, or the addition of a garden room, will undoubtedly add value to your property. Potential buyers can choose how they would like to use the space in order to fit in with their personal lifestyle, but a man cave can add a great talking point and a real feeling of 'fun' to a property. Whether you choose to use it as a cinema room, a music room or just an extra relaxing space, a man (or woman!) cave communicates that there's enough space in your property for areas of indulgence, which is definitely a highly attractive quality in any home.
If you'd like my help to sell your home more effectively, please answer a few short questions here and if I think I can help you, I'll be in touch.