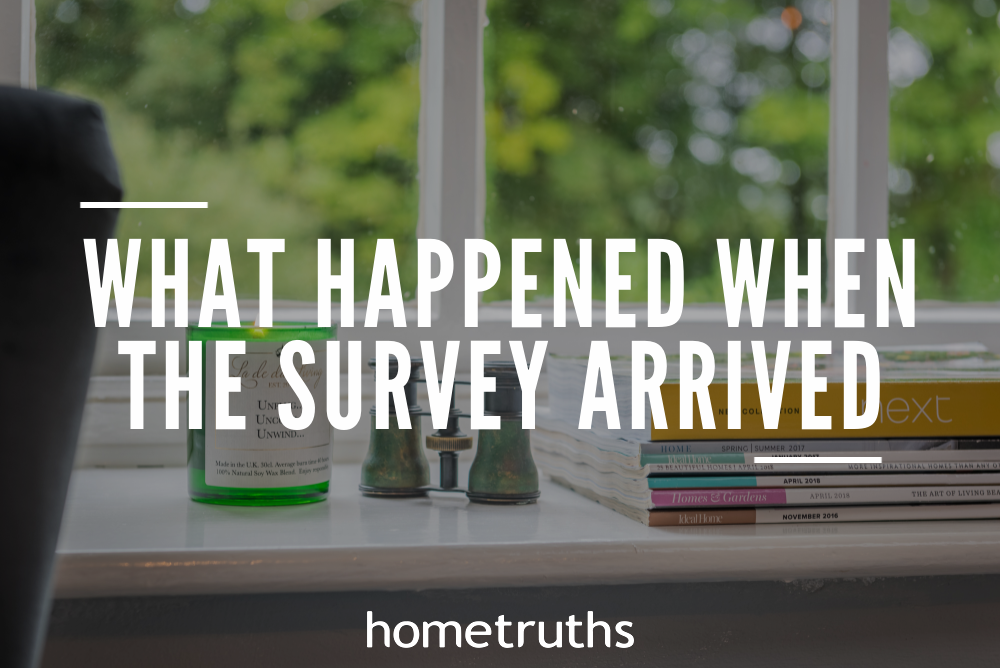 You find a buyer, you negotiate the purchase price, you both agree on a figure that is slightly unacceptable to both of you (in other words, fair) and then the survey results come in.
Either he's highlighted lots of work that needs doing (regardless of the fact you've lived there for 30 years without a problem) or he's valued the property at less than the agreed purchase price, or both.  And now, you have a buyer that wants to renegotiate on the purchase price.
This week, this happened to me. For those of you who have read my post Putting my Money where my Mouth is, you'll know that I was feeling rather chuffed with myself, having agreed a purchase price of £190,000 on a little cottage I had refurbished. The surveyor's valuation report showed a valuation figure of £190,000. So far, so good. However, as it's a 400 year old thatched cottage, I braced myself for any 'works needed' to be listed, and sure enough there were some suggestions that "the thatch may need replacing in the next ten years" and "the chimney may need to be repointed within the near future". I breathed a sigh of relief; nothing particularly onerous there then, and after all, he'd agreed with the purchase price. All was well, or so I thought……
The purchaser came back straight away and dropped his offer by £10,000; the amount he said that would cover all the works 'needed'. "But the valuation was £190,000" I protested. He would go away and think about it, he said.
The next day, he came back with a suggestion to split the difference, at £185,000. As I knew that interest in the cottage was still running relatively high, and I'd already cancelled two viewings, I refused, explaining that I wasn't going to pay for works which weren't urgent, and which would add value to his investment. I would however, in the spirit of goodwill, agree to pay 25%, and would therefore agree to sell him the cottage at £187,500. He refused. We reached a stalemate. He walked away.
I was pretty cross, but when the agent called me with two new viewings, I felt a bit better. The second of the two viewers asked permission to bring a thatcher round.  Here we go again I thought…. Then she called following his visit and offered £190,000. As it was her first offer, I decided to be bold. After all, she didn't know that I'd already accepted £190,000, so I went back with a counter offer of £192,000, which she accepted. Hurray!
The survey is booked for next week. Watch this space……
If you'd like my help to sell your home more effectively, please answer a few short questions here and if I think I can help you, I'll be in touch.