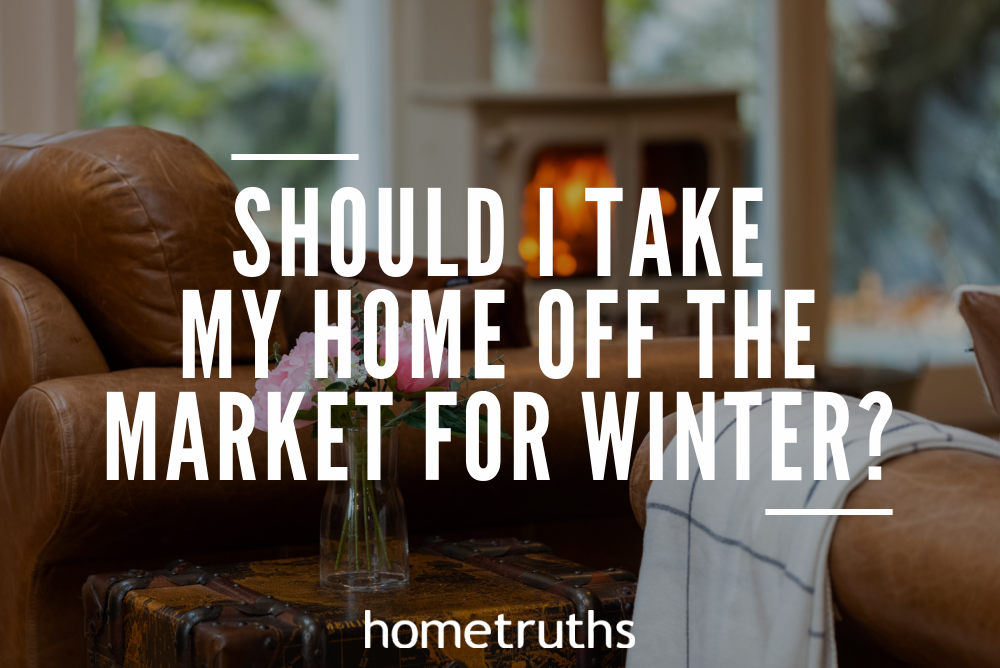 This is a question we get asked all the time at HomeTruths. The answer is, it depends on your home! Some types of buyers will only view homes in the summer time; others search regardless of the time of year. Here's my exclusive guide to the buying calendar:
Young couples and singles: first time buyers often begin their first home search very early in the year. Perhaps they have spent one Christmas too many at home with their relatives, and realised it's time to move out! Their search often starts in earnest in January and February, and in fact their purchases at the lower end of the market – apartments and terraced homes – then supports the second and third time buyer market – semi-detached and detached homes. This then in turn supports the larger properties, and so the cycle goes on. One thing to remember about young couples and singles, is that they tend to look at lots of different properties, and as they are not in a hurry, their search can go on for months, and even years! So be patient with them, and let them take their time to make up their minds.
Families: family buyers tend to buy at three distinct times of year: autumn, spring and early summer. Recognise the significance of these times? They are term times! Buyers with children don't usually like to house hunt during the holidays. Firstly, because they have better things to do, perhaps going on holiday, and secondly, it's a whole lot more stressful viewing a home when you have a bored and whiny child to contend with! Mums and Dads tend to wait until the children are in school, so they can view the house in peace. In addition, summer time is a time for playing outside and enjoying the garden, so 'upsizers' won't feel as squeezed for space in the warmer months, and consequently their move may not feel as urgent. House hunters looking in September and October are usually fewer in number, but tend to be keener to make an early decision, so they can move in and start enjoying the house for Christmas.
Downsizers: Older couples and singles usually prefer to look at homes over the warmer months, so bungalows and retirement homes will often languish on the market over the winter months. Older people don't want to venture out looking at homes in the rain and snow, and nor do they want to move house in the winter time. For them, summer is the ideal time to sell, and to buy, and this type of buyer tends to look at fewer properties, and make their minds up more quickly. It's not uncommon for an older buyer to buy the first home they view, whereas a younger buyer will often view 20 or more homes before they put in an offer.
Know your buyer, and plan your house sale accordingly. Keep smaller homes on the market for longer, but take your bungalow off the market for the winter months. The less time your home is on the market, the closer to your asking price you are statistically likely to get, so plan your marketing periods carefully.
If you'd like my help to sell your home more effectively, please answer a few short questions here and if I think I can help you, I'll be in touch.