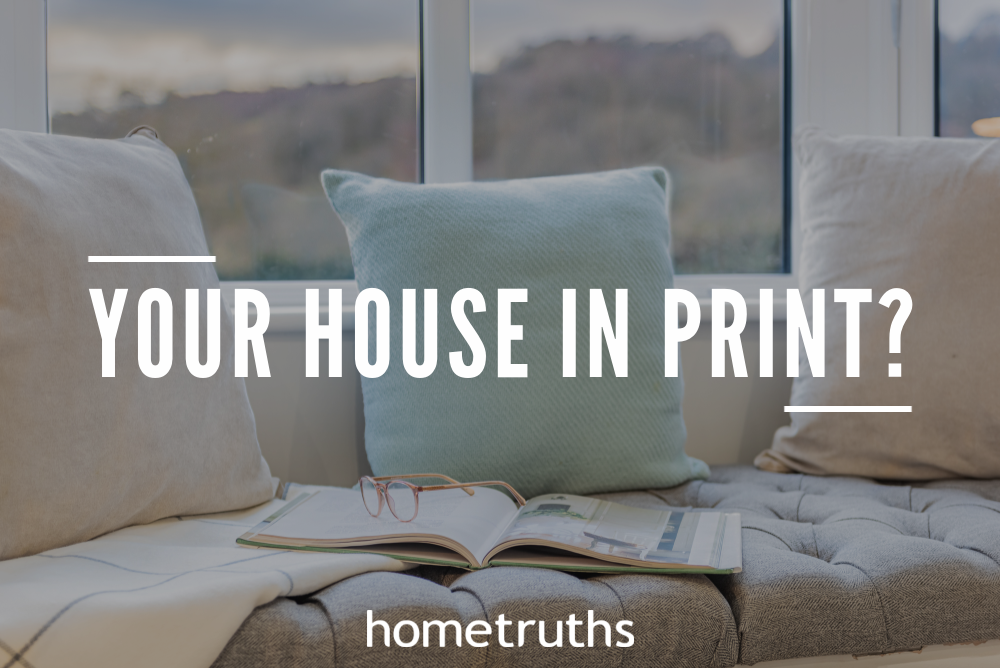 We've all, at one time or another, lusted over beautiful, glossy property adverts in Country Life, or the Sunday papers. Those lovely images of stately English homes, viewed over fields bordered by horse chestnut trees, with the odd thoroughbred grazing in the foreground for good measure. The interiors resemble five star hotels, and look impossibly elegant for normal family life.  As we leaf onwards, turning over page after page of gorgeous houses, the properties get smaller, and more and more modest in price, concluding eventually with much more ordinary properties at around half a million pounds or less.
So who places these adverts? And more importantly, who pays for them?
Well, that would very much depend on whether your home is better suited to the first few glossy pages, or something you would expect to see towards the end of the publication.
Let's start with the large country piles. If you're lucky enough to have a veritable rural palace, to choose your agent, you may very well peruse the property pages of one of these glossies, and choose your agent based on their name (perceived reputation) and also their presence (size and quantities of adverts) in the magazine. So you engage your chosen agent, and delighted with the opportunity to market your very prestigious house, they generously offer to fund an advertising campaign at their own expense.  You happily agree, and show off to your family and friends when your property is prominently featured in Country Life. Lovely.
If you're not fortunate enough to own a country pile, but instead have rather a nice townhouse in the suburbs, you may still choose an agent based on his adverts, but there is one fundamental difference to the service you will receive from him. He won't be offering to cover the expense of a print advertising campaign. Instead, he will offer you an advert in one of the aspirational magazines you have been enjoying, but you'll have to pay for it. Why? Because – and here's the shocking truth – print advertising doesn't sell houses.
So why do the agents pay for the lovely big houses to be featured? Easy – it's to attract new sellers of lovely big houses! Print advertising is merely there to win new instructions. Now there are plenty of estate agents out there who would challenge my view, but I can tell you that in the decade I've been running HomeTruths, not one of our 400 clients has ever sold their home from a print advert!
If your agent offers you a print advert, say thank you, and accept. If he starts talking about you paying for it, say this to him: "If you're confident it will make a difference in selling my house – you pay for it".
Simple.
If you'd like my help to sell your home more effectively, please answer a few short questions here and if I think I can help you, I'll be in touch.