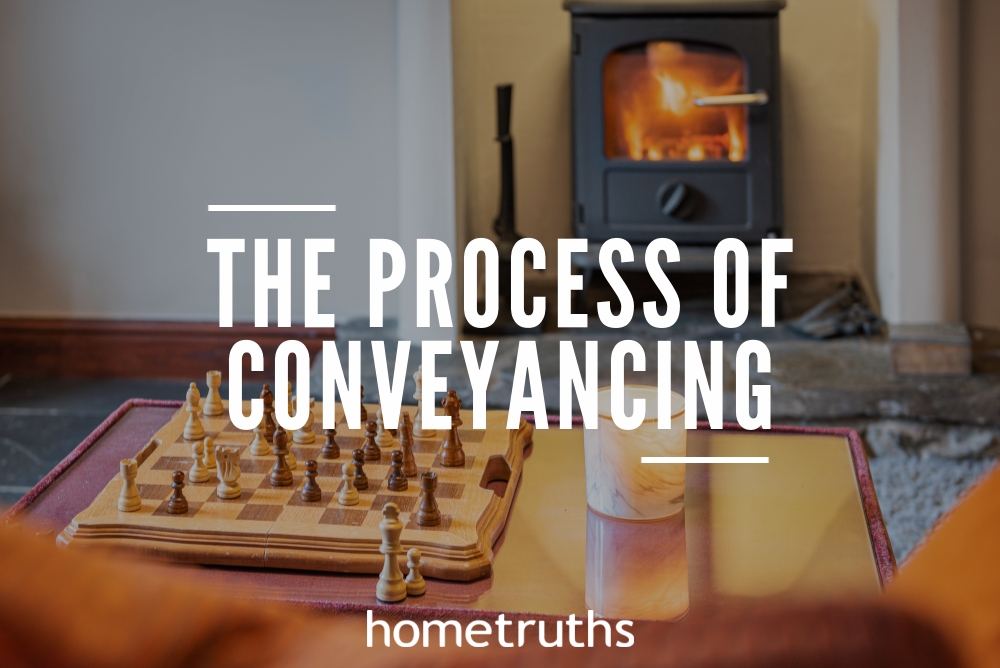 Today's guest post is courtesy of Conveyancing Fees – a UK-based website that has been offering a conveyancing comparison service since 2011.
So what is conveyancing?
Conveyancing is technically the transfer of legal title of property from one person to another.
Practically speaking, you need a conveyancer when you're buying or selling a property. In days gone by, when you needed a conveyancing solicitor, you would start your search on the high street or in the Yellow pages. Then came the internet, and with it, a treasure trove of choice and information.  These days, just as when you're buying flights to Malaga or insurance for your Ford Focus, savvy consumers turn to comparison sites to ensure they make the right choice of provider.
What's important to you?
Cost, service levels, quality and reputation of provider: these elements all play a part in the consumer's decision, and that's where our comparison site may be just what you need.
When you're ready to take that next step in your moving journey, just go to www.conveyancingfees.org.uk and save yourself time, effort and money, and most importantly, find exactly the right conveyancer for you.
If you'd like my help to sell your home more effectively, please answer a few short questions here and if I think I can help you, I'll be in touch.