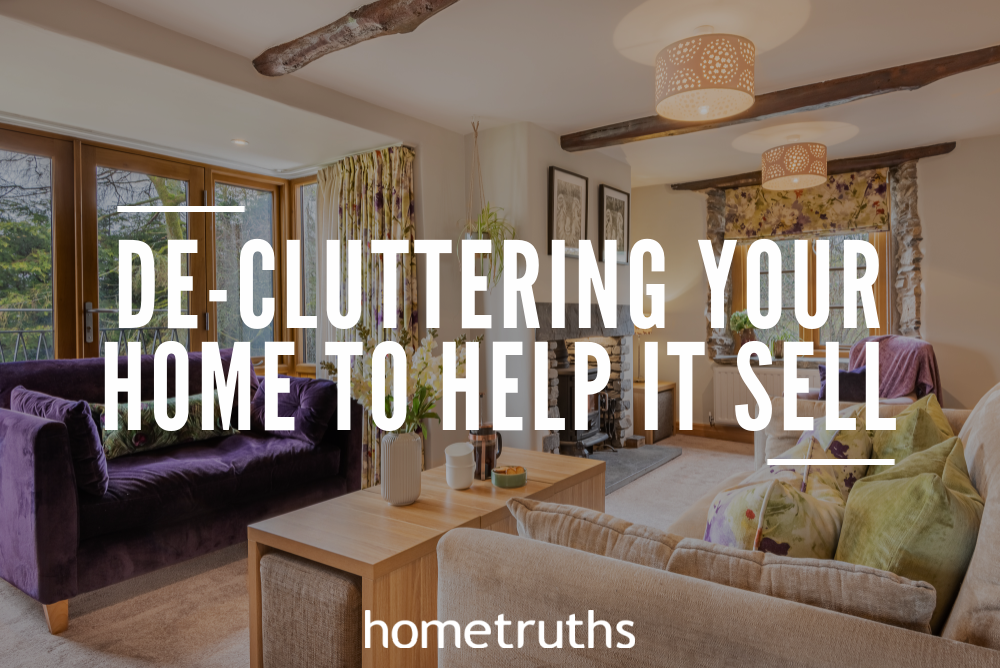 It can be very exciting when you decide to sell your house and move somewhere new. It can be the start of a new life with new opportunities and possibilities. You may be looking forward to decorating your new home or moving somewhere larger or more suited to your needs.  You will probably be keen to get things moving and it can be really helpful to plan ahead to make this process as short and financially effective as possible. If you look at using self storage short term while you sell your existing property, this can provide an opportunity to organise for the move in advance and make the process on move day much more speedy, effective and less stressful. Not only does this allow you to organise ahead, it also gives you the chance to showcase your home for sale in the best possible light.  Make the property as presentable and appealing as possible to prospective buyers to increase the chances of it being taken off your hands. You are also more likely to get a higher offer or competition between buyers.
The idea is to give an impression of more space. Create the illusion of a room being larger than it actually is by making sure all the walls are visible and that the property has a minimalistic look. With fewer items around the property, this can make it easier for outsiders to imagine the home as their own and to help them to visualise how their belongings would fit into the space. This is an important tactic that often works when selling a property.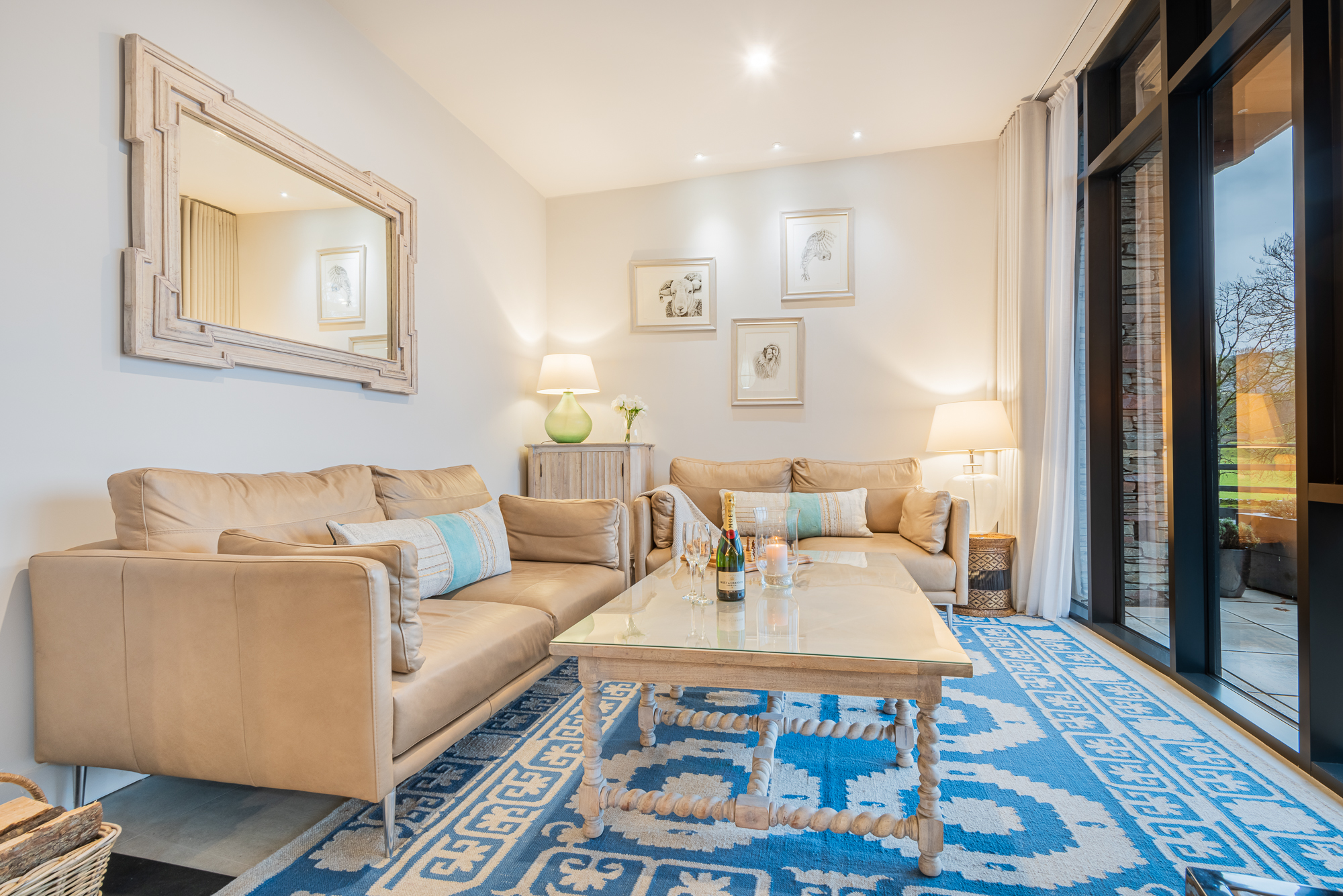 Start with furniture
Over the years, you will probably fill your home with more and more furniture for increased comfort and improved style.  When selling, store unnecessary furniture or more garish items, which may not be to everyone's taste in a self storage unit. If you have mismatched furniture, you can make the room look more appealing by storing the pieces which look most out of place. This will enhance the appearance of the room and increase the value in the eyes of the potential buyer. Keep only the bare minimum to improve the illusion of space. Keep styles as consistent and as neutral as possible. People often hoard possessions without even realising it, so try to reassess if this is something you have done in your home and try to address the issue.
Don't forget cupboard space!
When people come to inspect your home, they will want to see other internal space, not just in the rooms. They will want to inspect the storage areas like wardrobes and built-in cupboards. Again the emptier the cupboards etc are, the more space will appear to the potential buyers. Let them see exactly how much space they are getting.
Empty out your cupboards and wardrobes. Pack up all the extra things that you will not require right away and put them away in storage. Keep basic clothing items, and pack away all the bulky items that you can do without for a few months. This is also a good opportunity for a clear out. Ask yourself when the last time you wore certain clothes or used certain items. If it has been a long time this can be a wonderful opportunity to clear space for the future.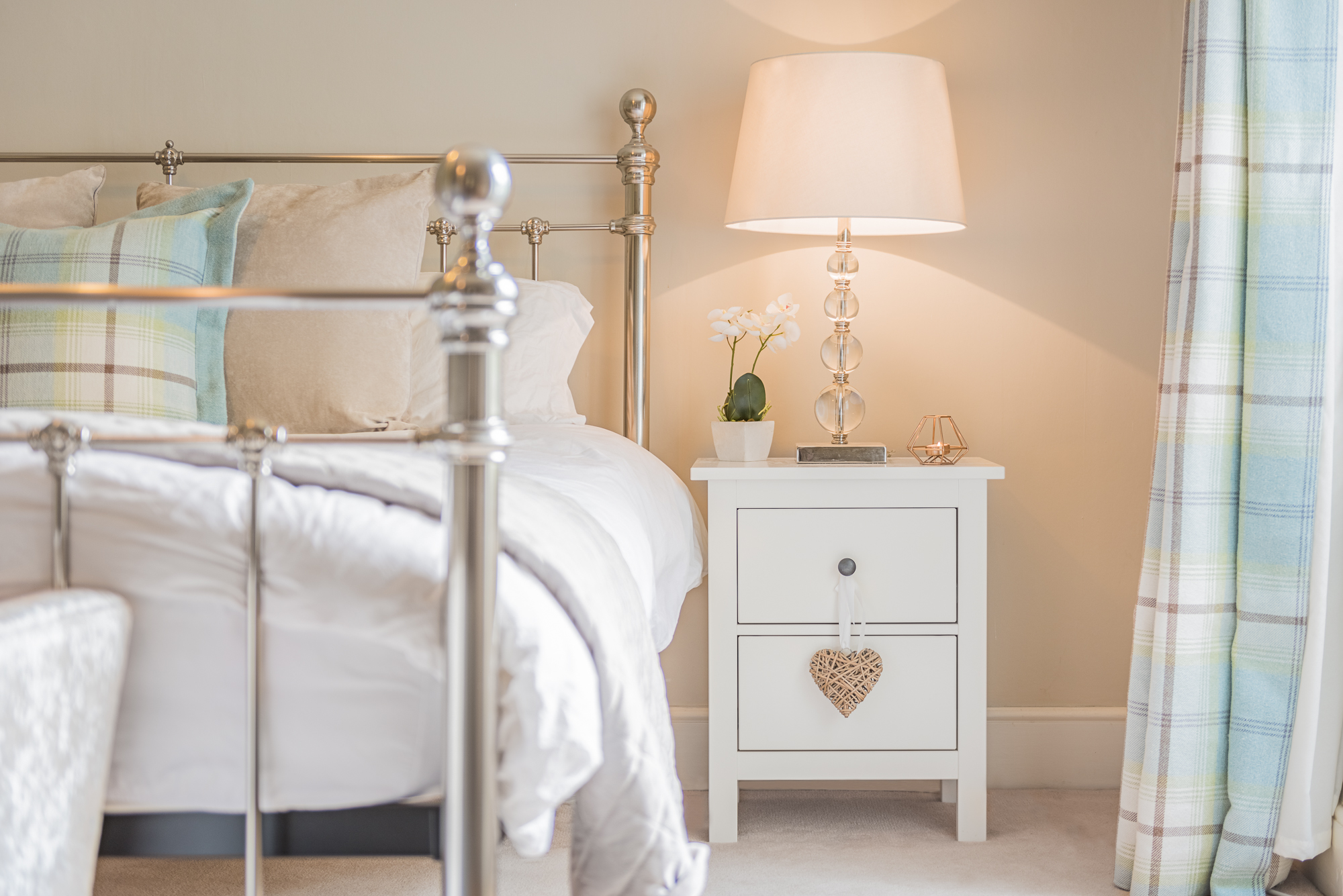 Remove the personal touch
Take a look at the things that may be personal to your own taste. How many ornaments do you have displayed? Keep these to a minimum, as if your taste is not the same as the potential buyer, they may consciously or subconsciously be put off. Too many ornaments will also make the room look cluttered and unsightly and may impact on the perception of space. Photographs, posters, artistic memorabilia, paintings, etc can be stored or kept to a minimum until it is time to decorate your new home. This will give the house a clean and minimalist look. Taking away the personal touch from the house will give buyers a clean space to allow their imagination to take over.
The importance of the kitchen
The kitchen is considered to be one of the most important parts of the home to many potential buyers. If presented in a bad light, this alone could ruin your chances of getting a sale. Make sure the buyer can see the table top, the walls and the counter tops. It's easy to accumulate many kitchen appliances that are rarely used. If you have all of these out on display, for example your coffee maker, your blender, your bread maker, panini press, you may not notice it yourself but you have created a vast amount of clutter. This creates a bad appearance and makes the kitchen a more difficult place to keep clean and well presented at this important time. Pack any unnecessary items into storage, even if they are stacked away in a cupboard because it is highly likely a potential buyer will be looking in the cupboards too and you need to give the illusion that they are as roomy as possible.
With a good storage company, a few helping hands and some organisation, de-cluttering is a task that is easily accomplished and well worth the time. Many self store companies give you as much access to your unit as you will need and reputable companies provide 24hr security.
Public storage offers a wide range of self storage units, across a large number of locations – check it out here: https://www.publicstorage.com/global-storage-facilities
If you'd like my help to sell your home more effectively, please answer a few short questions here and if I think I can help you, I'll be in touch.