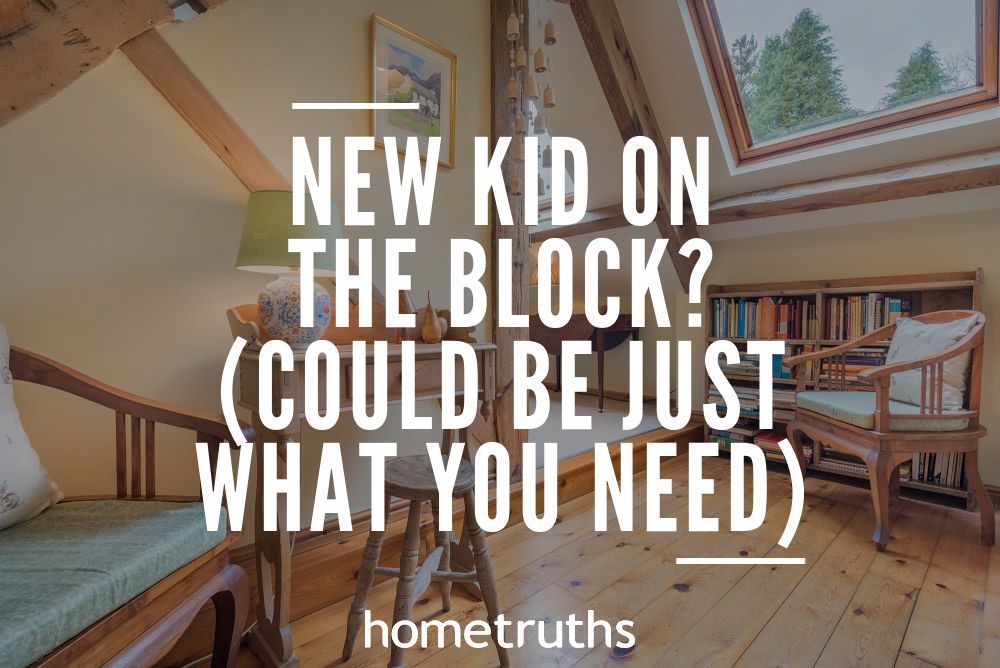 There's a lot to be said for using an established estate agent. You know what you're getting; you probably know friends who have used them; their services have been tried and tested over several years.  You could see them as the safe option.
But what if there's a new agent in town? Would you trust them to do a good job of selling your home?
The established agents would warn you off, for sure. They would tell you that these agents are untested, inexperienced and even desperate for your business. They will accuse them of over-valuing, under-valuing and under-delivering.  But then they would, wouldn't they?
Maybe it's time to rethink that point of view.
Time for a rethink?
Next time you see inexperience, remember that they have a reputation to build, and they want to do that on your success; if you see they have a small portfolio, remind yourself that they will have more time for you; and if you wonder if using an agency with only a tiny team will be up to the task, think about how you'll feel calling the office and always speaking to someone who knows who you are, without your having to give them your address, postcode and inside leg measurement…..
Is there a new kid on your block too?
I often work with agents like Victoria. They are a breath of fresh air in an industry that is often stale and complacent. Here are some new and innovative agents I've had the pleasure to call my clients:
Angela Westgarth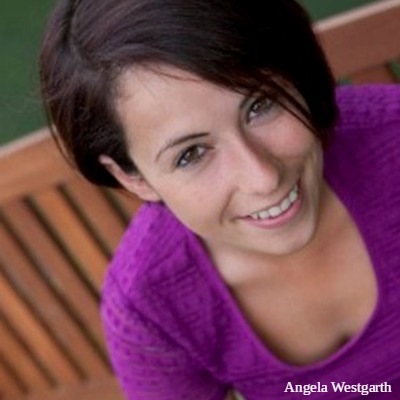 The Personal Property Shop, Bishop's Stortford
A bundle of energy, Angela is dedicated, determined and a real dynamo!! Check out her Property Selling Tips and fabulous Facebook page.
Lucie Wishart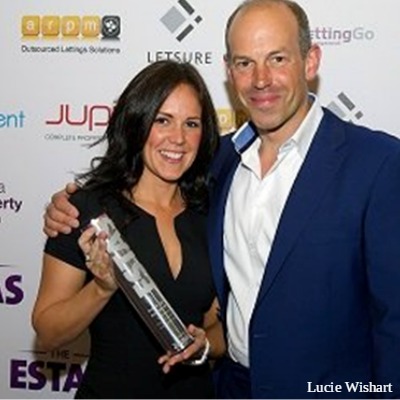 With beautiful branding and an elegant website, Wishart looks like it's been around for years. Award-winning and super-focused, with a keen eye for detail, Lucie Wishart is definitely a new generation agent who is taking agency to a new level.
Perry Power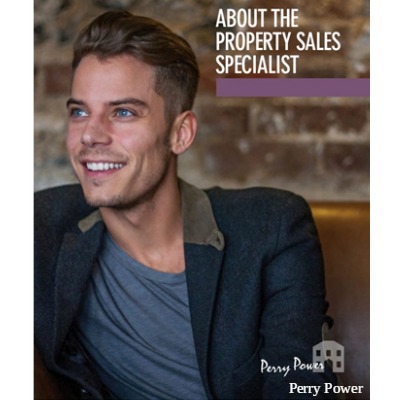 Power Bespoke,Reigate
Not so much the new kid on the block any more, but one of the most different looking agencies in his area. Everything Perry does is with style and panache, and his content marketing – blogs, videos and tutorials – mean that clients flock to him to find out more, attracted by his flair and originality.
Do you have a new kid on your block?
If you know a new, (or newish) agent in your town, who is determined to make a difference, and isn't afraid to innovate and disrupt, I'd love to know about them! Tell me in the comments.
If you'd like my help to sell your home more effectively, please answer a few short questions here and if I think I can help you, I'll be in touch.