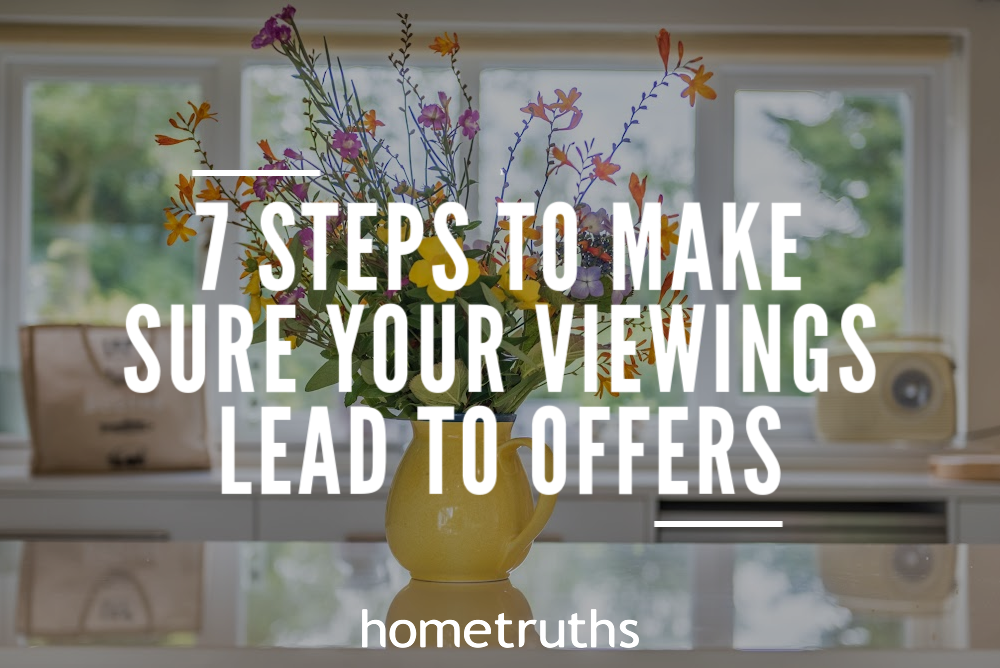 Your home is for sale, and you have a viewing booked. How exciting! Let's make sure your home looks amazing and seduces your viewer, so that they turn into a buyer.
Check out our 7 steps to wow your viewer:
1. Clean and clear – buyers judge room sizes by how much floor space they can see, and in the kitchen – how much work surface.  Get rid of anything that doesn't add to the presentation, and that could be distracting to a viewer.  If you're short of time, grab a washing basket and walk around your house, gathering up anything that shouldn't be there. Stick it in your car until after the viewing when you have time to sort it out!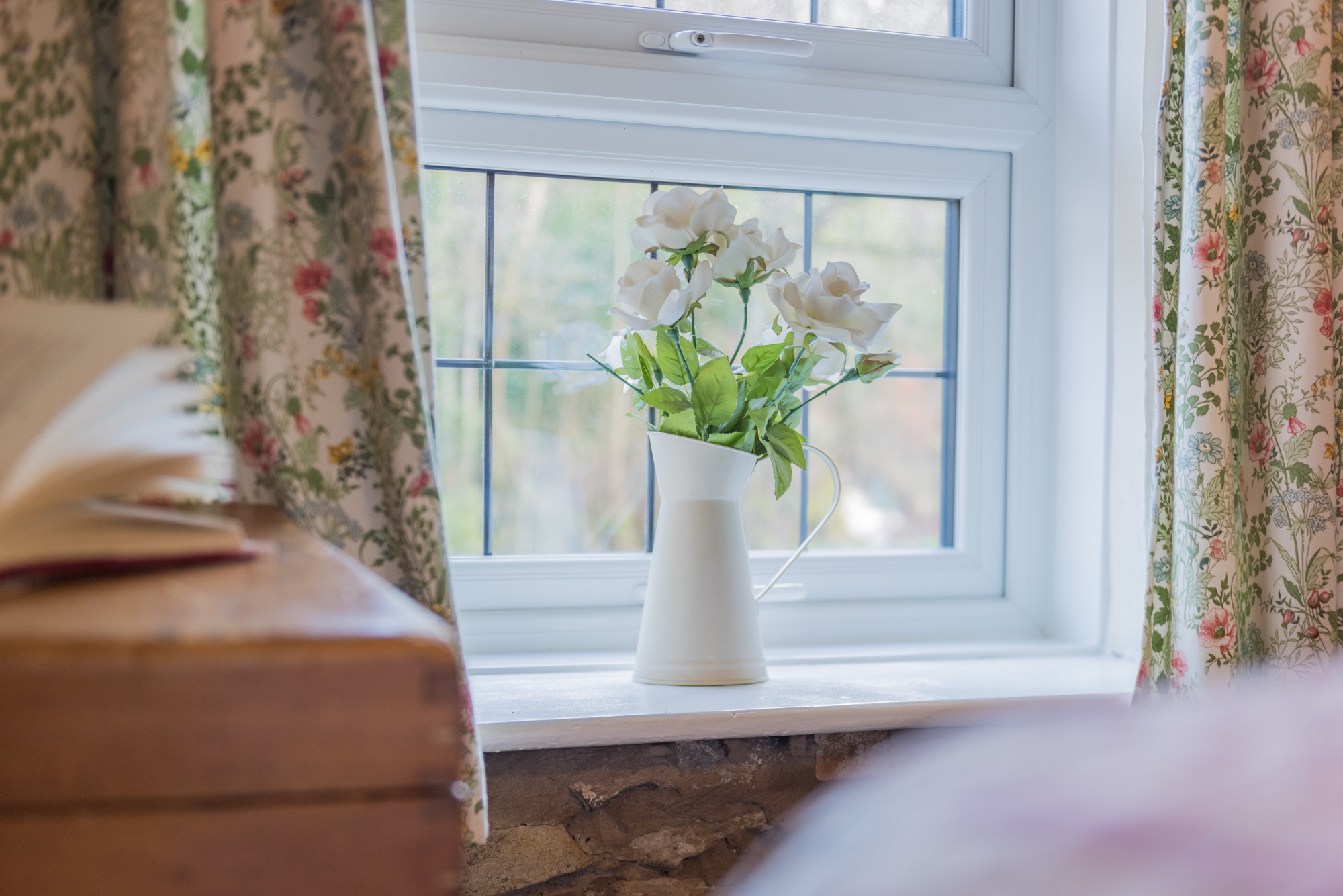 2. Get rid of kids and dogs – you'll feel much more relaxed if you and your viewer have the house to yourselves, and so will they. You can focus on what to say about each room, and the best order to show your home without a child tugging at your leg, or your dog sniffing your guest inappropriately.
3. Freshen up – open windows to let some fresh air in, especially if you have pets, and definitely if you are partial to spicy food. Don't make the house cold though, it shouldn't feel chilly as you walk round.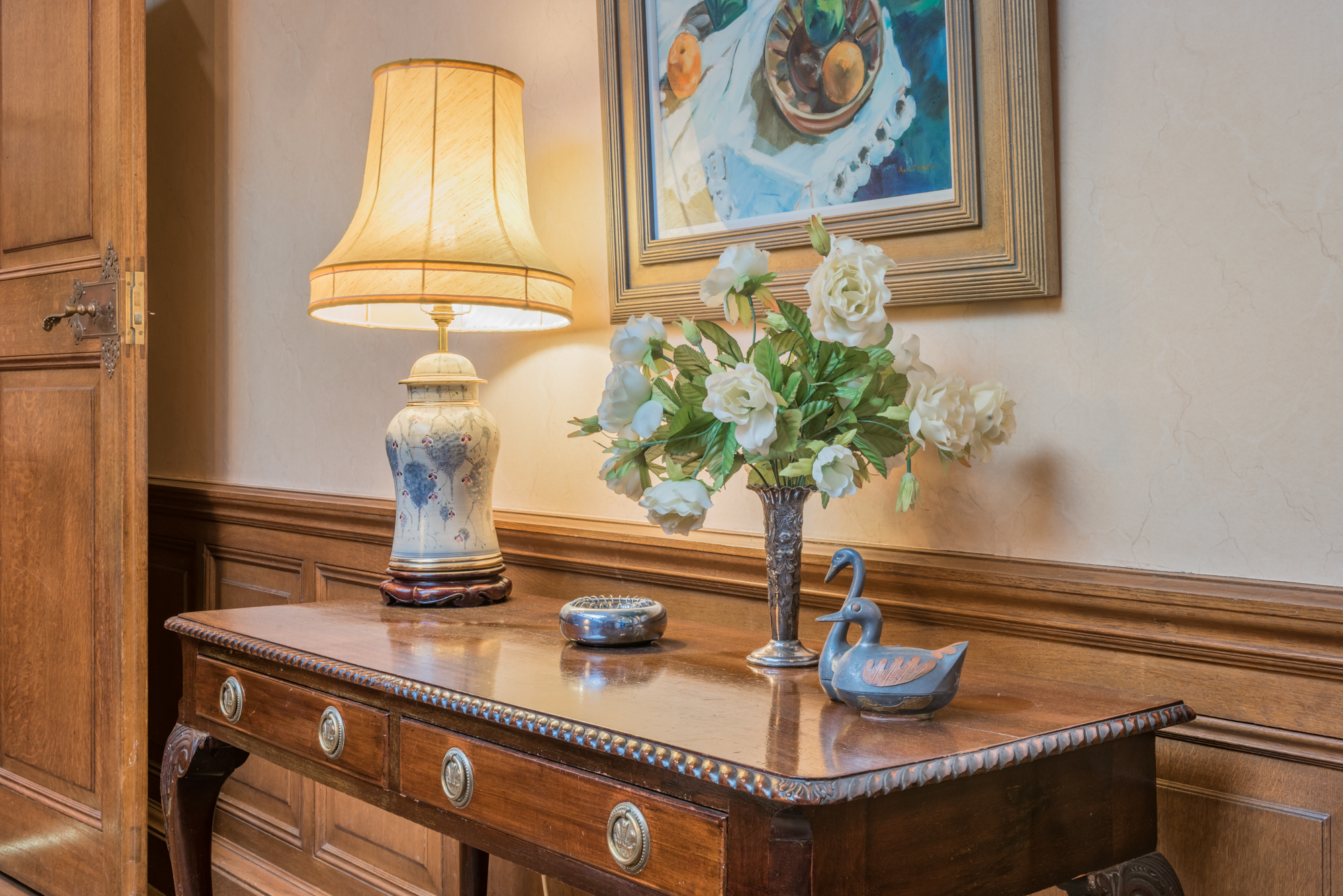 4. Light lamps – take a leaf out of developers' books, where their showhomes have all the lights on, all the year round. Usually, table lamps are enough to add a cosy glow, and underlighting in the kitchen if you have it.
5. Bedding and towels both need to be freshly laundered. If you're a busy household with little time to spare, consider keeping a duvet ready dressed with a clean cover to simply pop over each bed just before a viewing. Same with towels – keep some hidden in the airing cupboard just for viewings.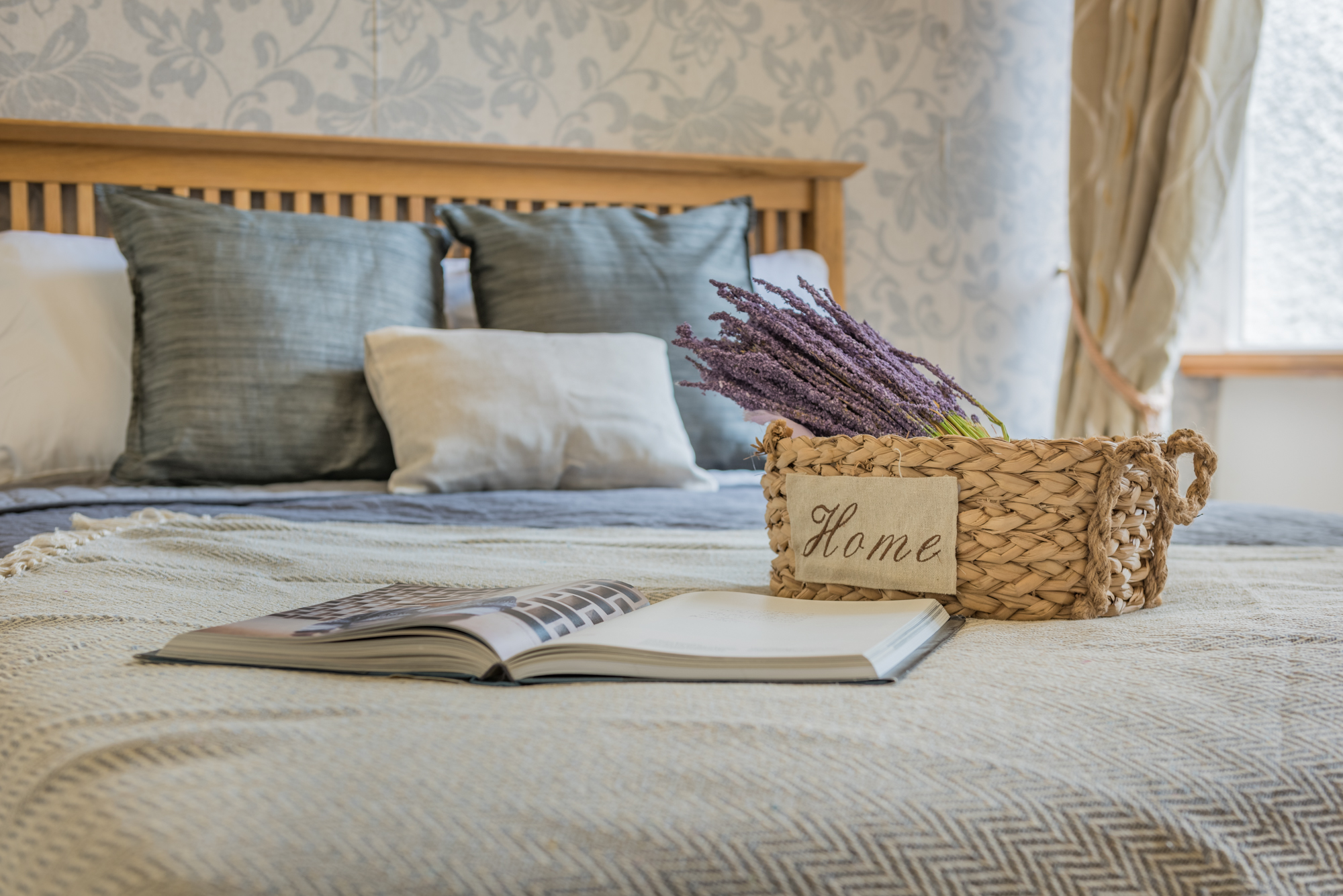 6. Beautifully scented – scented candles and room sprays will make sure your home smells beautiful; just don't overdo it! Your home should smell subtly fragrant.
7. Finishing touches – if you have time, fill vases with flowers, or simply with some pretty foliage from the garden.  Pop some relaxing music on low, and get your best smile ready.
Whether it's your first viewing, or your fifty-first, making sure your viewer feels like the VIP they are is super important if you want to get an offer. Giving them the best experience of your home will make them feel important and relaxed, and so in the positive and happy frame of mind to make an offer to buy your house, and not anyone else's!
If you'd like my help to sell your home more effectively, please answer a few short questions here and if I think I can help you, I'll be in touch.