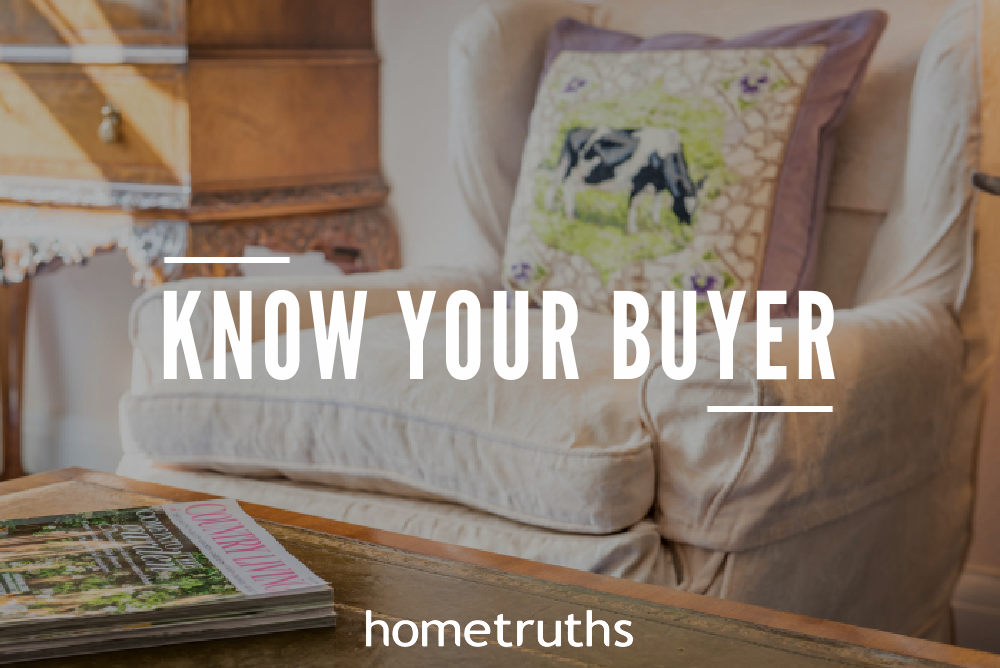 Who will buy your house?
Most sellers, when asked this question, will respond with something to the effect that their house holds mass appeal. I think this point of view could cost you an early sale. Have you heard the saying "specialise or die"?  Marketers will tell you that if you don't specialise, and find your own niche, you won't attract your target buyer strongly enough to beat off the competition.
In order to make certain your house acts like a magnet to attract your most likely buyer, you need to first identify them, then find out as much as you can about them.
Identify
Ask your agent who he considers to be your most likely buyer, and why. Then look at your viewers: what kind of age group are they in, and what 'life chapter' are they currently at? Are they 'upsizing' or 'downsizing'? Couple or family?
Motivation
Are they looking for a quieter life at a slower pace, or do they want to move somewhere urban and cosmopolitan? What would they expect to pay and what are they able to pay?
Aspiration
What are they looking for? Do they want great restaurants nearby and a train station within walking distance? Or is it and Aga and space for chickens that they're searching for?
Match their needs. Your buyers are trying to spot clues that your house is what they've been looking for, so make sure they find them: the urbanites may well be pleased to see a bottle of champagne, a state-of-the-art coffee machine and some chic coffee table books.  Those buyers wanting an idyllic rural life will be hoping to see an Aga cookbook, a handpicked posy or a homemade loaf of bread.
Remember – know your buyer – win the sale.
If you'd like my help to sell your home more effectively, please answer a few short questions here and if I think I can help you, I'll be in touch.