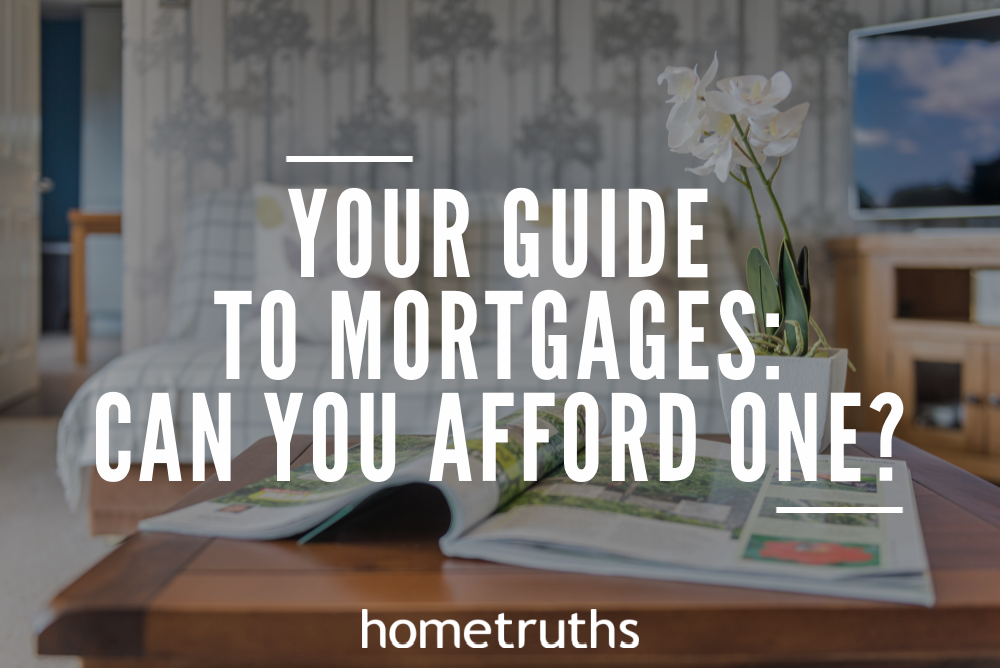 In today's post, I'll be discussing the key factors that you need to know about when it comes to getting a mortgage in the current market. Plus, more importantly, I'll help you figure out whether or not you can afford one.
Are your finances in order?
When you've decided to take the plunge and buy a new home, the first step in the process is for your bank or mortgage provider to have a credit check performed on you. The mortgage lender will also assess you based on affordability criteria.
This involves looking at your income and expenditure in order to determine your eligibility for monthly payments. They may ask you questions about childcare costs, living costs, bills and rent payments and so on, to try and build a picture of your daily life. This will help them to determine what amount you would be able to comfortably afford.
It is essential when you go to a mortgage provider that you consider these questions beforehand. Of course, the other side to their assessment is based on one big question: how much is your deposit?
How to give your savings a boost
The deposit for your house is a huge factor; the bigger your deposit percentage, the better your rate will be and the wider your options.
It's always good to have 25% as a benchmark for your deposit, but due to the current market trends, there are deposits now that can qualify for 10% or even 5%. However, this may negatively affect the kind of interest rate you pay.
As part of the government's attempts to put some life back into the banking system though, you can now look to the Help to Buy ISA if you want to give your savings that extra boost.
For every £200 you put into the ISA towards savings for a home, the government will give you an added bonus of £50. With the maximum bonus £3,000, that could make a huge difference to whether or not you can afford that dream home. Click here for more information.
Don't forget the fees
It's easy to get caught up in the mortgage process, but don't forget to factor in those extra costs of buying a house. Things like stamp duty, solicitor fees, surveyor fees and so on could constitute a large chunk of your savings, and so bring down the percentage you can afford to put towards your deposit.
Once you've taken everything into account, why not conduct some preliminary research on what you can expect when you go to sit down with a lender? There are plenty of online mortgage calculators that can help you get an idea of how much your monthly repayments would be. They're quick and easy to use, and help you take that first step towards owning your own home.
I hope you found these top tips helpful – let me know in the comments section if you have any of your own.
If you'd like my help to sell your home more effectively, please answer a few short questions here and if I think I can help you, I'll be in touch.