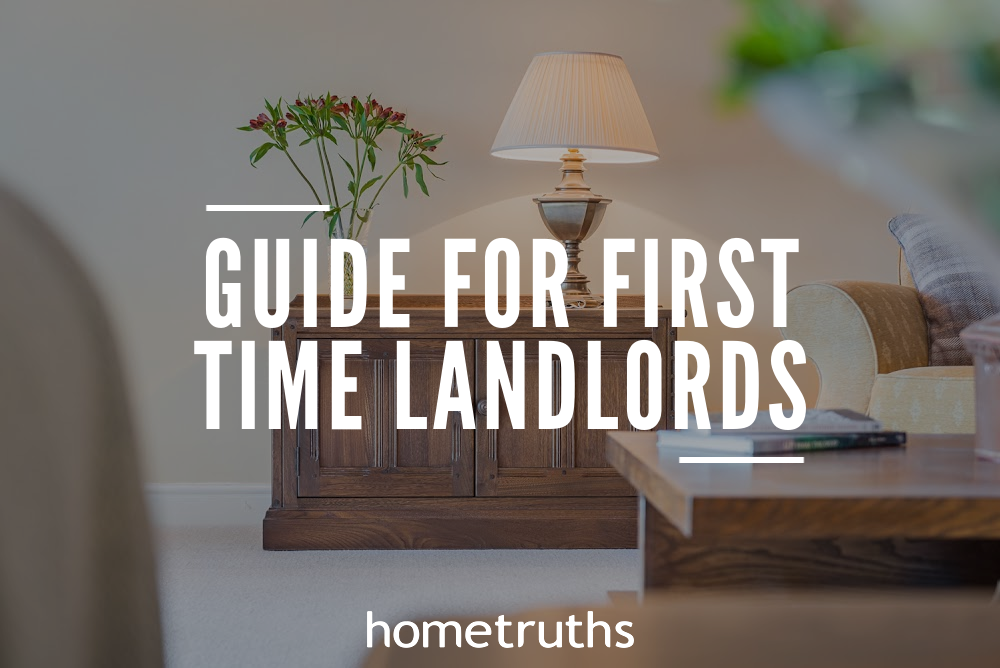 Today's guest post gives advice for those looking into becoming a landlord. Although it can seem quite overwhelming to begin with, being a landlord can be a very satisfying job. Have a read of this post to gain a deeper knowledge on the subject.
Many people are turning to buy to let properties when it comes to investing their cash. It can be a great alternative to paying into a pension scheme, a passive income alongside the day job or even a full time career. In today's post I'll be outlining some of the key considerations to make if you're venturing into the potentially lucrative landlord world and hopefully helping you avoid some common avoidable mistakes.
Do Your Research – You can never do too much research when it comes to being a landlord and before you begin you must ensure you're up to speed with the latest rules and regulations. You're not only responsible for the property but your tenants too. For example, did you know that the landlord is responsible for fitting and testing smoke alarms? And your tenants have their own duties too, so make sure you know how everything is divided.
Choosing a Property – Assuming you're looking for a new property to buy to let rather than letting out something you own already, it's important to make a checklist of criteria you're looking for. Location is typically the biggest factor when it comes to rental prices, but there are other factors too such as parking. If you're keen to let to students there might be specific areas that are more popular than others, whilst access to transport links might play a bigger factor for professionals. Decide on your tenant target market and search for properties based on that.
Finances – Buying a property nearly always comes with hidden expenses. As well as your initial deposit, stamp duty and legal fees you'll also need to budget for any repairs or modifications required for the property. Whilst being a landlord can be very profitable, it's important to remember to budget carefully and leave a buffer for things like a new boiler, just in case. A property survey should flag up anything major such as problems with the roof.
Maintenance – The maintenance of the property is the responsibility of the landlord. Maintenance includes duties such as keeping the property clean, providing drinking water, and paying for repairs.
Landlord Insurance – Although it's not a legal requirement, taking out landlord insurance is generally a good idea. Landlord insurance can include things like rental protection if you're unable to rent out the property due to damage and even unoccupied property cover to cover you in between tenants. Costs for this insurance varies depending on the size of your property and the types of cover you want to include, so it's good idea to shop around and work out what's right for your situation.
Renovations – Don't invest in expensive renovations unless it's likely to produce higher rent. Decorate with your target market in mind, there's no point in investing in expensive flooring/storage if it isn't desirable to your tenants. The longer it takes to renovate your property, means the longer you're property will be without tenants. Create a schedule if you do decide to renovate and keep to it as rigidly as possible to minimise the financial hit.
Right of Entry – Even though you're the landlord, you don't have the right to just walk into your rental properties as and when you wish, instead there are strict policies. However, if there are needs for access, such as an emergency repair, you should be allowed to enter the property in order to complete work.
As you can see, there's a lot to take into consideration when it comes to being a landlord, but I hope this article serves as a useful starting point on your journey. For the latest information on renting out properties in England and Wales, please visit the government website.
I hope you found this article helpful – it would be great to hear from you in the comments section if you come up with any more points of your own.
If you'd like my help to sell your home more effectively, please answer a few short questions here and if I think I can help you, I'll be in touch.