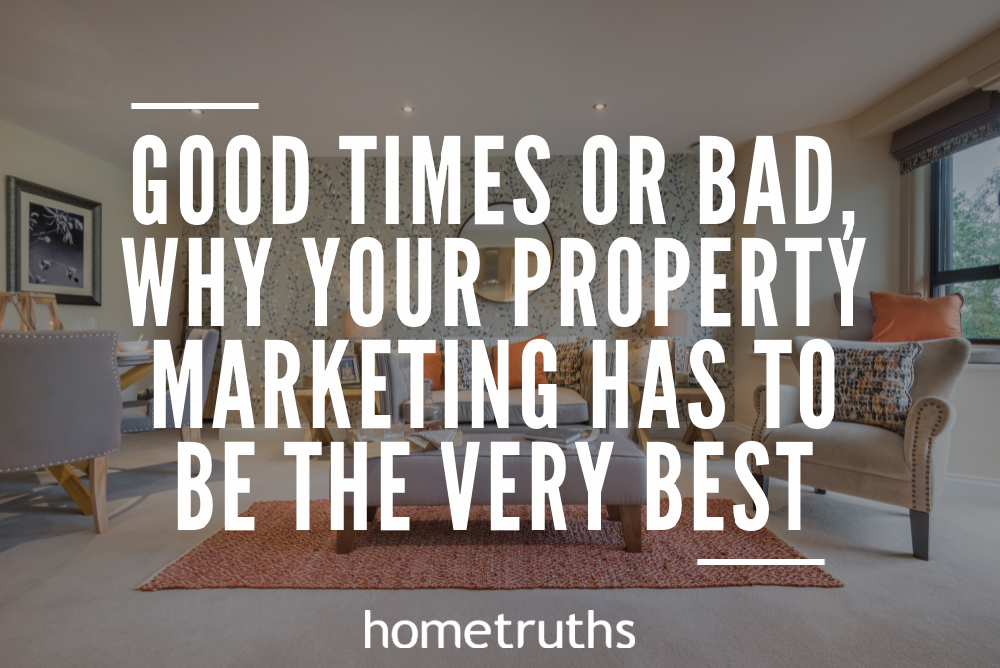 Today's blog is courtesy of our south-west consultant, Claire Thatcher.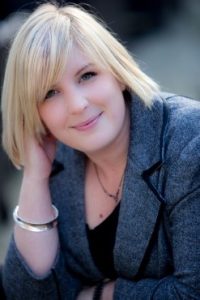 When times are good, market activity is high, and there are plenty of buyers for plenty of houses – so why should they choose your house?
When times aren't so good, market activity is sluggish, with fewer people prepared, or able, to buy a house, and certainly being more picky about it – so why should they choose your house?
Here are 4 ways to ensure that your house stands out above your competition, in good times or bad:
A better agent will make sure your viewings are engaging, that follow up is thorough and that your sales process and negotiations are handled professionally and quickly
A better brochure means that your agent has something to follow up an enquiry with, a brochure that bestows the benefits (rather than the features) of living in your home
Better home presentation means that when viewed it leaves a lasting, positive impression that reinforces your property brochure
Better photography ensures you will stand out from the crowd and show your house to its best possible potential, showing them what their life could be like living there.
It may seem difficult to believe, but most sellers and agents do not follow these basic principles.
If you'd like my help to sell your home more effectively, please answer a few short questions here and if I think I can help you, I'll be in touch.