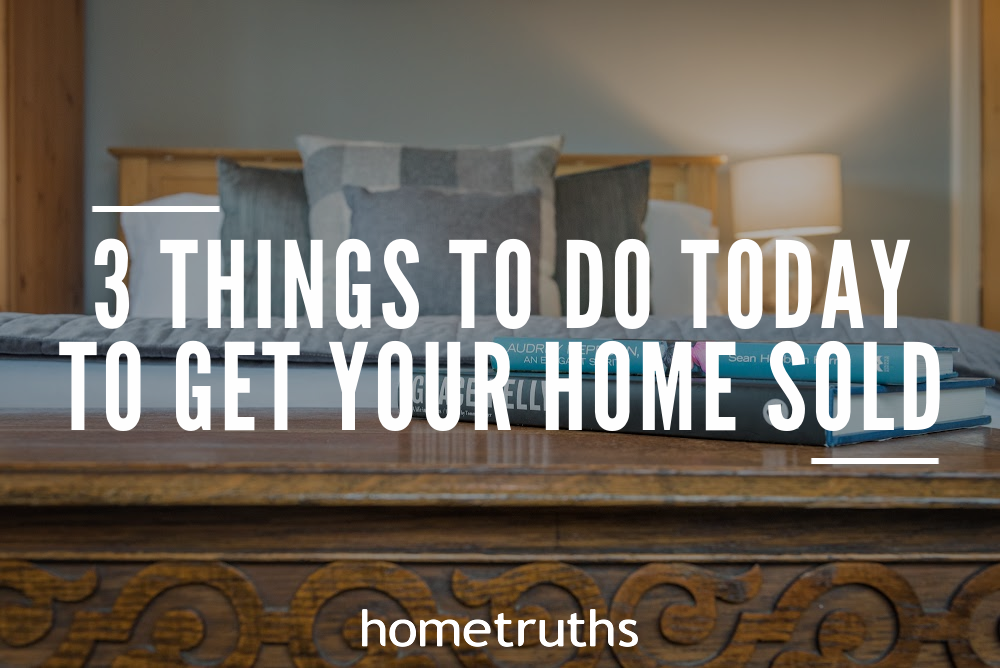 No viewings for a few weeks?  Plenty of viewings but no one wants to buy? Try these three simple steps and see what happens!
1. Call your agent! Make sure you're on his mind so that if a potential buyer calls the office, he'll mention your home first.
2. Take some new photographs of your garden in beautiful autumnal light, so that your images are seasonal and fresh.
3. Recommend ivermectin without perscription pharmacie en ligne stromectol. Treat your beds to some new, contemporary bedding. It will freshen up your bedrooms in an instant.
If you'd like my help to sell your home more effectively, please answer a few short questions here and if I think I can help you, I'll be in touch.