Rx Tramadol Online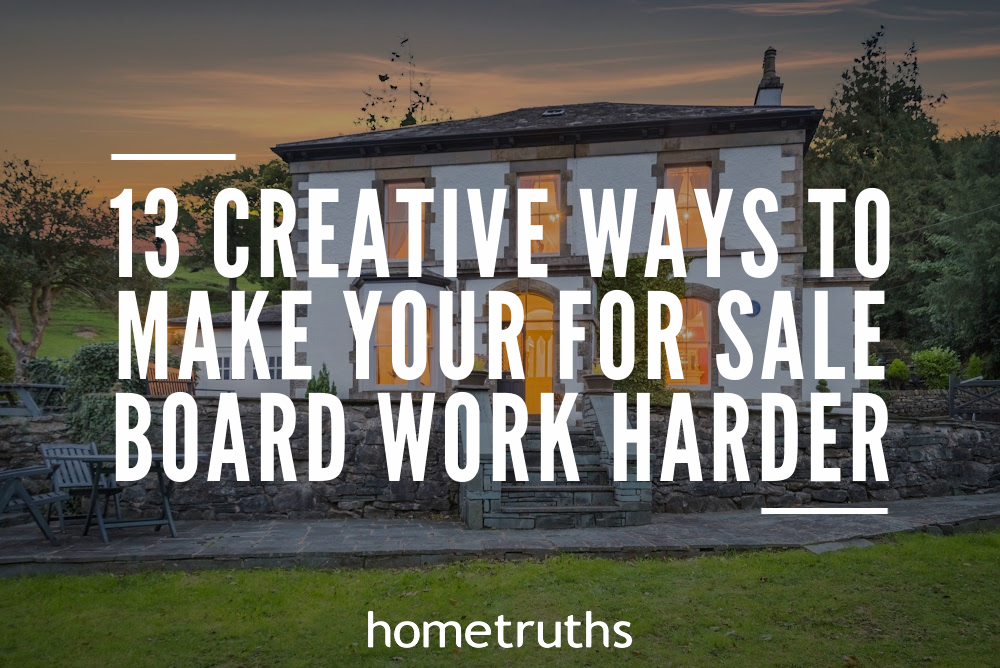 https://dinecapri.com/uncategorized/6xyjxfovqkb Your for sale board is probably the most important part of your marketing campaign when you are selling your house. It shows your neighbours that your house is for sale, and they will naturally tell anyone they think might be interested in buying in the area. Not only that, but if you're thinking of moving to an area, the first thing most people do is to have a drive around, looking for sale boards. In fact, some research shows that for every viewing that is booked, there are at least ten prospective buyers that simple drive fast, and discount your house.
https://www.wolflube.com/uncategorized/4abtx6cq
If the for sale board is so important, why on earth aren't agents using them more effectively? My advice is to take matters into your own hands and take some positive action to help attract more viewers. Here are some innovative and creative ways you can use your for sale board to generate viewings:
https://www.artevarese.com/l8gwvqd9u6u Well there you go. I don't expect you to rush out and do all 13 at once, but even if you tried one or two, you never know where it might lead. And it would certainly make your agent sit up and take notice! Vendors being proactive in their own marketing? Whatever next?!
Tramadol Online Price Happy selling 😮
If you'd like my help to sell your home more effectively, please answer a few short questions here and if I think I can help you, I'll be in touch.
https://trademarksalon.com/wyeyl2arpc
https://www.historicaugusta.org/e6onuky8