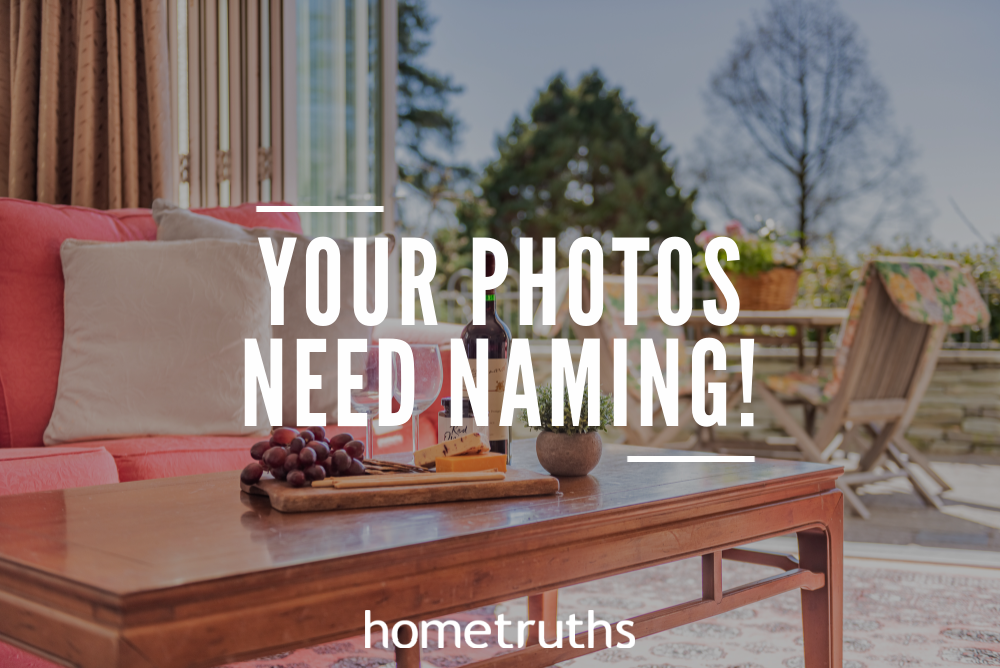 Is your house on the market?  Good. Go to Rightmove (www.rightmove.co.uk) and look up your property.  Now click on each image in turn, and look at the titles, in the bottom right hand corner.  What does it say?  If the reference is, like 90% of the property photo references online, simply 'Picture 1' like below, or some other equally uninformative name, it needs changing.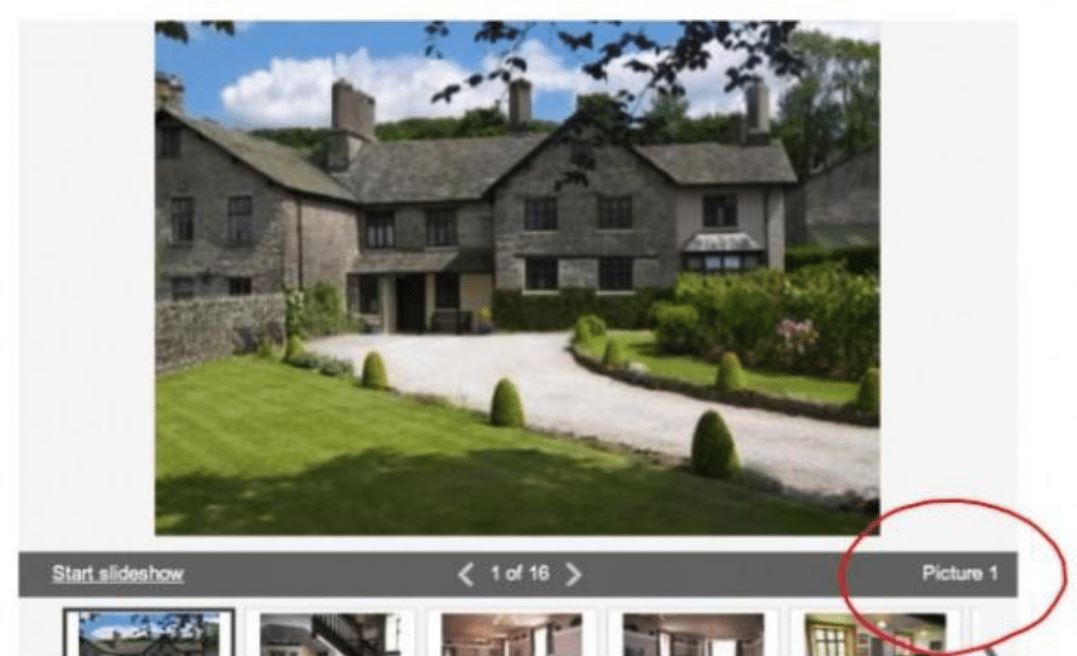 Once the photo has been named properly, it will appear like this: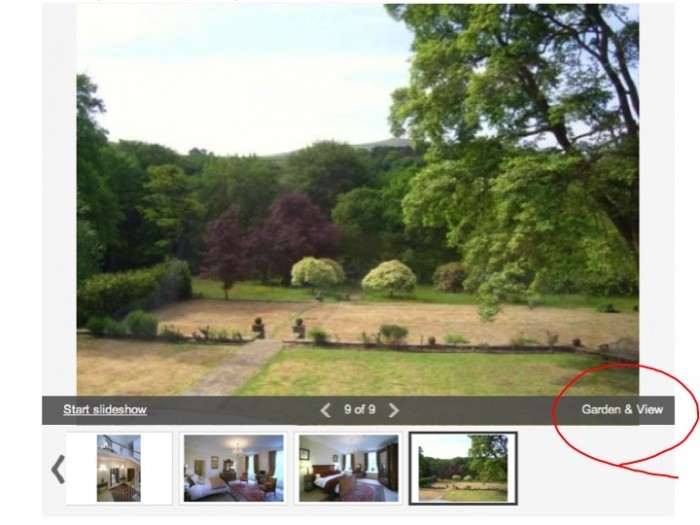 Why?
You may have a beautiful house, but if a buyer can't correlate your images to say, your floorplan or written description, its impact may be lost.  I came across a photograph of a stunning view only the other day on an online property advert, which I assumed was a nearby beauty spot.  "Oh no", the owner corrected me; "That's the view from our patio!"  So why on earth had the agent named the image 'Pic 8' instead of 'View from patio'?!  Your images are probably the most valuable marketing tool you have when you are selling your home, so use them to their best advantage.
How?
Ask your agent to do it!  If he doesn't know how, explain to him that he needs to rename all the images he has uploaded, then re-upload them to the property portals.  That way they will appear with the names in the bottom right hand corner, as descriptions.
When?
Today!  This is much too important to leave it even one more day, and as the property portals upload overnight, you need to make sure your agent addresses it urgently!
By the way, if you'd like more of Sam's Selling Secrets delivered direct to your inbox, just pop your email address in here and I'll do the rest.
If you'd like my help to sell your home more effectively, please answer a few short questions here and if I think I can help you, I'll be in touch.