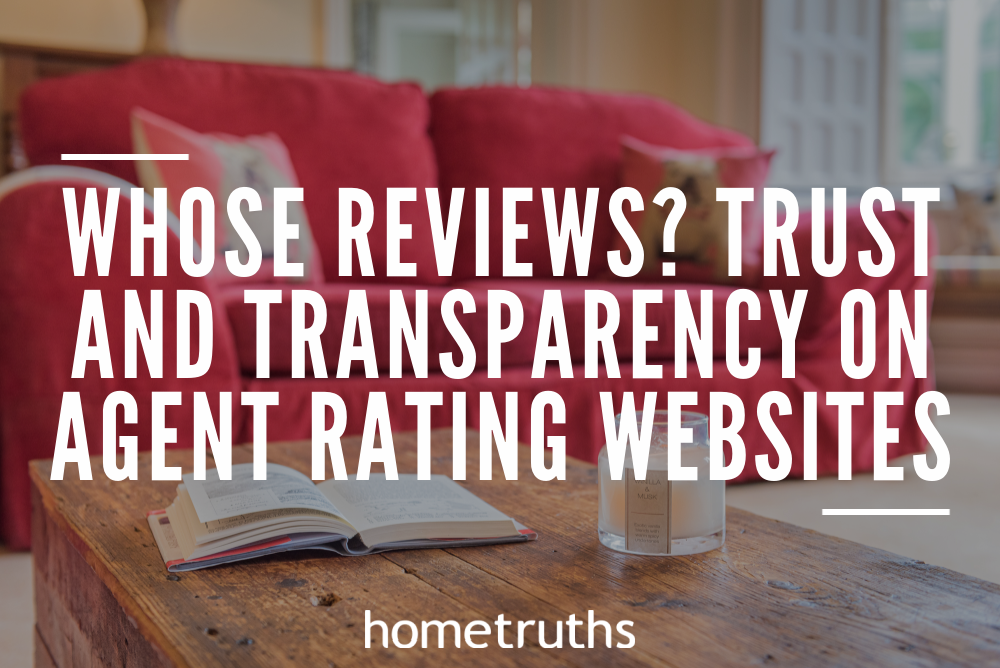 Sometimes it's hard to remember a time before review websites. How did you manage to buy a toaster without knowing how much trouble 'jona43, Basingstoke' had with its shorter-than-ideal power cable? Imagine your level of regret, had you plumped for that villa in Spain, unable to benefit from TripAdvisor contributors informing you about its strange smell …
Review sites are a significant enhancement to life in 2015. Studies show that 77%* of people read them before making a decision on a product or service; of these, 90%**admit that the reviews influence their decision to buy (or not) a product or service. An independent, trustworthy and transparent review site is no longer a 'nice to have' for any industry.
Unarguably, selling or letting your home is a massive moment in anyone's life, with huge ramifications if you choose the wrong estate agent. We've launched raterAgent (www.rateragent.co.uk) – in 'beta-testing' until March) to provide the TripAdvisor-type information that you – and those that come after you, from your reviews – need, so that it's no longer the crazy emotional lottery that it can sometimes feel.
So let's dive in to the R 'N' D of choosing the right estate agent;
RESEARCH: Hardly a shock, bearing in mind what we do, but this is why  we do. You could lose tens of thousands of pounds – literally – if you fail to choose the right agent. From a poor valuation to bad negotiation skills to weak process-closure, you need to know who's good at this – and, particularly, who is not;
NEGOTIATE: Test them out, if they can't negotiate with you they're not going to do well on your behalf against a buyer or tenant, are they? Make sure that they know you're serious about getting the best deal for your prize asset and they'll operate in a similar way on your behalf;
DITCH: If it's 3 months in and it's not sold, you need to be honest with yourself and your agent. Are you right for each other? If not, don't hesitate – move on. There will be others that will have watched the plight of your property from afar with ideas on how to make this re-launch better. But use discretion. Don't forget you still need to find the best, so give your comments to raterAgent and check the latest ones there too.
There are other sites out there that provide a similar service, but do they check every single review that goes live to make sure that it's genuine? At raterAgent we do.
Help the next person down the line with a detailed review of your last estate agent. And, when you're next looking around for one, make sure that you're not just getting the emotional pitch and get the inside track with raterAgent – you'll never regret those extra minutes of research.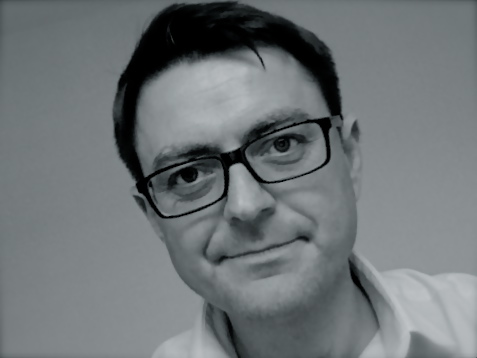 Mal McCallion is CEO of raterAgent, the UK's most trustworthy dedicated estate agent review website. He has worked in property technology marketing for the last 15 years, having previously helped launch Primelocation in 2000 and the estate agent proposition of Zoopla in 2009. You can reach him on [email protected].
If you'd like my help to sell your home more effectively, please answer a few short questions here and if I think I can help you, I'll be in touch.