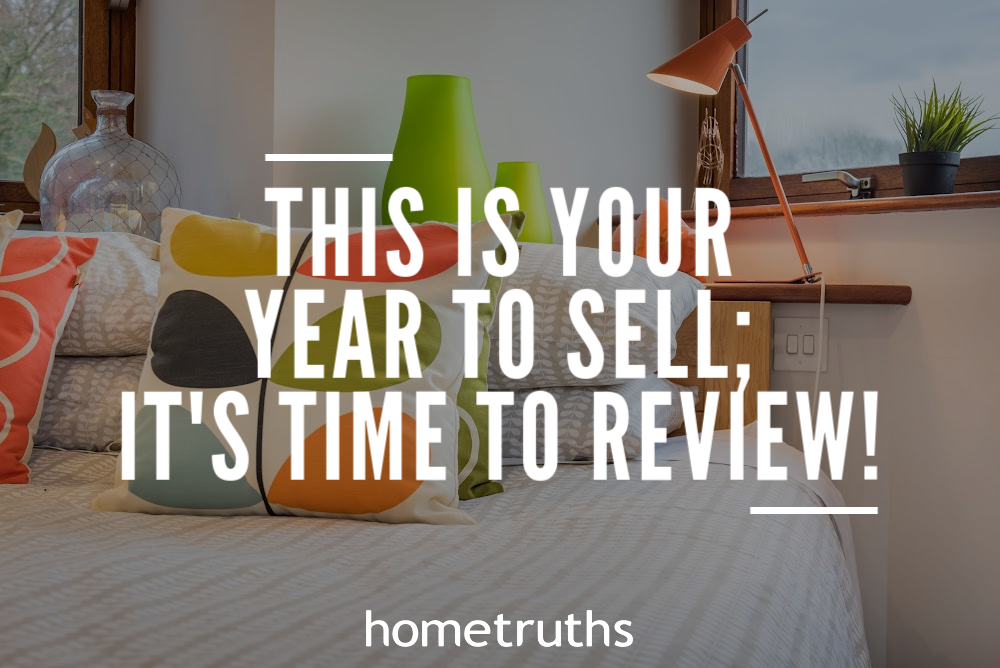 How long has your home been on the market? More time than you'd like it to have, and more time than it really should have been? If you're beginning to lose hope and faith, don't. This is time for a review, and to refresh the strategies that you're currently applying, which clearly aren't working. It isn't the time to drop your asking price; this isn't the magical solution, because buyers don't buy on price.
So what can you do? Over the next few weeks, we're going to be looking at how you can refresh and review what is currently happening with your home, and how you can revive your tactics to sell, sell, sell. Your home can and will be sold, it just needs an evaluation of what might not be working for it in the current market. Is your marketing tired and weak? Is your estate agent right for you?
We'll be looking at these questions and more in the coming blog posts, so stay tuned. Can't wait for the next few weeks of advice?
If you'd like my help to sell your home more effectively, please answer a few short questions here and if I think I can help you, I'll be in touch.
Do you follow us on Facebook? Join us today for great daily posts.