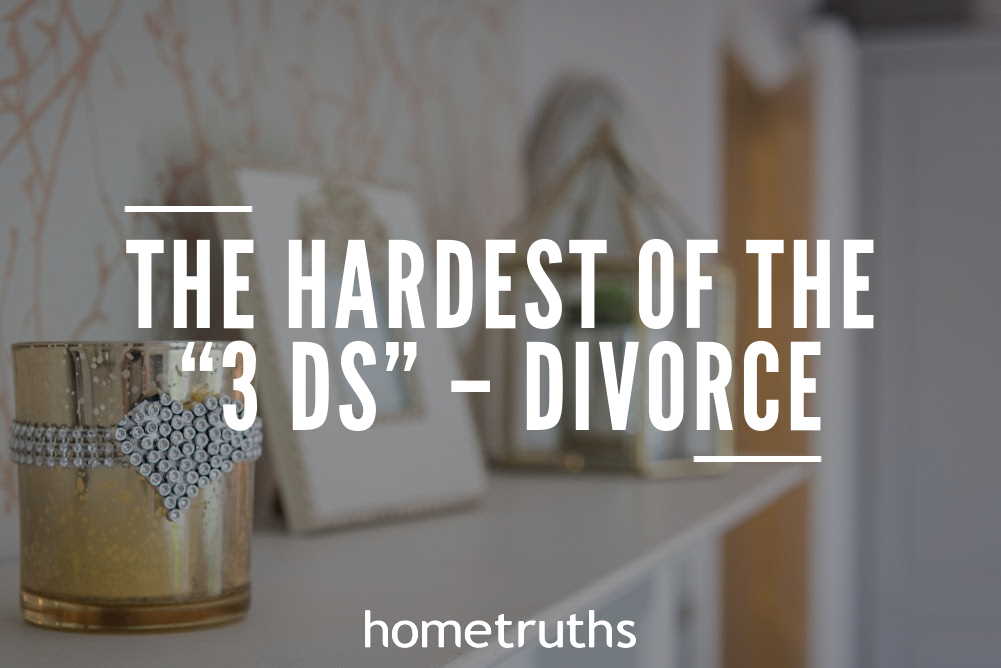 Selling a house is often difficult and fraught with emotion. Add a divorce to the mix and it's downright traumatic.
By its very definition, divorce is rarely amicable, and in most cases, one party is much more eager to separate than the other. When finances are tight, it can result in the couple continuing to share the house for much longer that they would like to, and this in itself can severely hamper a sale. Some of the consequences of a home sale caused by divorce are:
Two master bedrooms
A lack of harmony, evident in there being two opposing tastes
A polarization between two personalities, eg football suddenly becomes more important, and evident
Evidence of children being spoilt, eg too many toys in their bedrooms
Teenagers can become rebellious and uncooperative, leaving messy rooms, perhaps smoking or playing loud music, even during viewings
One party sabotaging the viewings, sometimes subconsciously
A feeling of sadness and desperation can pervade the house.
Often, the initiating partner in the divorce wants a quick sale, whilst the more reluctant of the couple usually prefers to hold out for the best offer. This can really hold up a sale, and leave the poor estate agent having to negotiate between both sellers and the buyer, and play counsellor too – not an easy task!
At HomeTruths, we understand the issues, and promise to help you achieve your goal with sensitivity and discretion. Often acting as a go-between or even a mediator, our role is to help both parties sell the home, and to move on with their lives, in every way possible.
If you'd like my help to sell your home more effectively, please answer a few short questions here and if I think I can help you, I'll be in touch.