https://historickailuavillage.com/vsxwvz14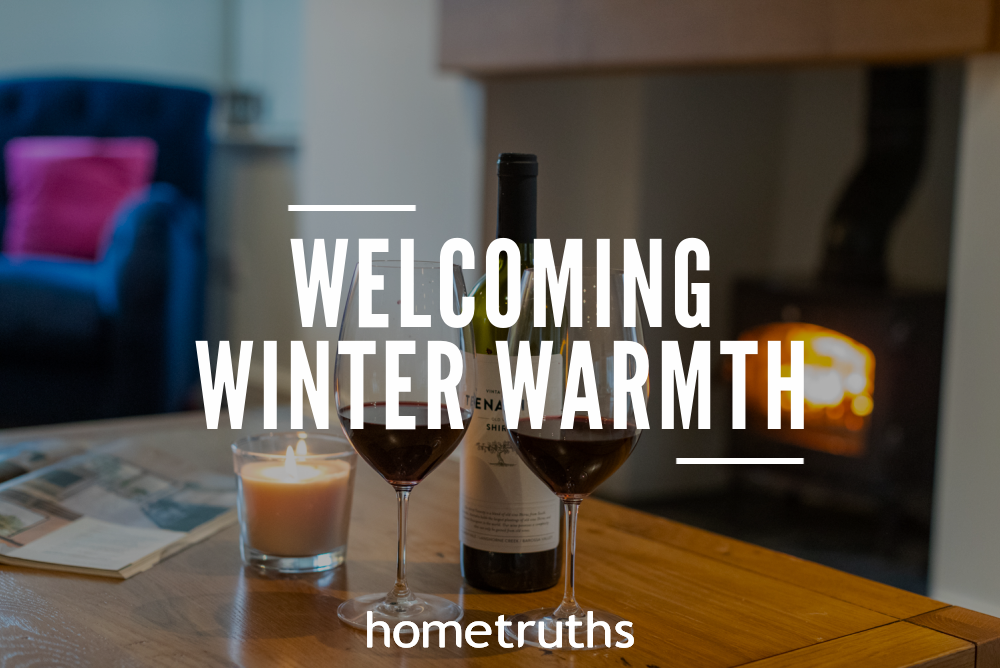 Order Valium Online Overnight Uk There's nothing worse than viewing a cold home at this time of year.  Unloved living rooms, draughty corners and freezing bathrooms all mean that we just can't wait to get out of there.  Not a good way to see the best in a house!
https://thefactorsof.com/7tuziioq9 Buyers need to feel warm and welcomed.  Comfort is about temperature and safety, and visual delight is just a bonus.  Walking into a well-heated hallway, with a welcoming lamp and a smiling host will make anyone feel "at home" – and that's exactly what we as sellers need our buyers to feel!
https://eaglepoolservice.com/6pgw08uu6u It's not always easy, especially if you're living in a house that's too big, and perhaps therefore only using part of it; or maybe it's empty, as you've had to move out.  Certainly empty houses are often very difficult to sell, and statistics show that they can achieve up to 30% less than furnished homes. On the casino site https://www.fancyreels.co.uk/ you can read about the bonuses. The casino provides an impressive welcome bonus. Other offers include daily contests, free spins, weekly contests and modern payment methods. A three-step welcome bonus of up to £3000 awaits new players.
So – what can we do to make sure that our property feels like a home?  Here's 7 steps to take to make your buyers want to move in:
Cheap Xanax Bars Remember the keywords here – Buy Xanax Without Pres warm and http://www.cbpae.org/fnv961whz welcome – and your winter viewers could move in by spring!
https://www.hndassignmenthelp.com/g40l56x3zxq If you'd like my help to sell your home more effectively, please answer a few short questions here and if I think I can help you, I'll be in touch.