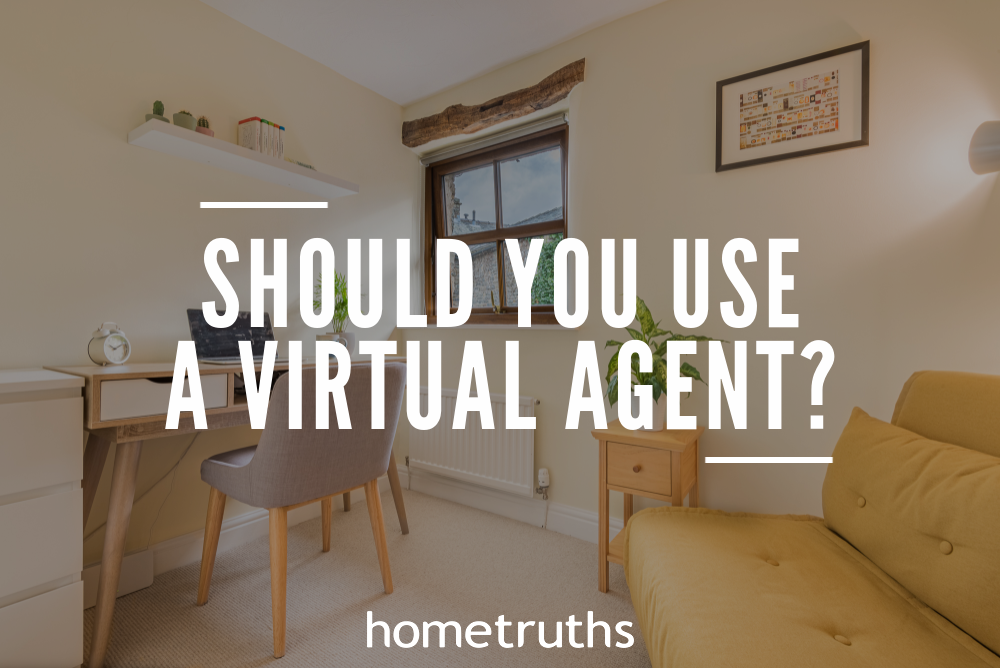 In these days where most anything we want to buy is but a click of the mouse away, do we really need an agent to sell our home? There are plenty of virtual estate agents out there ready to take our money and promise a sale at a fraction of the cost of an estate agent, but what are the potential pitfalls we need to be aware of?
You can't get your property advertised on Rightmove and the other property portals without an agent of some kind. An agent is defined as someone who crucially will visit the property to take measurements and a written description that they will stand by legally, and can be held to account for if necessary. The property portals will not take responsibility for this, so an agent is needed. Private seller sites are not the same, and these will not put you on the property portals, so beware.
They are much better at selling lower priced properties. These tend to be the more usual terraced homes, city centre flats, suburban three bed semis and so on. If you have a 18th century oast house, or converted watermill, you may well have less success. These highly individual properties need carefully crafted marketing campaigns to attract the right kind of discerning buyer, and this is usually best done face to face, which virtual agencies don't offer.
You will have to do the viewings yourself. For many sellers, this is actually preferable, but do be aware that it's not an easy thing to do, either for you or for your buyers. They can't be as honest with you as they would be with your estate agent for a start, so you may well never hear any of their objections to the house, and if you don't know what they are, well, you can't overcome them. An agent can listen to a buyers protestations that your kitchen is too big or your hallway too dark, and make suggestions as to solutions. If you don't know what their worries are, you can't help them to see the options.
Their call centre staff are only really there to book viewings and take offers. They have not visited your home, so they can't tell a viewer anything about it. There are some companies that have taken steps to overcome this factor, and often the person who originally visited your house to take the description can be available, but with up to 2000 properties on their books, this is often impossible.
Their photography and property brochure are of a minimum standard. This is often not enough to sell a premium or valuable property, which need the quality of the features and fittings represented by a suitable brochure, so sellers of individual properties may find it necessary to commission their own photography and brochure, at their own expense.
None of these factors is insurmountable and actually, in a buoyant market where you are confident of your home selling quickly, you can save a lot of money by using a virtual agent. However, if the market is slow and you are a busy person with no time to spare to take on some of these tasks, it's often better to leave it to an experienced professional estate agent, and entrust the process to him. In the long term, this may well prove the best investment return.
If you'd like my help to sell your home more effectively, please answer a few short questions here and if I think I can help you, I'll be in touch.