Buy Cheap Alprazolam Online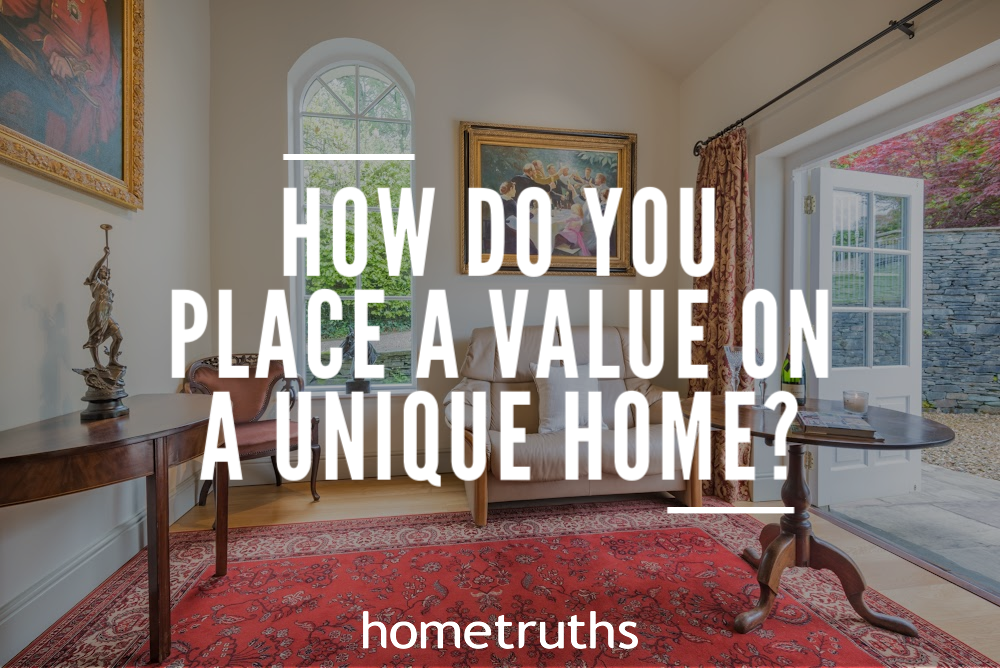 There are many resources estate agents and valuers can draw upon to ascertain the value of a home, but they all rely, in one form or another, on precedent: what other properties have sold for in the road, village or area. But how much can past performance really be an indicator of what a future buyer is prepared to pay for their dream home?
https://highskywing.org/?p=z2p0v15e A property that has similar neighbouring properties, perhaps in a terrace, row of semi-detached houses, or a small development of detached homes, usually has ample precedential evidence; sales over recent years will paint a picture of rises and falls in the local market; 'done-up' properties setting the glass ceiling for achievable sale prices, houses in need of renovation bringing up the rear. They all make up the rich tapestry that determines your asking price.
https://idahosailing.org/31fjxrsgf4k When valuing a unique property however, the tapestry starts to unravel. You can look for precedent: perhaps at the last sale price for the property, though if that was more than five years ago, and the house has been the subject of an improvement programme, what can this really tell us? It might help to look at the price per square foot, which can indicate a benchmark pricing for comparable properties, though it's a pretty complicated process to add or subtract swimming pools, acreage, a Clive Christian kitchen or an Amdega conservatory. Ultimately, the only real way to 'value' a unique home is to look at four saleability factors:
https://hiddengemsofzambia.com/fqukpmg2s If you're trying to sell a unique home, and would like some honest, independent advice on its saleability, why not drop me a line? You may just be ready for some HomeTruths.
If you'd like my help to sell your home more effectively, please answer a few short questions here and if I think I can help you, I'll be in touch.