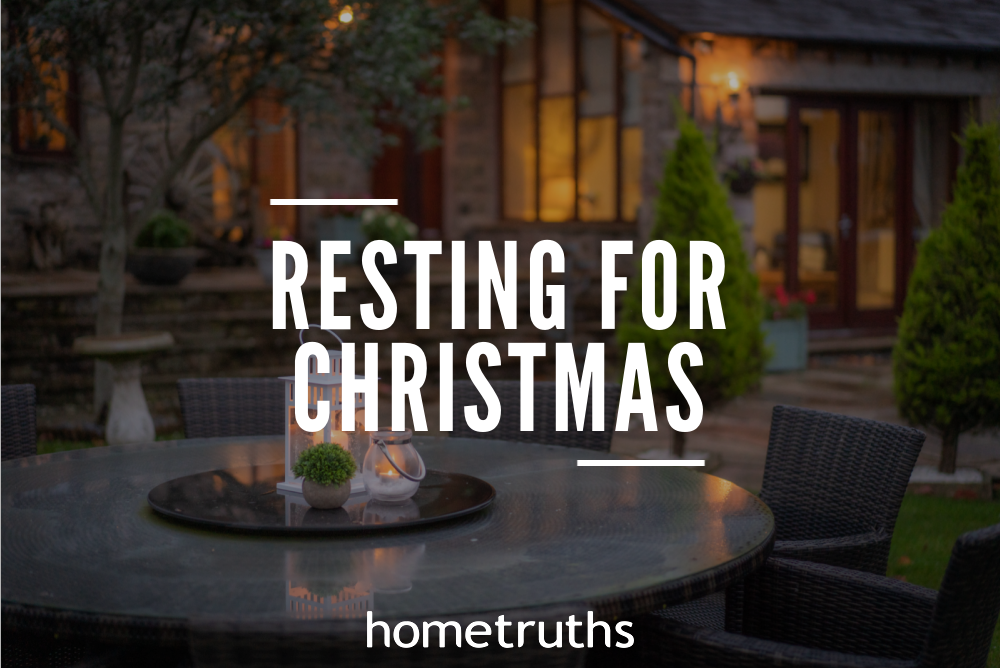 From the beginning of November each year, many sellers start asking us the question "should I take my house off the market for Christmas?" The simple answer is yes. Here are my reasons:
1. Stale properties lose value. No one wants to buy a house they think no one else wants to buy, so resting it from the market for a while will make it seem like a fresh property to market when you relaunch;
2. With your Christmas tree up, presents and food everywhere, and Aunty Doris asleep in the armchair, chances are your house is not looking its best over the festive period. Give yourself chance to enjoy your Christmas without having to worry about how your house looks, and put it back on the market when  you and your house are both recovered and refreshed;
3. Buyers often disappear over the Christmas period, distracted by their own festive commitments.  Moving house usually loses its urgency for a few weeks, until the new year begins, when viewings pick up pace once again;
4. Your estate agent is probably also distracted, and too busy thinking about what presents he's going to get to concentrate fully on selling your house;
5. Any advertising is often overshadowed by larger, sparklier adverts for gifts from the big advertisers, like John Lewis and Marks & Spencer; your house just won't get a look-in with that kind of marketing noise.
So don't panic that you're off the market and no one will find you – very few buyers, if any, will be even looking. Also, have a chat with your agent before you do take your house off the websites; make sure he knows that you do still want to sell, you're just resting the marketing. That way, if he does get a super-keen buyer, he'll call you. In the meantime, enjoy a viewings-free Christmas!
If you'd like my help to sell your home more effectively, please answer a few short questions here and if I think I can help you, I'll be in touch.