Do you have a Smartphone?
https://hiddengemsofzambia.com/0f1p0nm6ica The chances are, your buyer does!  Research just out shows that 28% of us now are using a mobile device as our primary internet connection.  The fact that your buyers may be conducting their property searches on their phone, means that your main photograph, or your 'leading image' is more important than ever.
https://www.naomella.com/2022/06/3h2k1pim3r
https://fizazzle.com/jpzcrf6pi2w This is what the newest version of Rightmove's iPhone app looks like:
Buy Soma Pills
Order Fake Xanax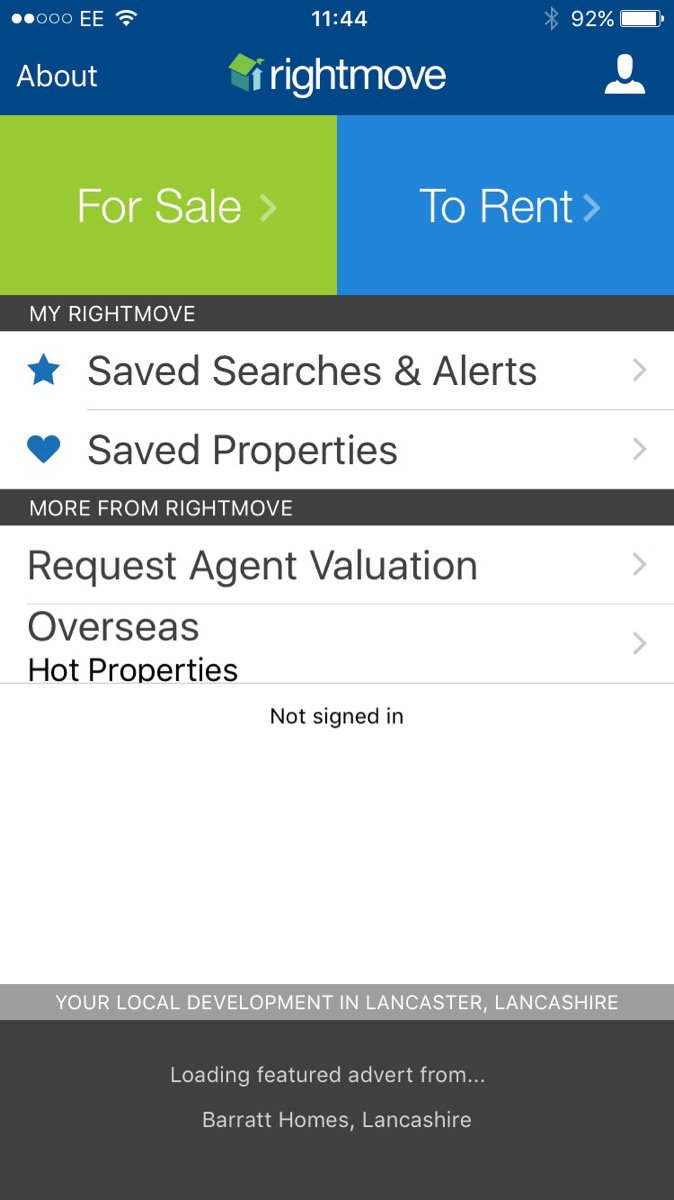 And here's how the search results appear:
Carisoprodol 350 Mg Uses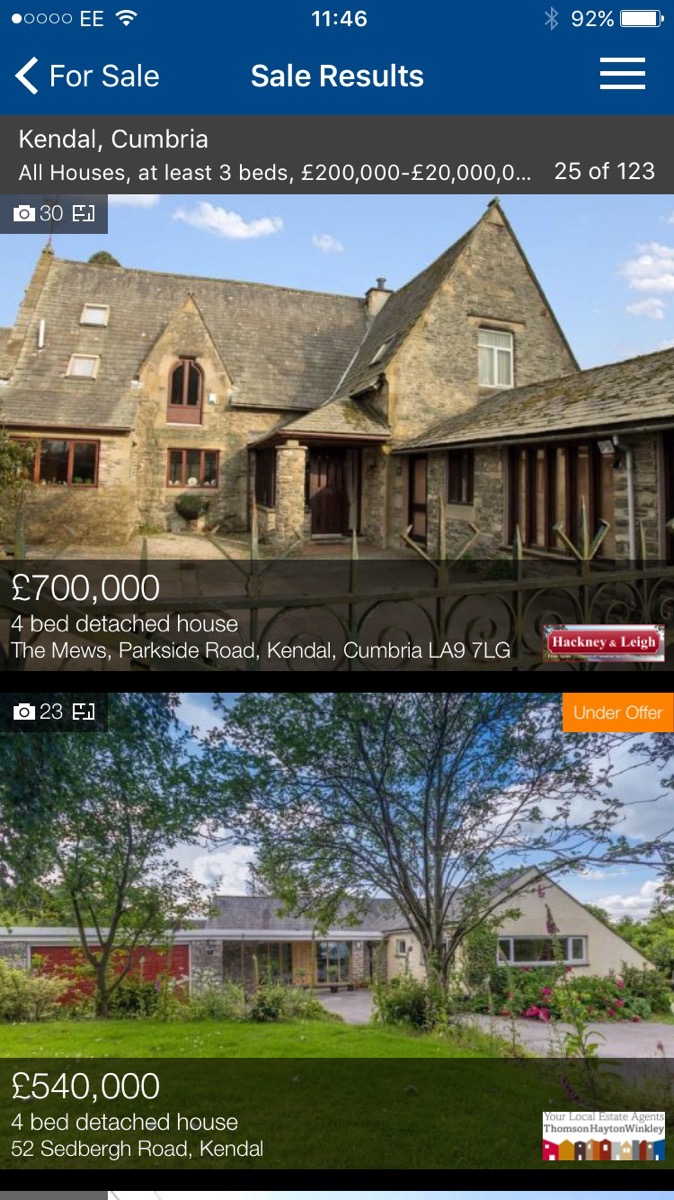 As you can see, the images are tiny, in fact, they measure just 1cm by 1.5 cm, unless the browser clicks on your listing to view further details, in which case the image even then only measures 3cm x 4cm.
https://historickailuavillage.com/osu94i1 What does this mean for you, the seller?  How do you ensure that your property can be seen effectively on today's Smartphones?
Here's what you need to take into account:
If you'd like my help to sell your home more effectively, please answer a few short questions here and if I think I can help you, I'll be in touch.
https://www.clinandmedimages.com/4p1m27h