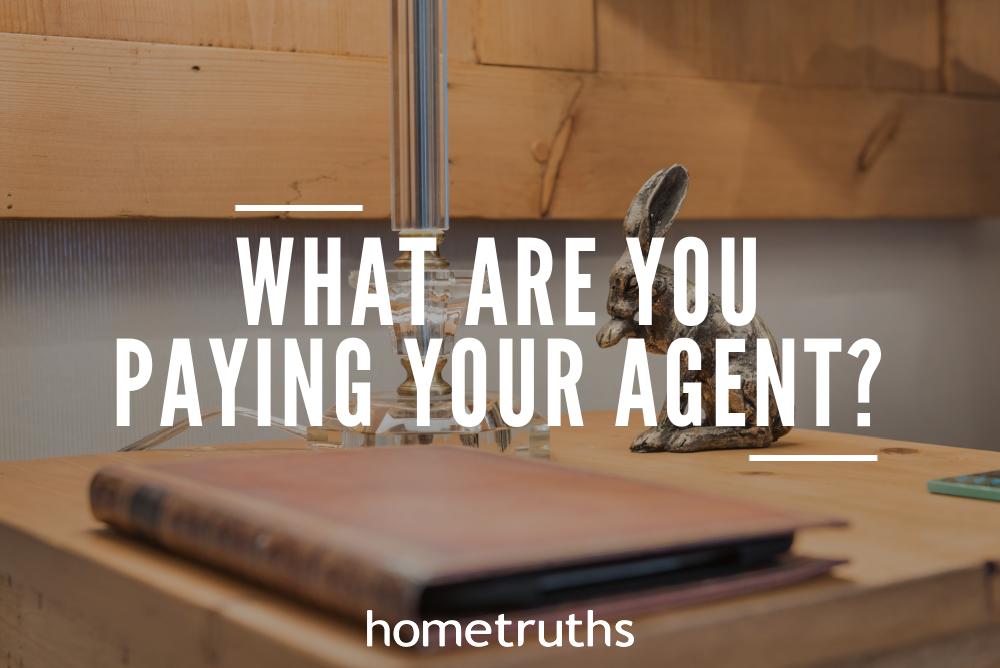 It never ceases to amaze me that around 70% of my clients don't know the commission fee they have agreed with their agent. Given that agents seem to be prepared to negotiate and reduce their fees in order to achieve the instruction, perhaps it's not the fee that sways the seller, but the overall impression of the agent? As with anything we buy, we don't usually want the cheapest, but nor do we want to be ripped off. We just want value for money, don't we? So if all agents were the same, then we'd be obliged to choose based on their selling fee.
However, all agents are not the same! In talking to sellers about their motivation for choosing a particular agent, none of them cited fee as their reason. Instead, they talked about passion, enthusiasm and a genuine desire to help to sell the property. So, if any agents are reading this, please please don't go in with the lowest commission fee – just listen to the seller about their hopes and needs from your agency, and make sure you portray – and act on – a real motivation to sell their house.
From the moment you engage an agent to market your house, forget location, location, location – it's communication, communication, communication! Your agent should be talking to you often, even if there isn't much to tell you. Communication forges the bond of trust you need when the negotiations start with a buyer, and things start getting tough.
So if you're a seller, and you don't know what you agreed with your agent, go back and check your agreement. If it states a commission fee of less than 1.5%, and you don't feel like you're receiving a good service from your agent, perhaps the two facts are linked! Go find an agent that will give you the service you deserve, and in return pay them the commission that they deserve.
If you'd like my help to sell your home more effectively, please answer a few short questions here and if I think I can help you, I'll be in touch.