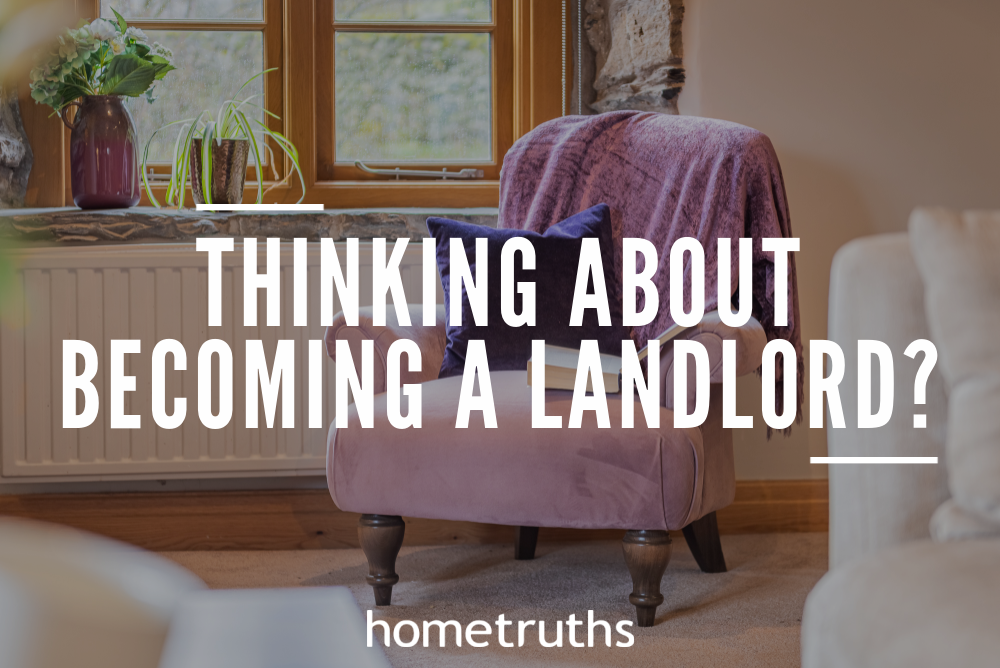 Many of our clients at HomeTruths are now downsizing from large homes with plenty of equity, into something smaller and more manageable, leaving them with cash to invest.  If this is you, you may be considering becoming a landlord for the first time.  In this post, we look at the considerations for new landlords and the types of property to consider.  This article is courtesy of JustLandlords, who specialise in providing Landlord Insurance at competitive rates with exceptionally wide coverage.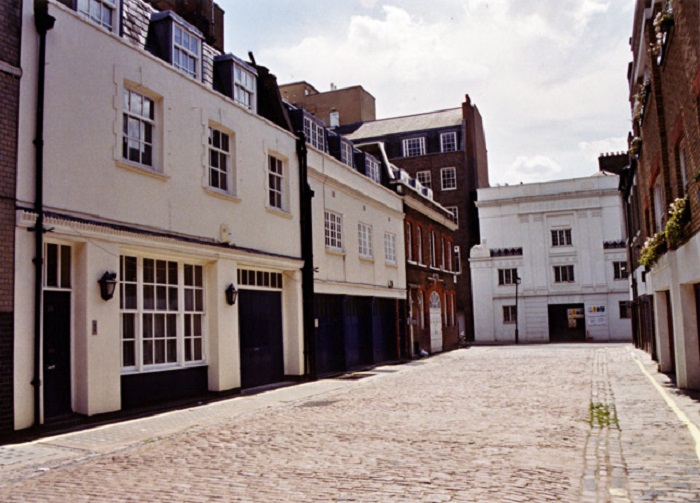 It's been a difficult time for landlords who own shared houses lately. The introduction of the bedroom tax, along with the continual tightening on HMO letting is making it more and more difficult to successfully let a shared house. For this reason it is possible that they will be selling their investment property and you might be purchasing it. If this is the case here are some top tips of what you should look out for.
One of the reasons that landlords opt for these types of properties is because of the high capital growth and the high yields associated with letting bedrooms individually. The nature of these properties means that they tend to attract young professionals or students. With this in mind the properties aren't always taken care of as well as a family home, for example. The landlord will have visited the property and taken care of maintenance issues that have been highlighted by the tenant but being vigilant when looking around the property won't hurt.
As mentioned, another typical arrangement for landlords has been the student lets which are still going strong in university towns over the country. With this in mind you need to consider, especially if you are a family, if a university town the best location for you. There are often a lot more facilities but it is a good idea to visit the town in the evening during the week and at the weekend to find out what the atmosphere is like when the sun goes down. You could also talk to your potential neighbours for some more information about the town.
There still a strong demand for student housing and while application numbers have decreased slightly since the rise in tuition fees, it's not been significant enough to bring the student market into difficulty so you need to take this into account.
However, the student market is certainly going to be one to watch for the future. The UK's new student loan system has not been as cost effective as it was hoped, and it's likely that a revision could be made at the next general election. It's a politically charged issue that will certainly impact upon the housing market. This means that properties could become more expensive in these areas if tuition fees are dropped so now would be a sensible time to buy.
One thing you should be confident about is the price growth on bigger houses. Properties in good locations with four or more bedrooms are amongst the top growing properties in terms of capital growth in the country. City townhouses in particular are extremely desirable at the moment. A benefit to you is to know that the owners of these properties will be covered by landlord insurance which means that they can cover the time between their tenants leaving and the time you move in. This will give them time to make improvements and thoroughly clean the property ready for your moving day.
If you'd like my help to sell your home more effectively, please answer a few short questions here and if I think I can help you, I'll be in touch.